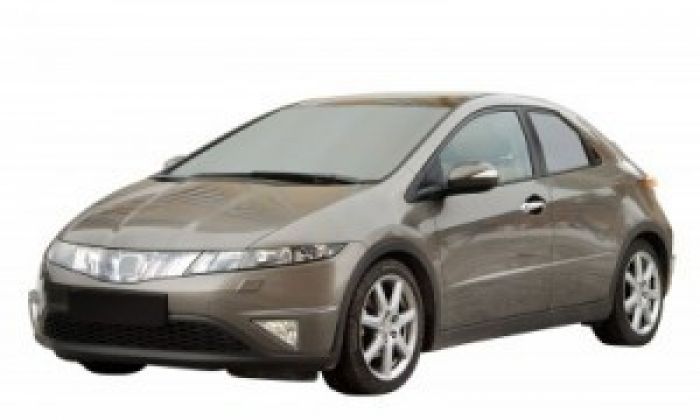 Honda offers an exciting line of cars to suit your needs. Determining the best car for you is a matter well worth investigating. If you are like most consumers, you want a car that will last as long as it can. Honda is a great way to go, they are known for their longevity and performance. However, you will want to make sure your new Honda is exactly what you need. Below you will learn how to select the best new Honda for you.
Questions to Ask Yourself
If you were a salesperson, you would ask a potential customer a series of questions to help them find what they need. The car experts at Edmunds.com suggest you be your own salesperson and conduct an interview with yourself. Ask yourself the following questions:
· Will I ever be towing anything?
· Do I have restricted parking options?
· Do I prefer a manual or automatic transmission?
· Would I benefit from four-wheel or all-wheel drive?
· How much cargo capacity do I need?
· How much power do I need?
· How will I be using my new car?
Your answers will help you form an idea of the best Honda for you. For example, if you only have a compact garage and will primarily be going to and from work, an SUV would not be a good fit. You will be better off with one of Honda's many compact cars. If you would like an actual salesperson to ask you more questions, head down to Airport Honda, or your closest Honda dealer, to receive more assistance.
What Car Type is best for me?
The above questions have helped you narrow your options to come up with an idea of what you would like in a car. Honda offers a wide variety of cars. Car and Driver, a respected organization that rates automobiles, suggests you consider which type of car best suits your needs. Below are several popular types of cars:
· Hatchback–Hatchbacks have a fifth door, which is called the hatchback. These vehicles offer more expanded cargo space than a sedan, but usually have an undesirable fuel economy rating.
· Sedan–Honda offers several sedans. A sedan is essentially a four-door car, which is perfect for a small family. They usually offer impressive trunk space for groceries, and their four doors make loading and unloading the family a breeze.
· Coupe–The main difference between a coupe and a sedan is the number of doors. A coupe can be difficult for a family, and is ideal for someone who does not anticipate regularly having extra passengers. Coupes are generally stylish and eye-catching.
· SUV–This type of car has become increasingly popular over the past few years as it allows for plenty of passengers, has extended cargo space and can tow a boat or trailer. While all of this sounds great, the exchange is increased fuel economy. You'll be paying more to get from point A to point B compared to any other type of car.
· Minivan–A minivan is the classic family car. In the past, they were unexciting and boring. These days, Honda's line of minivans is extremely luxurious and can comfortably seat five to seven passengers. They also have better gas mileage than SUVs.
By comparing your answers to the above questions with the various types of cars available, you will be able to select the best new Honda for you. Take your time with this decision—it is an important one!
This guest post was written by Jerry Lasley. Jerry is an automotive specialist and enjoys sharing his knowledge of the automotive industry.