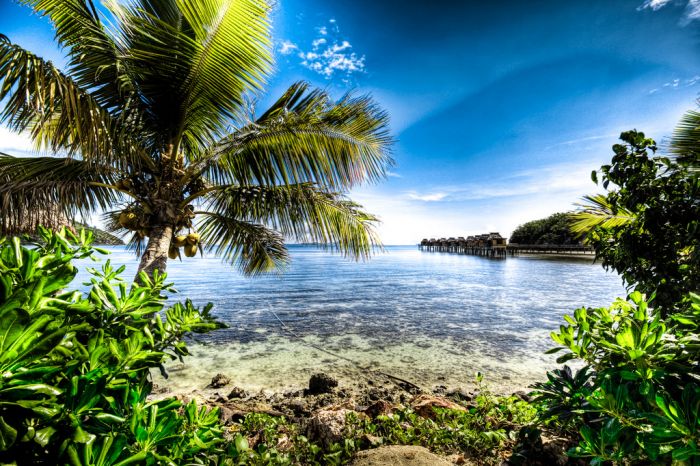 Photos Credit: Shutterstock.com
The beautiful archipelago nation of Fiji consists of 300 islands that are surrounded by turquoise blue waters. Each piece of land features lush forests, rugged views, powdery soft beaches, coral reefs and shallow, clear lagoons. With all these delicious attractions, it is no surprise that Fiji is placed among the best of luxury holiday destinations in the world.
The capital of the country is Suva, a port city situated on the Viti Levu island. Viti Levu is one of the most major islands, and is also where the international airport is located. The basic unit of currency is the Fijian dollar. There are certain local customs that tourists should abide by. For example, if you're visiting a village, make sure not to wear a hat as doing so is considered as an insult to the chief of the village.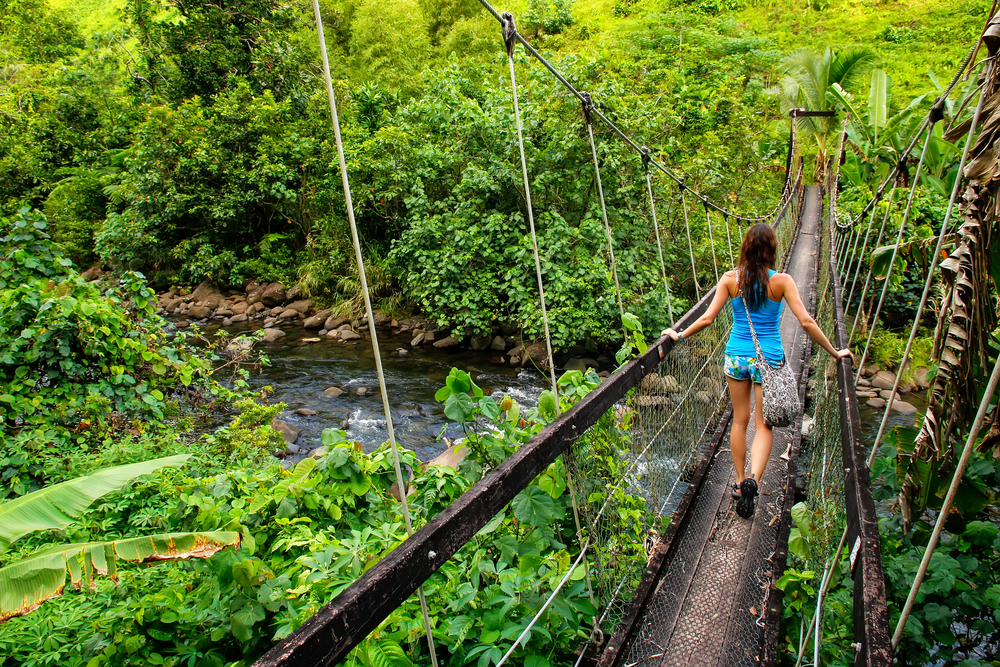 To get the best of Fiji, be sure visit Vanua Levu or Taveuni. These villages are a paradise for beach goers. Trek through lush, virgin rainforests and make time to go scuba diving to discover a colorful world underneath the waves. Adventure lovers should visit the Naihehe Cave in Viti Levu, which is also known as the Cannibal Cave. To reach the cave, you must take part in a traditional kava ceremony on the shores of the Sigatoka River before climbing on board a bamboo raft (known as a bilibili).The journey on the raft will have you floating past contemporary villages, ancient tribal forts, and Hindu temples before reaching the Naihehe Cave which is where the last cannibal tribe of Fiji held their ground against colonial settlers in the 19th century.