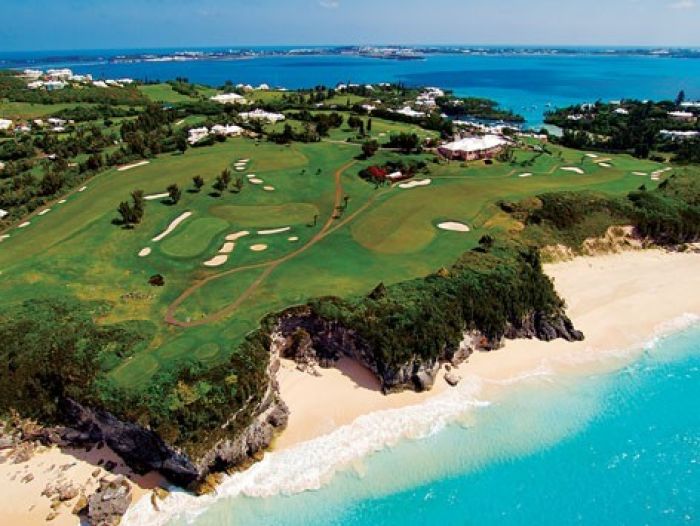 St. Augustine once said that "The world is a book and those who do not travel read only one page."That's true. Samuel Johnson even said that "the use of travelling is to regulate imagination by reality, and instead of thinking how things may be, to see them as they are."
                While travelling can bring a different kind of feeling and fulfillment, it still requires a lot of planning, preparation and of course, money. Nonetheless, no amount of money can equate to the experience and knowledge that travelling may bring.
Why you should travel
                Whether it's by land, air or sea, here are some of the reasons why you should travel.
·         It provides a different kind of learning and education about various places, history, culture and people.
·         It opens your eyes to a different dimension. Travelling expands awareness on certain things and introduces you to a greater diversity since you are given the chance to explore and discover what's outside your comfort zone.
·         You can get lost and be one with the people and learn how it is to live in their culture.
·         Promotes and enhances your curiosity thereby allowing yourself to try certain things for the first time.
·         It is the best teacher. Prior to travelling, you only know some things about the place from what you've read and heard. Going to a certain place lets you discover on your own and eventually unravel false beliefs.
·         Gives you a break and allows you to slow down from your fast-paced, stressful environment. Hence, travelling is a good stress reliever.
·         You can just focus on yourself and lets you face and conquer your fearson your own.
·         You get to know yourself better since being in a new environment has its way of revealing something about yourself.
What you should bring when you travel
                Again, traveling entails a lot of preparation. It doesn't matter whether you visit the Louvre in Paris or get lost in a Safari in Africa or bask under the sun in Sunset beach at Caribbean eat the most exotic foods in China. Here are some of the things you should always bring when you travel
·         Your passport, if you're going out of the country.
·         Your travel bag with your clothes and toiletries. You don't need to bring all of the clothes in your closet. You'll surely do a lot of shopping along the way.
·         A travel diary. This is to record all your experiences and what you've learned from your journey.
·         A camera. To capture those breathtaking views and memorable moments from your trip.
·         An open mind to accept everything that you see, hear and experience.
                The important thing in traveling is to savor each moment and enjoy every experience. Like what Miriam Beard said, "Travel is more than the seeing of sights; it is a change that goes on, deep, and permanent, in the ideas of living."