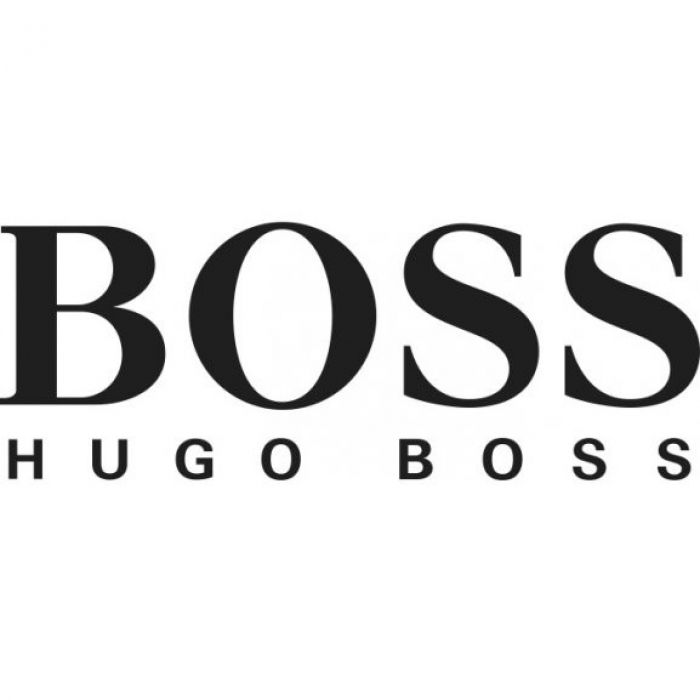 Hugo Boss
Like most luxury fashion companies in the world right now, Hugo Boss is predicting a sizable growth. However, it's questionable as to whether this growth is due to a better selection of products or just a further recovering economy.
German fashion house Hugo Boss (BOSSn.DE) said it was confident of posting stronger growth than the luxury market in 2013 as it reported annual results at the top end of expectations.
"Despite the still challenging market environment, I am confident that we will continue to post stronger growth than the overall market in 2013," Chief Executive Claus Dietrich Lahrs said in a statement on Friday.
Consultancy Bain forecast growth of 4-6 percent a year for the luxury market through 2015, after 10 percent in 2012, as growth in China, which has been driving the luxury market, slows. Read More