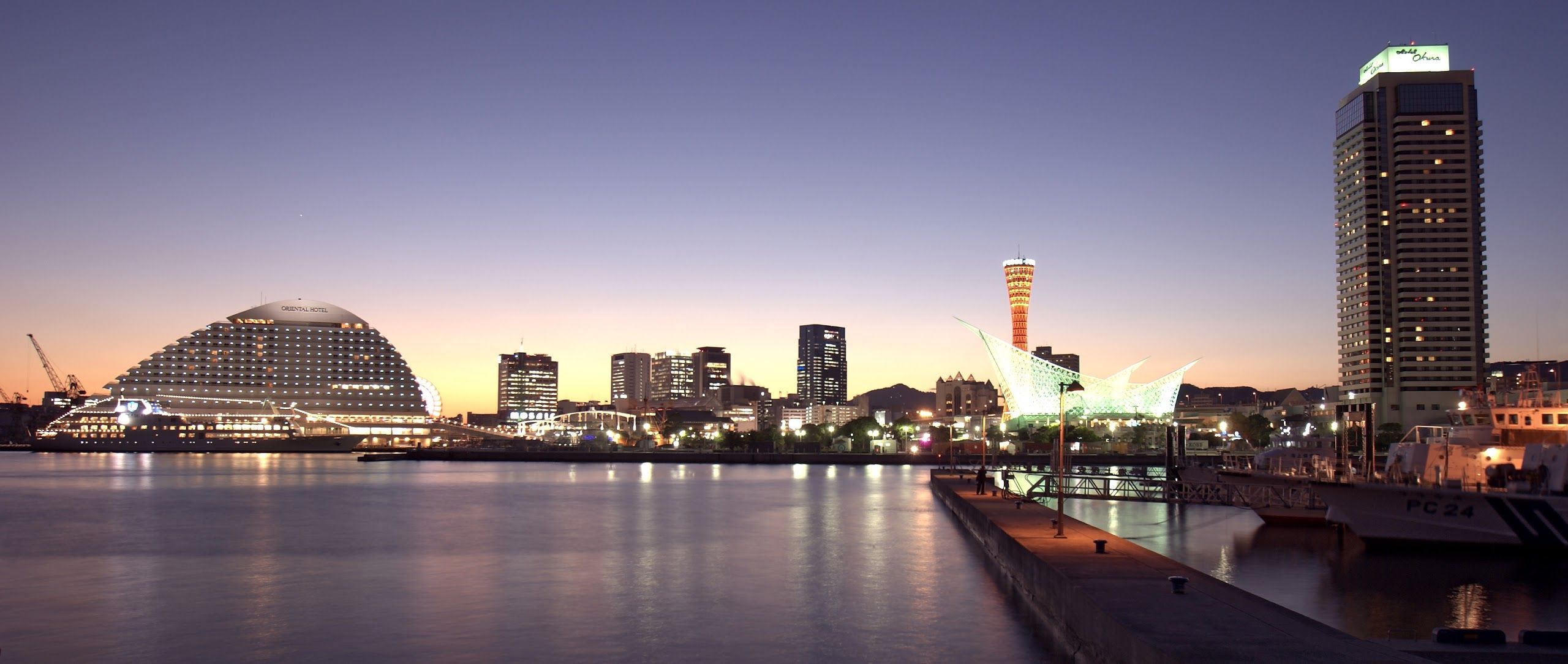 http://www.gnu.org/copyleft/fd
Travelling isn't just about heading somewhere unknown but a way to lavishly enjoy the fruits of your hard work. Give yourself a much needed pampering and learn from the different cultures with these top hotels all over the world.
Emirates Palace
Abu Dhabi, UAE
If you are looking for a luxurious experience with a feel of the Arabian culture, head on to the grandeur of Emirates Palace. Situated in 1.3 km stretch of private beach and surrounded with hectares of gardens, this grand hotel is sure to give you an experience beyond words.
To make the feel of the Arab culture even more prominent, the interiors of Emirates Palace are furnished in gold and marble. Exhilarating adventures are waiting at your doors with activities available to their guests. Camel riding, full moon yoga, luxury spa and temperature controlled pools are all within the bounds of the hotel. Have your slice of pampering and new discoveries Arabian style with Emirates Palace.
Park Hyatt Sydney
Sydney, Australia
Spending an extravagant getaway down below? There is nothing better than a view of the magnificent structure that Sydney brags about, the famous Opera House. Seated beside this iconic landmark, Park Hyatt delivers extravagance in every sense. A suite looking right across the Opera House, a special kitchen service inside your private space and a display of artwork right at your room. Park Hyatt's Royal Penthouse is among the Top 10 Best Suites in the World with a whopping price tag of $65,000 a night, clearly a luxury renowned and appreciated in the international market.
Mardan Palace Hotel
Antalya, Turkey
Get into the frenzy of architectural excellence with Europe's best travel spots and kick the day off in a hotel of equal excellent structure, the Mardan Palace Hotel. Tagged to be the most luxurious hotel in Europe, Mardan Palace delivers the best Mediterranean service and facilities. With a swimming pool that can fit guests of up to a thousand, a gold plated facade and a zoo of its own, the facilities in this billion-dollar hotel is clearly a display of sophistication and wealth. You can never have too much luxury with a sprawling spa facility, a huge aquarium of exotic fishes, a smorgasbord of international gastronomic delight and tons of white sand shipped directly from Egypt for the hotel's beach. Too overwhelming to be true but if you're in for maximum elegance then this place is for you.
Palms Casino Resort
Las Vegas, Nevada
Who will not be attracted with Vegas' glitz and glamour? This is the business moguls' play area with the fanciest places, the wildest activities and the best hotels to stay in. Amidst the blinding night lights and the noisy crowds of tourists is a hotel of extreme extravagance, the Palms Resort Casino. With it's whopping three-storey spa facility, a list of clubs and an opulent selection of suites and deluxe rooms. The renowned Ghostbar is known to be the hangout of the famous stars with its plush seats, intimate areas, a sophisticated design and a panoramic view of Las Vegas Strip from 55 floors above. Rub shoulders with Hollywood stars upon entrance as this is one of the top picks of international artists all over the world. If you want to have a great time playing, learn some blackjack rules at Fulltiltpoker the world's largest casino site, then head out and stay at nothing less but Vegas' best hotel.
Whether you are seeking a place to stay in-between business meetings or somewhere to lounge in one of your travels, reward yourself with the luxury that your money can buy. Remember that it is good to work hard but allow yourself to indulge in simple pleasures of a comfortable stay in the best architectural artworks of the world.