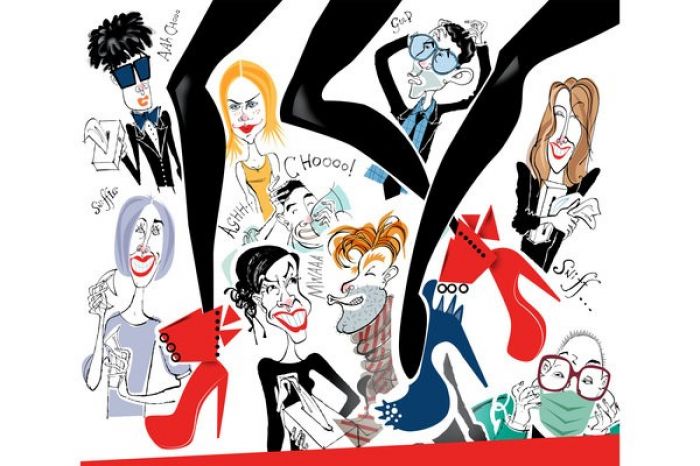 Rowan Barnes-Murphy
While big cities around the world are preparing for the long list of fashion weeks coming up, there's one thing that seems to be on everyone's mind, and it sure isn't Alexander Wang; I'm talking, of course, about the ridiculous flu season that's been spreading like wildfire this year. With a bunch of people crammed into seats, forcing them to sit practically on top of each other while watching the runway, avoiding illness might be an impossible task for attendees.
A top fashion designer quarantines a sneezing underling, forcing her to work in a closet. An industry P.R. executive makes colleagues douse their hands with Purell. Germ-phobic magazine editors are powerblasting offices with antiseptic wipes and Lysol.
Such is the dread gripping the fashion world as it prepares for New York Fashion Week, beginning Feb. 7, with a killer flu and a stomach-bug norovirus on the loose.
The eight-day event, when fashionistas from around the world pack into small spaces to attend runway shows and parties — only to cram onto the same flights and repeat the process in London, Milan and Paris — is always an occasion for sickness paranoia. Read More