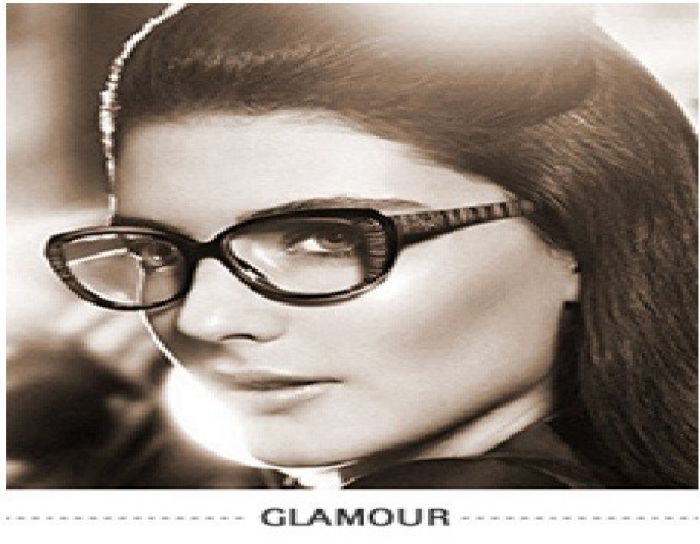 http://www.specsuperstore.com/
The look that you have says a great deal about your personality and personal preferences when it comes to fashion.  You can effectively combine quality and style with practical solutions for your eyewear and complete your total look.  There are a variety of sleek styles and designs in myriad colours that will provide you with ultimate quality and good health for your sensitive eyes; glasses help you to maintain good eye health in a stylish presentation.
For Your Health
If you have issues with blurred vision, short or long sight issues a trip to the optician is essential.  As well as an eye examination to see where the problems lie, you should have the proper fit for your glasses to get the maximum benefit from wearing them.  Well fitting glasses are essential to protect your eyes, as well as avoiding any sore places developing on the bridge of the nose or behind the ears.  Wearing quality glasses for better vision and for your outdoor activities can provide a measure of protection from the elements that irritate your eyes.
How to Choose the Right Glasses
When selecting your eyewear, consider the colour of your hair, eyebrows, and skin tones.  You want your glasses to flatter and complement your natural beauty and the features that you have.  Also take into consideration your clothing, accessories, and the colours that you wear most frequently; your frames will work nicely with your outfits if the colours coordinate well.
If you have light hair and skin, light or tortoise frames will be better for you; if you have olive or darker skin tones, dark frames or brightly coloured ones will look better on you.  Try them on to see which looks best and which will work with your wardrobe.
Be True to You
Your glasses are a reflection of your personality and individual style; they convey to the watching world an insight to who you are and what you are about.  Your frames should mirror your persona and be consistent to work smoothly into your polished appearance.  If you're a bold person, choose a dynamic frame; if you're quiet and shy, select a frame that helps you to blend in with crowd. 
Whatever you pick, make sure that it suits your preference so that you'll be completely satisfied with your purchase.  Have a friend with you when you buy your glasses so that you can get an honest opinion about how they look and how they work with your fashion statement.  Get advice from someone that has good taste and appreciates your natural beauty and individual features, and can visualise how they should work together.
Have fun
Have fun choosing glasses that help to define who you are and what your fashion statement is.  They should fit properly and protect your eyes while looking equally stylish and fashionable.  You can improve your style and modify your profile with quality glasses that improve your vision and define the real you.
Let the real you shine through!
Suzi McKee is a US-based writer with an interest in designer glasses and other fashion trends which impact consumers.  She writes on a freelance basis for several large blogs.