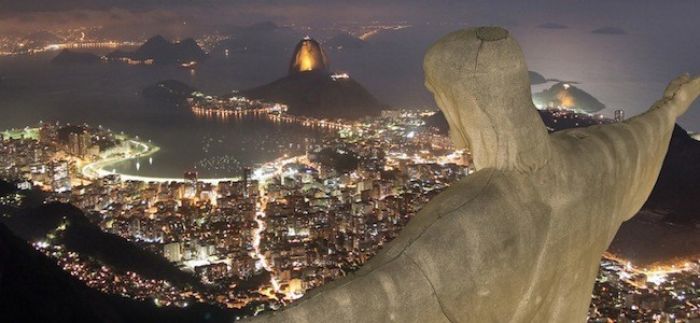 tonedead.com.au
A city as cool as Rio de Janeiro has to have an amazing music scene and, rather than wading through sites in Portuguese and relying on shoddy translation software to find a music joint that'll fit your style, just hit up this guide, linked-to below, and get your Rio groove started.
"We go to Rio…." Sang Peter Allen and more recently Hugh Jackman The Boy From Oz. It's hard not to sing that song as you explore the streets of the Brazilian city. It may not be as big as Sao Paulo or the political centre like Brasilia, but it is the culture capital of the biggest country in South America.
The rich and the poor may only live metres away from each other with favelas (slums) juxtaposing high rises, but the music of Rio intertwines and intersects. While the locals who live in favelas have taken a hold of the remix revolution and created their own music culture which fuses funk music, choral music with rap and north eastern dance music with punk.