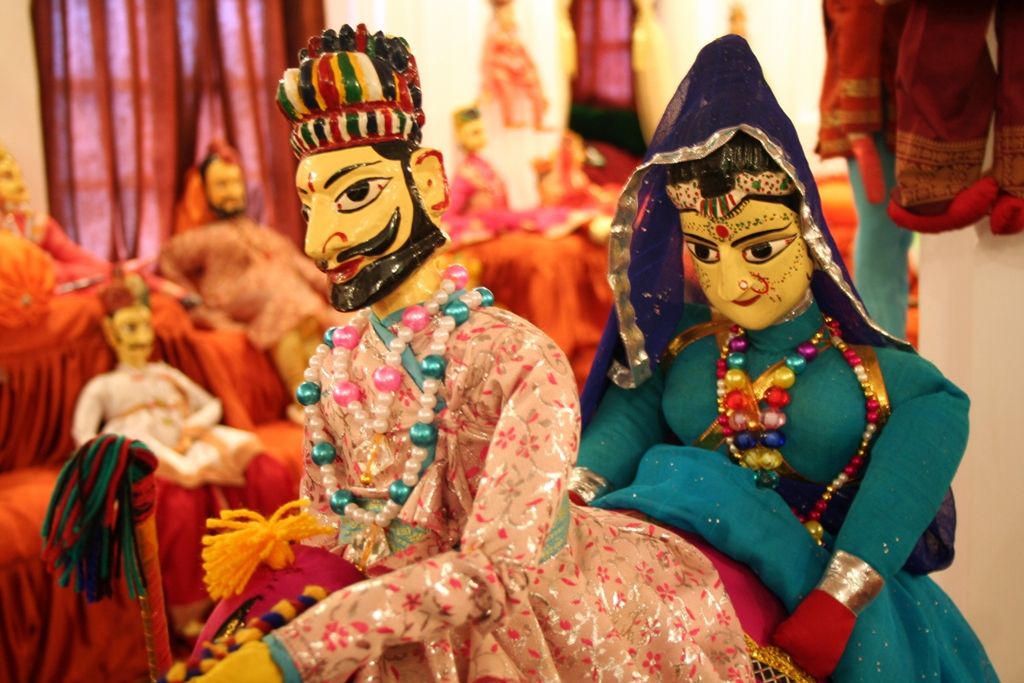 India, armed with rich culture and architectural wonders is a land of plenty of natural wealth. Whenever, one thinks of this country, the first thing that tinkles in his mind is the mystic saints, diverse landscapes and warm welcoming people. The culmination of various elements has made India a treasure trove of rich culture and heritage. The vast culture of the land greatly defines the real value of religion, love and empathy towards humanity. The nation is popularly known for its unity and diversity where all the people live in peace and harmony. The vast cultural heritage and the various tourist attractions have made our country, a popular tourism hub.
The most exciting part of the heritage and cultural tour of India are to know about the unique story of each state. Some of the destinations are known for their historical destinations and others for their scenic beauty. Each of the different states is different in their own peculiar way. From Kashmir to Kanyakumari, each has its own unique culture and traditions.
In order to uncover the rich traditional culture of India, there are many places to visit. Let us go through some of them.
A must visit classic state is 'Royal Rajasthan'. Through the adventurous journey of this magnificent city, one can explore the true heritage of the desert land. The splendid forts, beautiful palaces, architectural monuments stands high and proud, depicting the vibrant history of the past. The folk music and dance, various fairs and festivals also depict the Rajasthani heritage and culture. Travel to Jaipur, Udaipur, Mandawa, Bikaner, Jodhpur, Jaisalmer, etc to see the real Rajasthan.
The next halt could be Agra, a perfect ode to love where the Taj Mahal stands in its full romantic splendor. This world heritage site was built by Shahjahan in the memory of his beloved wife, Mumtaz. Some other heritage sites of the place are Fatehpur Sikri, Agra Fort, Chini Ka Rauza and Itmad- Ud-Daula. The land is also renowned for its inlay works on marble, jewelry, leather work, embroidery and zari work.
The culture and heritage of our country can also explored through a visit to Khajuraho, a reservoir of love and its representation. The land nestled in the heart of Madhya Pradesh are known for their erotic temples dotted with various sculptures and carvings. These carvings are the representation of the art of lovemaking. Khajuraho, an expression of matured civilization and one of the most popular locations in India.
Thus, it can be summoned that Indian has so much to offer, from history to culture and from romance to serenity. So, take a Tour of India and make your trip memorable.
Indian Dance Forms - Krishnanattam theatre Kerala
haldi and kum kum and indian tradition
India Heritage and Culture Tour
Namaste India