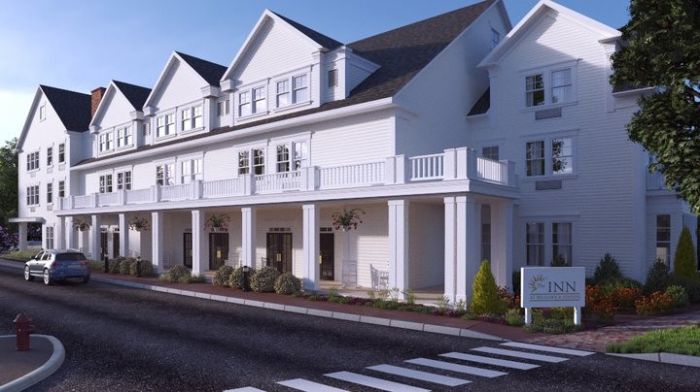 Inn at Brunswick Station
When you find a nice quiet modern inn located right in the heart of a quaint college town and within a short drive to a bustling city, you may not want to tell anyone about your newfound gem.
†
Thatís exactly how we felt after our visit to The Inn at Brunswick Station. The Brunswick, Maine pet friendly property is located right in the heart of Brunswick adjacent to the Bowdoin College campus. There are just 48 guest rooms here, each with complimentary wireless Internet, and there is also complimentary coffee served in the lobby each morning.
†
If you are passing through town on you way to Portland for a drink on the waterfront or Freeport for some outlet shopping, this inn is worth a stop, especially for dinner. We recently dined at The Tavern where we got started with a sampling of lobster risotto balls. The signature crispy appetizer was stuffed with creamy lobster risotto and topped with a rich cream sauce. We loved the garlic white wine mussels served with a grilled baguette for dipping.
†
For dinner, donít miss the sea scallops and lobster risotto (after all it is Maine!) The winning dish of the evening was the pan seared scallops served atop a rich and hearty parmesan risotto with asparagus. We also loved the parmesan crusted baked hake, which was first coated with a parmesan crust then baked and further complemented by a lemon blanc sauce. (Be sure to request a seat on the patio for some great al fresco dining).
†
The Inn at Brunswick Station is located at 4 Noble Street in Brunswick, Maine. For reservations or more information, call (207) 837-6565 or visit www.innatbrunswickstation.com.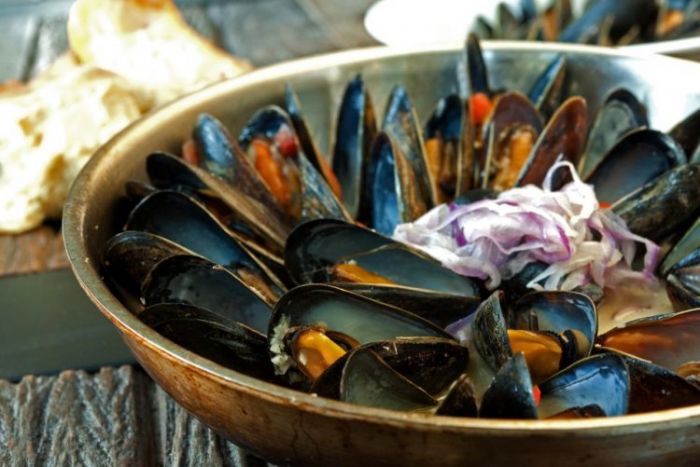 Inn at Brunswick Station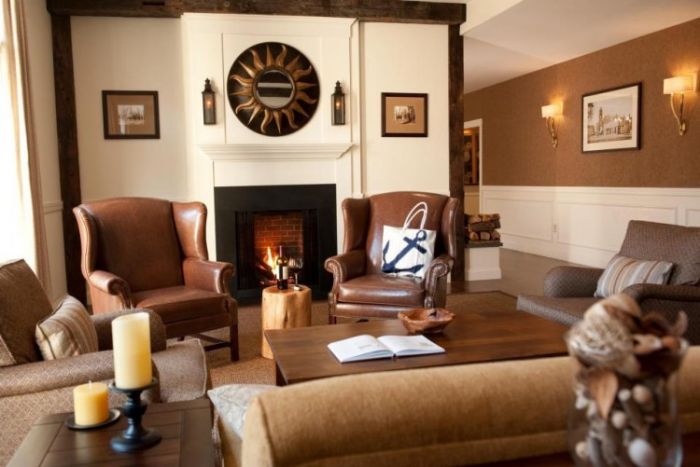 Inn at Brunswick Station