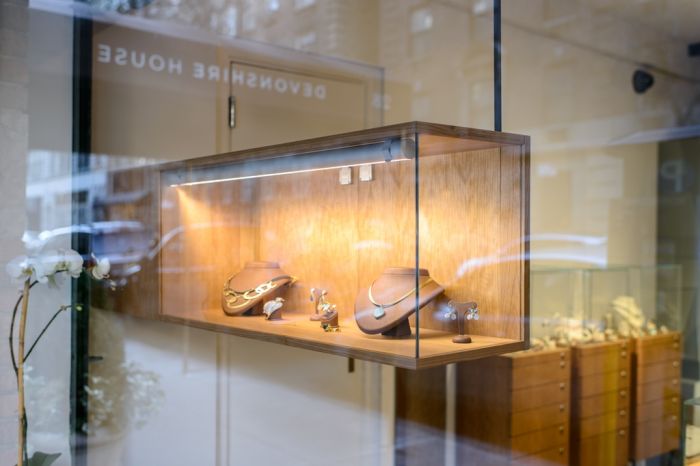 Photos Credit: Deka Jewelry
What is true luxury? Having something beautiful, hand-crafted, or one-of-a-kind? Is it something created by artisans around the world that you will want to keep (and wear) forever? Where does one find such a statement-making treasure? Located on 10th Street in Greenwich Village, Deka is a jewel-box of a shop owned by Yanni Katakis, a gemologist, and his wife, jewelry designer Elena Thiveau. They have collected jewelry from around the world that you won't find in other places. Pieces are made of different metals, from silver to gold to platinum, some adorned by precious gemstones, pearls, or diamonds. From spare, unusual designs featuring chunks of rock adorned with diamonds, to highly-decorative collectibles in a more baroque vein, it's hard to focus in Deka because there are so many excellent choices regardless of what your style might be.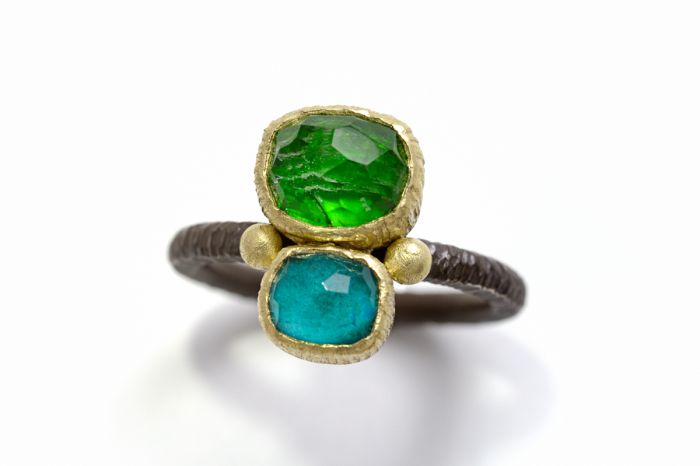 Yanni and Elena opened their shop on East 10th Street about four years ago, quickly becoming a neighborhood favorite. The concept for the store was simple—offer gorgeous jewelry that you wouldn't see on everyone else, crafted in a way that is artistic above all. Each piece is designed with precious, distinctive materials, making the person wearing it stand out for all the right reasons. Not interested in a specific season, Yanni and Elena strive to keep the selection in Deka fresh, creative, and above all, the ultimate luxury in jewelry. Specific interest is paid to how and by whom it is made, and if it will bring the person taking it home feel as if they discovered a little piece of treasure.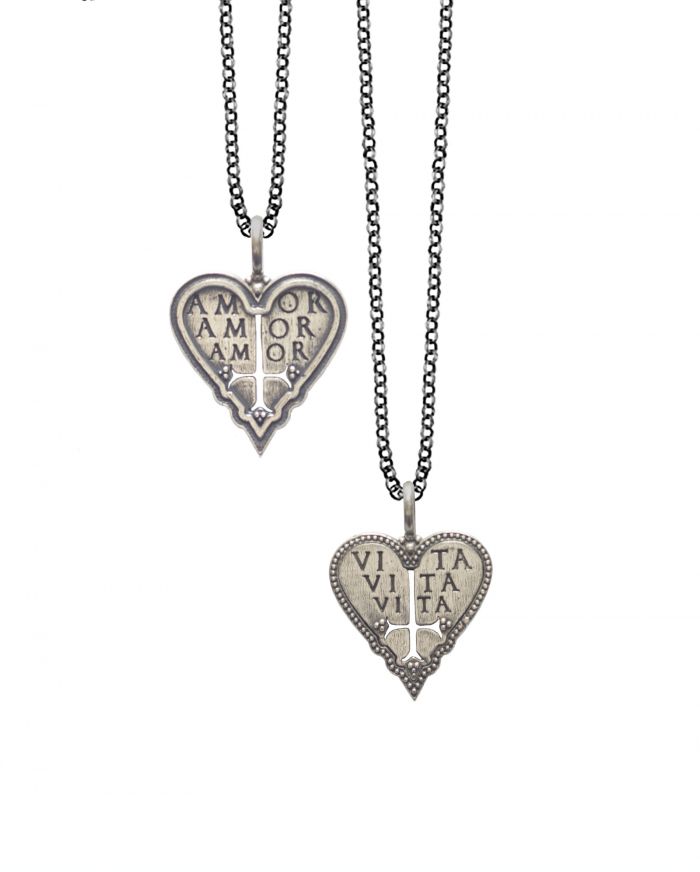 The atmosphere of the store is low-key. Both Yanni and Elena know these pieces will sell themselves, though the level of service here is extremely high, where details always matter. Deka also specializes in custom design for their clients, who tend to keep coming back to celebrate events, emotional experiences and often, just themselves! Once the best-kept secret of the West Village, it is clear that Deka's exceptional selection, great service, and unusual jewels has made it a must for luxury shoppers in New York.