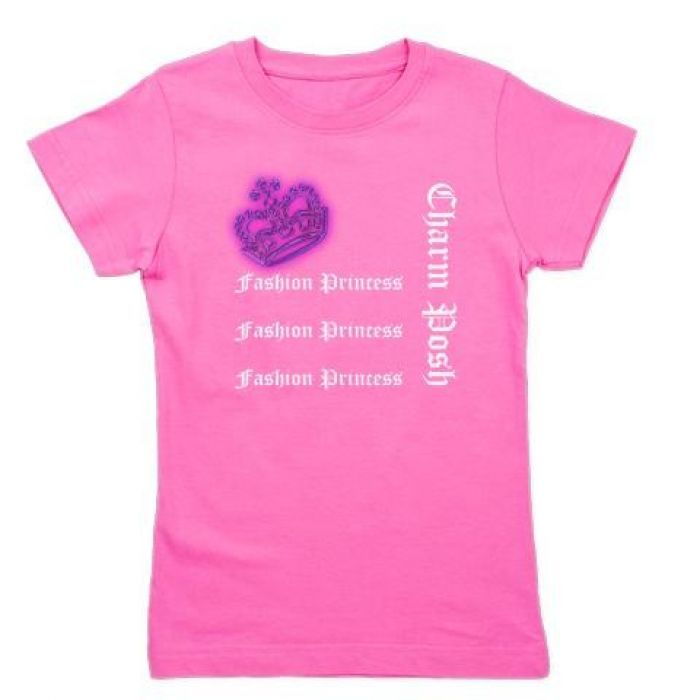 A classified culture among the young and well traveled. No limits for these emerging fashion minded girls, most often very serious about what they are wearing. Creative mixtures of vivacious prints and patterns that standout in the crowd. These are the elements that can define a Charm Posh girl guided by the acclaimed CharmPosh.com portal site. Dedicated to travel for family, trends for kids, celebrity kids, and baby products. CharmPosh.com also presents a specialty children and family concierge service.
What signifies a Charm Posh girl is the approach to incorporate fashion sense and lifestyle. She is certainly a fashion princess who is culture couture by design. Her obsession is with couture tee t-shirts that represents what she stands for. The wording on the tee is her lifestyle and expression.
When it comes to designing the ultimate tee for young girls the Charm Posh brand niche is what appeals most. Presenting tees for young girls with majestic signature wording and fashion statements. The ultimate logo branding representation of Charm Posh on every tee t-shirt associates the relationship of privileged.
Charm Posh couture tees are custom and not authorized to be sold by anyone other than CharmPosh.com .
To view the entire collection please visit the Charm Posh Shop .
Charm Posh Couture Girls Tees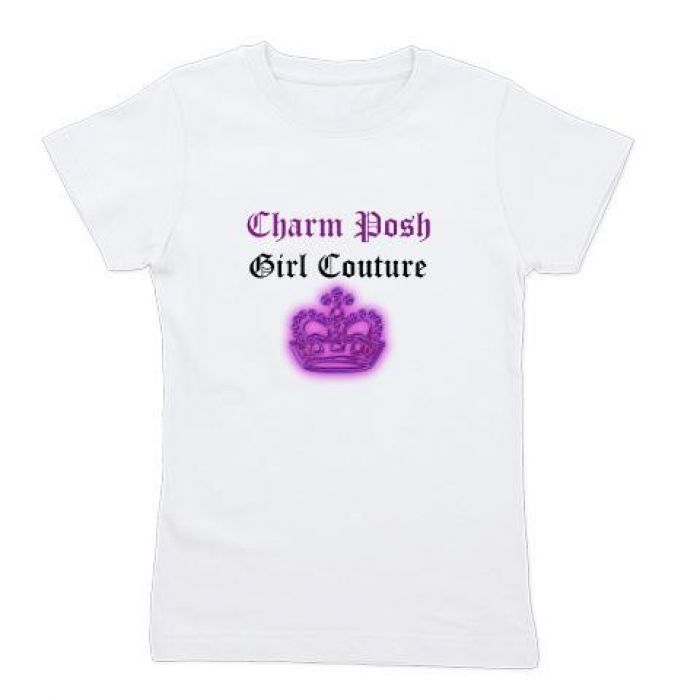 Photo credit CharmPosh.com via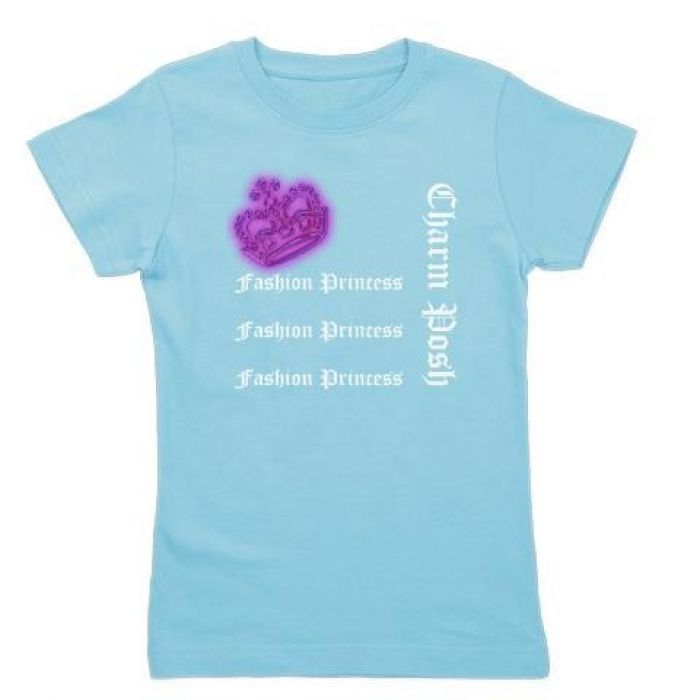 Photo credit CharmPosh.com via
Photo credit CharmPosh.com via
Photo credit CharmPosh.com via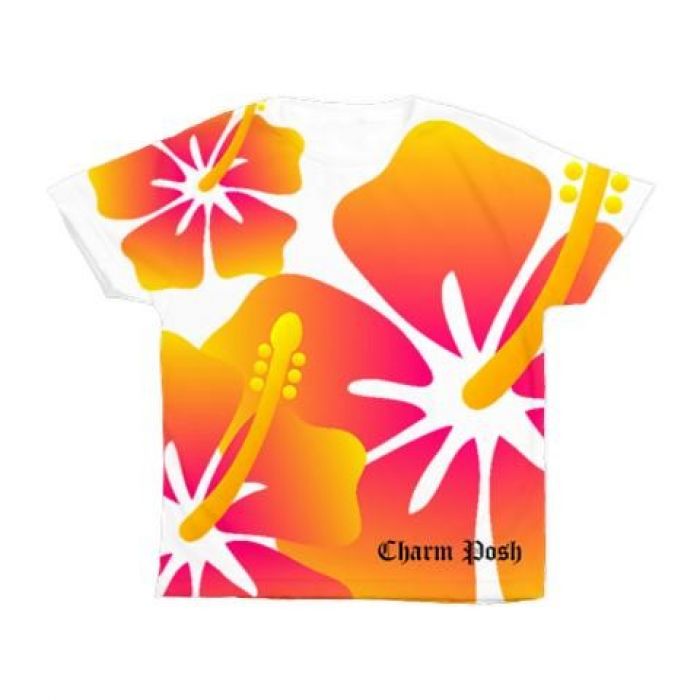 Photo credit CharmPosh.com via