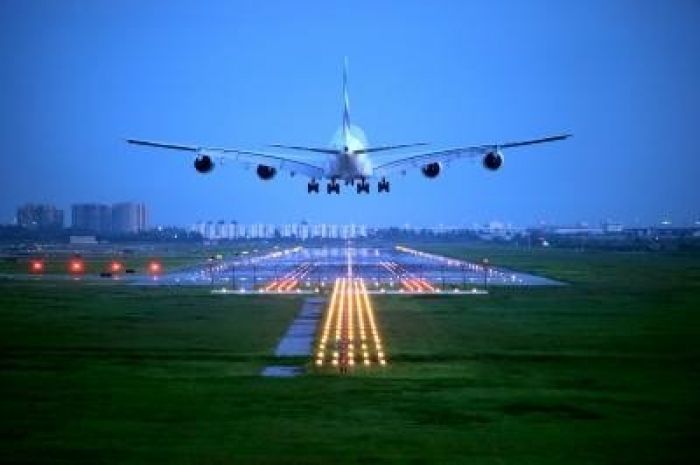 Image
If you thought retirement was about caravan holidays and coach trips, then think again. If retirement is on the horizon for you or you have been retired for some time now and haven't considered an exciting far flung holiday yet, maybe you should. 
In this enlightened article, intrepid retirees are dubbed by The Telegraph as 'Grown Up Gappers' and this increasingly large sector of adventurous over 65's are taking this time to see the things they haven't yet seen. We take a look at some of the best destinations. 
India 
India is a once in a lifetime holiday destination and if you've reached retirement without visiting it, now is the time to go. British rule is a distant memory and India is a melting pot of tradition and culture as well as increasing wealth and booming cities. Any trip to India must be complemented with the right vaccinations as well as comprehensive travel insurance. However, a warm reception is guaranteed in a country where the older generation is revered and respected. Indian highlights include the state of Rajasthan, with its coloured palaces and grand castles, as well as the quiet backwaters of Kerala in the south - a little touch of paradise. 
China 
The Chinese, like Indians, are part of another culture that venerates the older generation. Elders command respect in China and you will find this yourself as you travel around this amazing country. The Great Wall of China, like the Taj Mahal, is a once in a lifetime trip. China is a diverse land, but highlights include Beijing, Tibet, a Yangtze River cruise and of course, a visit to the Terracotta Army in Xi'an. 
Russia 
For many over 65's, Russia was simply not an option for tourism during most of their lifetime, but since the Nineties, it has enjoyed large numbers of tourists coming to visit the amazing treasures of this vast country. The great thing about Russia is that it doesn't actually take that long to get there and as a developed country, visitors don't need to 'rough it'. However, to those for whom Russia was a mystery for so long, it's a trip well worth taking. Most people, quite sensibly, head for St. Petersburg, arguably the far more beautiful choice over Moscow. Must see attractions include the Hermitage, the Summer Palace and the Winter Palace. Moscow is worth the journey too and overnight trains can be comfortable enough and are considered quite safe. Highlights of Moscow are the Red Square, with its fabulous St. Basil's Cathedral and the Kremlin, the physical embodiment of the Communist State.             
Obviously, there's more to the world than these three vast countries, but if you tick these three behemoths off the list, you have covered a huge part of the globe. Hunt out travel packages which are designed specifically for the older generation. For peace of mind, travel insurance for over 65s makes more sense than taking out any old policy. Retirement shouldn't be all about playing it safe; now's the time for the time of your life.