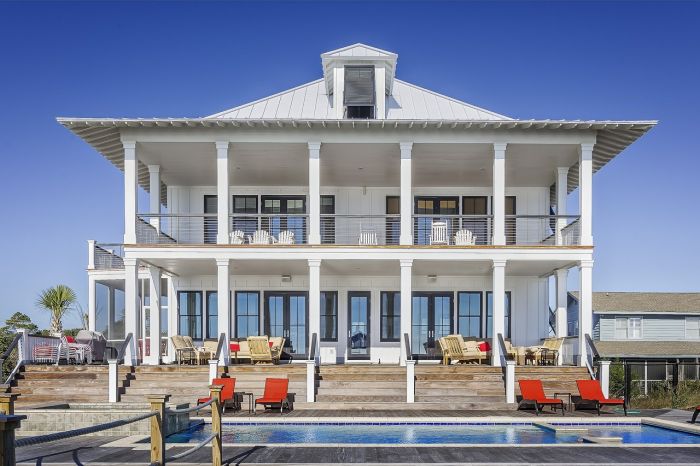 Photos Credit: Pixabay
As the year 2017 is coming to an end, we're already making plans for the spring. A new year offers a clear financial sheet and a chance to make a change. This doesn't apply only on a personal level, but to all spheres of life, including the quality of living. These are the most sought after décor trends this year:
Color Matching Inspired by Nature
The end of 2017 is marked by all shades of greenery—from yellow to deep green, it is clear that the trend draws its roots from the environment. Did you know that kale is a color? Yes, just like the vegetable. Hazelnut is still very popular, especially when combined with bright shades like lapis blue, a vibrant color of a gemstone, and flame, a fiery orange. According to Pantone, a company reputed for its color trend predictions, greenery is an attention-grabbing color, very suitable for adding contrast to the overall interior.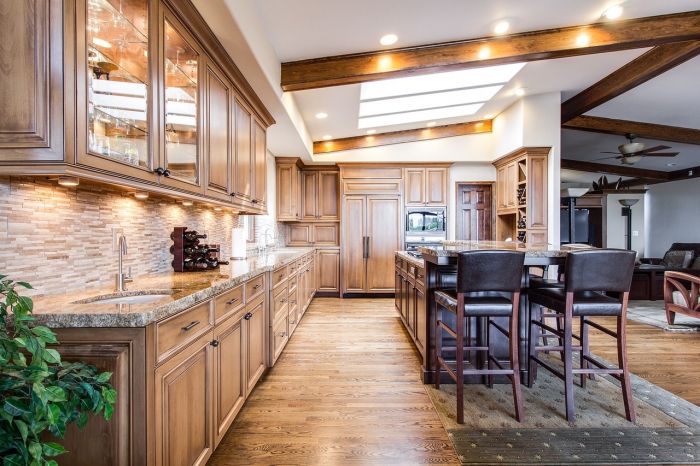 Mixed Metal Age
Brass goes well with chrome and polished nickel, and antique brass can be combined with oil-rubbed bronze. The revival of a mixed metal trend points to the popularity of both industrial and minimalist design. It is pretty easy to update the sleek vibe of a space with abstract lamps and pendants or metal vases. Lori Morris, the designer of 200 Russell Hill, a luxury residential building in Toronto, says that the unexpected contradiction of the finishes breathes life into the space. Even different finishes of the same material, like matte gold and metallic gold, are sure to look great.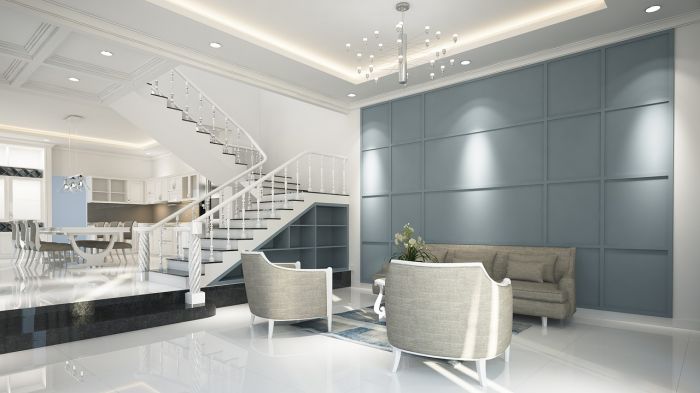 Touched by Nature
Two materials that are becoming increasingly popular for interior accents are terracotta and cork. Alexandra Champalimaud, who is currently designing Extell Development's The Kent condominium complex on Manhattan's Upper East Side, believes that they add stylish warmth and texture to the space. Terracotta looks great when used for floor tiling or accent walls as its natural matte finish is able to create a rustic and eclectic space. Apart from a creative accent wall material, cork has a great ability to muffle noises.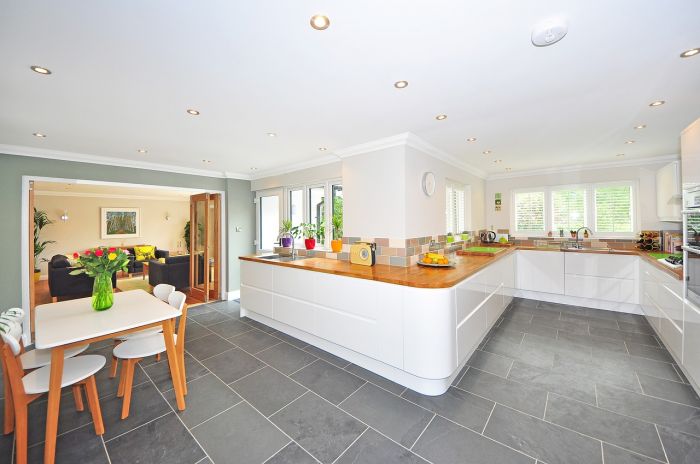 Resurgence of High-Lacquered Materials
The polished look of high-lacquered wood is still among the hottest trends this autumn. Jeffrey Beers, whose most recent projects include Gotham Market at The Ashland in Brooklyn and Atlantis Hainan, Sanya, China, especially favors Santos Rosewood. He also points out to the emerging popularity of using lacquered walls that conceal shelving. According to him, lacquered walls are the way to go if one desires a polished and tailored look. They also add another layer of texture to the interior.;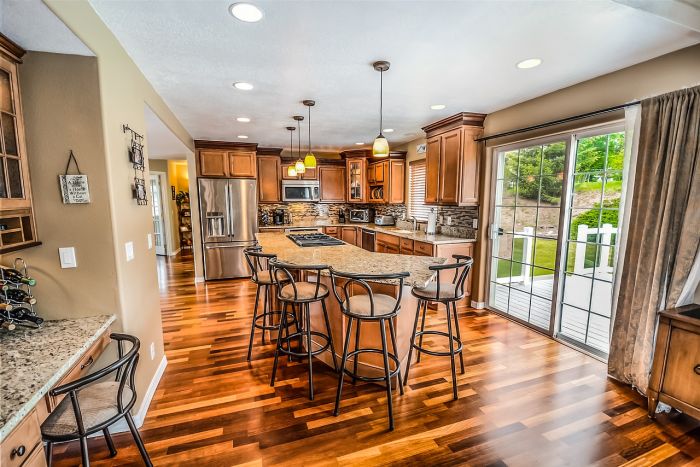 The Joy of Less
Even luxurious homes can boast stylish, but functional storage solutions which don't interfere with their exquisite style. The units can even move on command to increase the living space during the day and move back to create a larger sleeping space at night.
The minimalist trend is gaining momentum worldwide, offering contemporary solutions that are functional, earth-friendly and visually pleasing. By creating flexible and functional living spaces in the Land Down Under, for instance, new luxury home builders are catering to both a sense of structural integrity and sustainable values.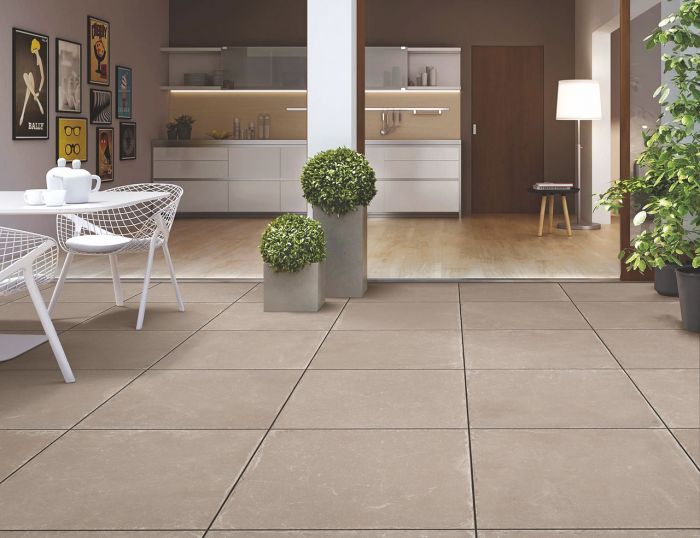 Furniture as an Artistic Expression
Pieces of art aren't strictly reserved for walls, but they can be placed all around the place. For example, you can use interesting furniture to add an artistic touch to your home. According to Morris, a chair doesn't have to be just a chair, but a piece of art that has a function and is carefully chosen for its artistic contribution to the overall design.
The Club Cocktail Cabinet from Armani Casa is an example of a piece that is functional, but also adds life and dimension to the space. All the cocktail-making paraphernalia can be carefully hidden behind the textured doors that are works of art by themselves.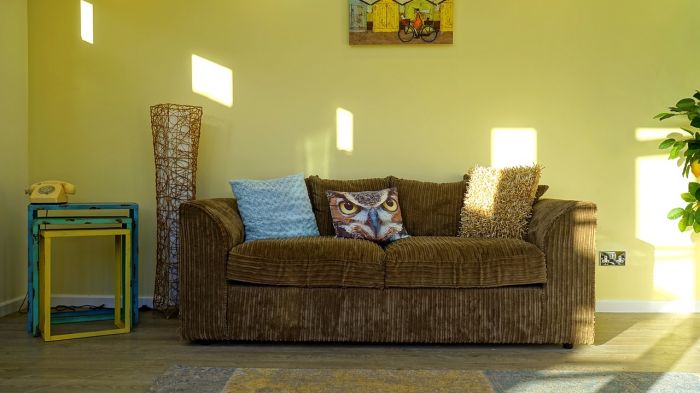 Luxury home buyers are looking for homes that are unique. A home needs to tell a story that is unlike anything they have seen before, whether it is the architectural solutions, the colors, materials or textures. While it is tricky to create specific features that would appeal to most buyers, designers are trying to walk in the buyer's shoes and foresee the type of features that would make a home stand out.