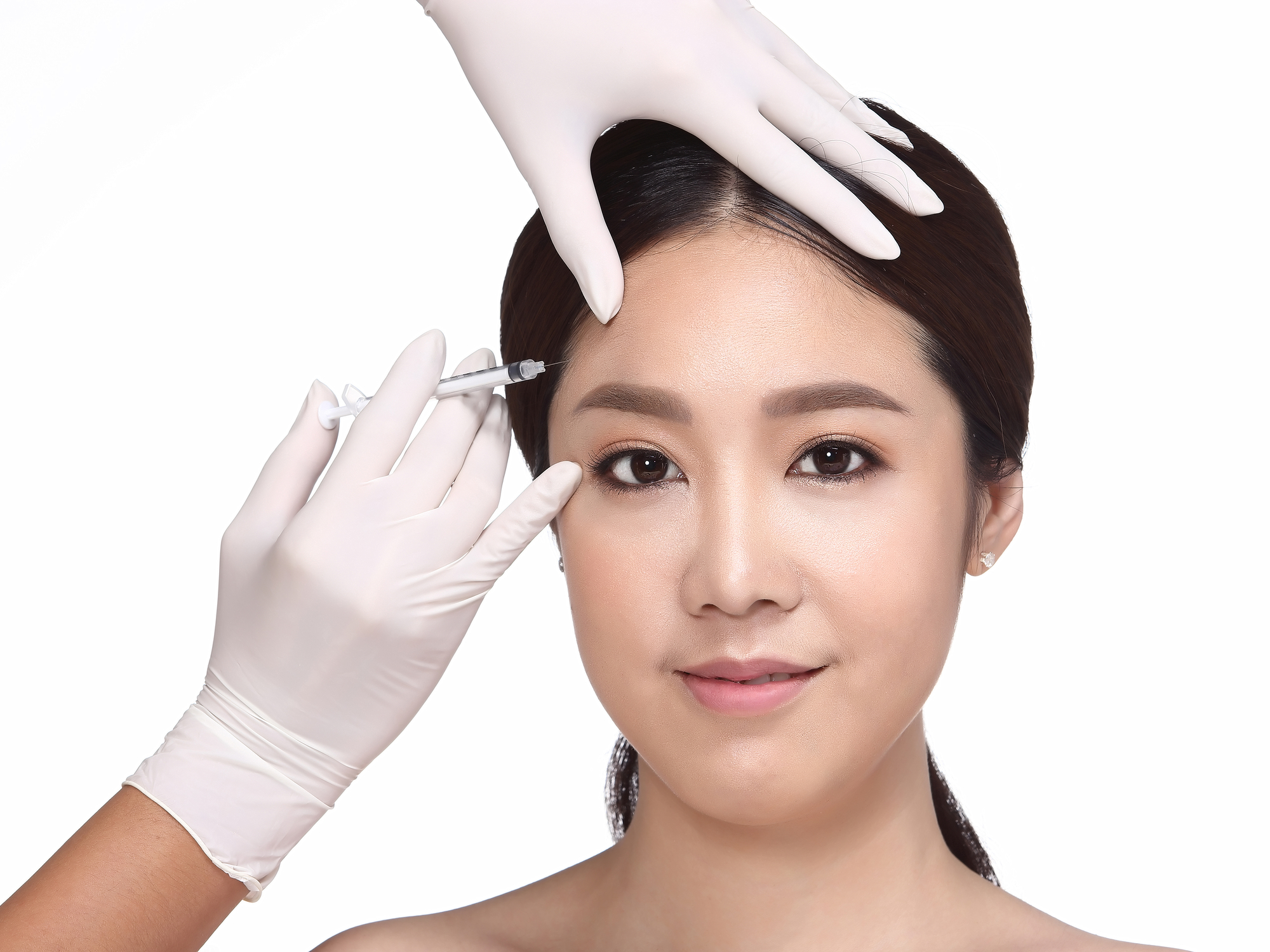 Photo Credit: Jade ThaiCatwalk/Shutterstock.com
We sat down with Dr. Norman Rowe of Rowe Plastic Surgery. Dr. Norman Rowe, MD is a board certified plastic surgeon by the American Board of Plastic Surgery with a well-known practice in New York City's Upper East Side. His extensive experience can help patients who desire any type of face, breast, body, or skin treatments. Dr. Norman Rowe trained as a plastic surgeon at New York University Medical Center and the Manhattan Eye, Ear and Throat Institute. He also underwent an additional year studying microsurgery and breast reconstruction surgeries. He has been practicing in New York City for almost a decade.
Dr. Rowe offers his patients the newest anti-aging treatments, and is continually researching new techniques and products to serve his patients' body and skincare needs.
We sat down with Dr. Rowe to discuss beauty, trends and how anyone can look their best.
Kimberly Fisher: What is your background and how did you decide to become a plastic surgeon?
Dr. Norman Rowe: I have always wanted to become a plastic surgeon, not just a doctor. As a matter of fact somewhere in my parents' home a picture of me in first grade on career day in a little surgical stub outfit. I can't really say what prompted me to want to be a plastic surgeon, but I enjoy the artistic freedom of plastic surgery that just is not present in other areas of medicine.
KF: What are some of the best anti-aging treatments you recommend?
NR: I always tell my patient to stay out of the sun, in fact, if it weren't for the sun I would be out of business. Along those lines, use sunblock (year round) and the use of retin-A or retinoids (both cheap) are two of the most effective measures to reduce the signs of aging.
KF: You have been a plastic surgeon for over a decade. How has plastic surgery changed since you started practicing?
NR: Plastic surgery has become more about less invasive procedures. These include lasers, Botox, fillers, etc. The reasoning I feel that is driving this trend is that patient wants less invasive techniques that give them surgical results. Also, the technology in the past decade has become better and more effective.
KF: What is beautiful to you?
NR: Someone who has not gone over the top with procedures. Sometimes less is more.
KF: What are some of the differences you see in plastic surgery on the West Coast vs. East Coast?
NR: Generally speaking, The East Coast is about discrete plastic surgery. Whereas The West Coast is about more obvious, in-your-face plastic surgery. Plastic surgery on the West Coast is seen and often worn as you would wear a designer label on your purse or jacket.
KF: What is some advice you give to women to always look their best?
NR: Don't do the once a year Botox or laser treatment to maintain your look; maintenance requires daily (cleansing, sunblock's...) weekly (peels...) and monthly (laser, filler...) treatments.
KF: What are you most proud of to date?
NR: The happy patient that sends in a friend. That's the true sign off success with a patient.
KF: What inspires you?
NR: Finding ways to do more or get more results with less downtime. I appreciate my colleagues who are working towards that means. We as innovators look ahead while on the shoulders of our predecessors.