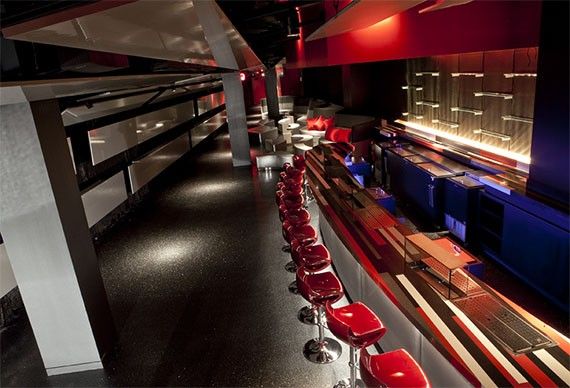 justluxe.com
IRTH will be making his debut appearance at Descent Lunge in the W Hotel, Boston MA.

Glide downstairs feeling the bass in your bones and the air thick with possibilities...

Located below the bustling streets of the Theatre District, DESCENT reinvents the "Red Light District," allowing patrons to disappear into the depths of the urban landscape.

On the corner of Stuart and Warrenton streets, home of Boston's former "Red Light District" with a storied past, this intimate+private setting boasts 3,000 square feet.

Cradle a handcrafted cocktail made by international mixologist Charlotte Voisey in one hand, and someone to dance with in the other.

The best drinks. The hottest sounds. With the unique spin of the W Hotels Worldwide.
justluxe.com
Descent Boston
IRTH mixing it up
Donovan Wilcox Photography
IRTH playing to the crowd