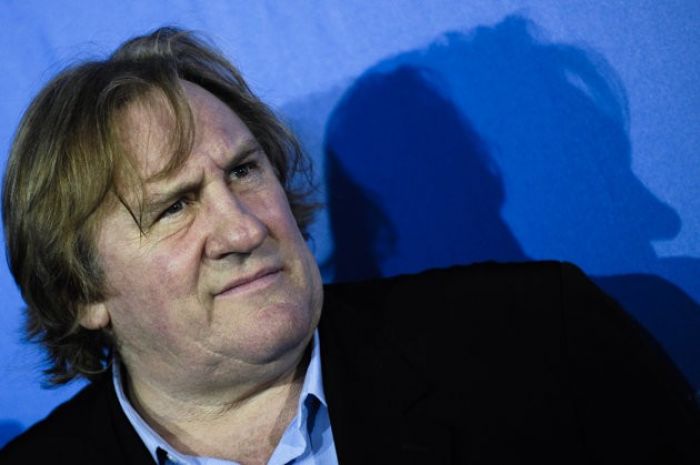 Associated Press/Kai-Uwe Knoth
French film star Gerard Depardieu was caught driving drunk on the streets of Paris this week. He was detained by police after he fell off his scooter and subsequently failed a field sobriety test. This isn't his first go-round with driving under the influence - in 1998 he crashed his motorcycle while intoxicated.
PARIS (AP) — French actor Gerard Depardieu was detained Thursday for allegedly driving drunk on his scooter, police said.
The 63-year-old actor, who has appeared in more than 150 films, was brought in to a Paris police station Thursday afternoon, an official with the Paris police department said. Read more here.