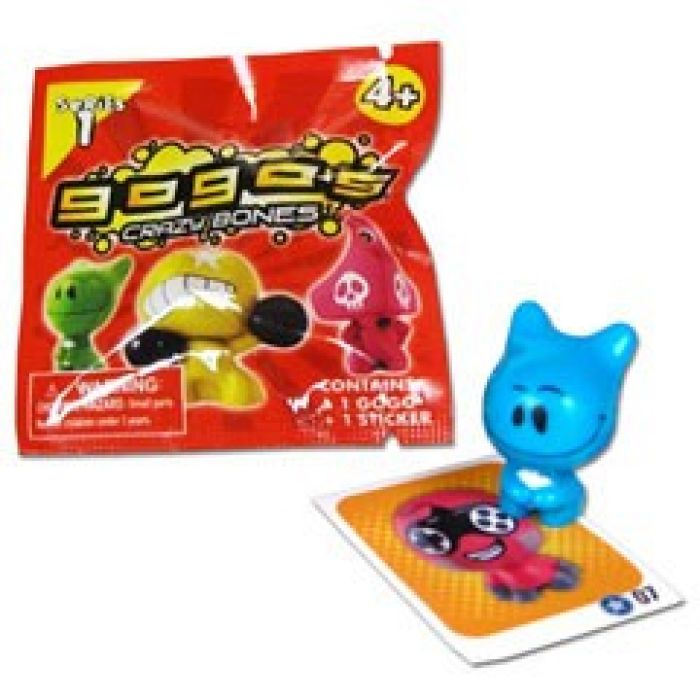 Gogo's Crazybones
Kids have been in on the Gogo's Crazybones fad for a while but now Six Flags is getting in on the fun.
Six Flags is weighing in on the action by offering a $10 discount off of admission with a coupon downloaded from Gogo's Crazybones' website . The offer is only valid at participating Six Flags theme parks, including Six Flags New England, until September 30, 2012! *Each promotion is honored only with a Full Price General Admission Ticket.

Gogo's were inspired by games from ancient Greece where children played by bouncing and throwing sheep knuckle bones. Today's Gogo's are reminiscent of old school favorites such as marbles and jacks, with a modern twist! Each Gogo has a unique name, design, personality and special ability with an individual number stamped on each one for collecting.  Not only designed for interactive old fashioned fun, but also offers educational play time without your child's knowledge with practice in math, logic, reading and creativity.
For more information, visit www.gogoscrazybones.com.