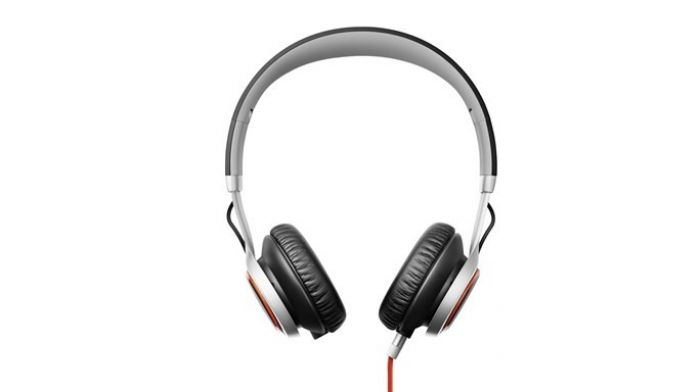 Jabra
Itís almost the weekend so itís high time to rock out. And boy, do we have just the pair of headphones to do just that.
†
Introducing Jabraís Revo corded stereo headphones.
†
This powerful headset with outstanding sound hit the market last month and has been making rocking the airwaves ever since.
†
We prefer this wired variety that doesnít seem to compromise quality (high def sound to be exact) over volume and intensity. While the Jabra Revoís are super comfortable with cushioned and cupping ear pieces, they are also designed to be durable made with aluminum and steel. If you drop them, you wonít have to worry about possible breakage either as the headband is also made of a shatterproof material.
†
Be sure to download the exclusive Jabra sound app so you can create and browse through playlists, share music on Facebook or simply adjust the graphic equalizer.
†
Heading out of town for the weekend? Donít forget to take these along for the ride. They easily fold for quick storage along with a detachable cord and USB charging for convenience.
†
Talk about taking audio to a whole other level.
†
For more information, visit www.jabra.com.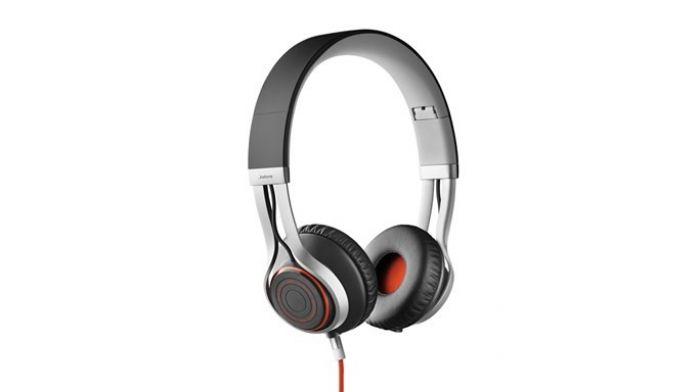 Jabra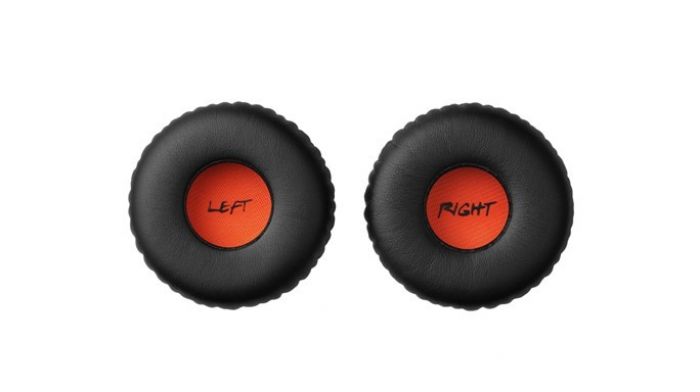 Jabra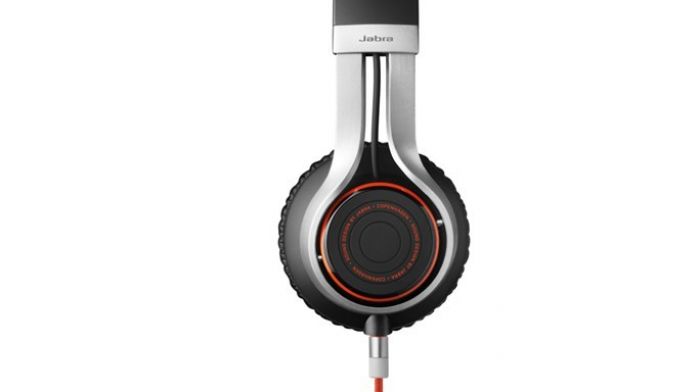 Jabra