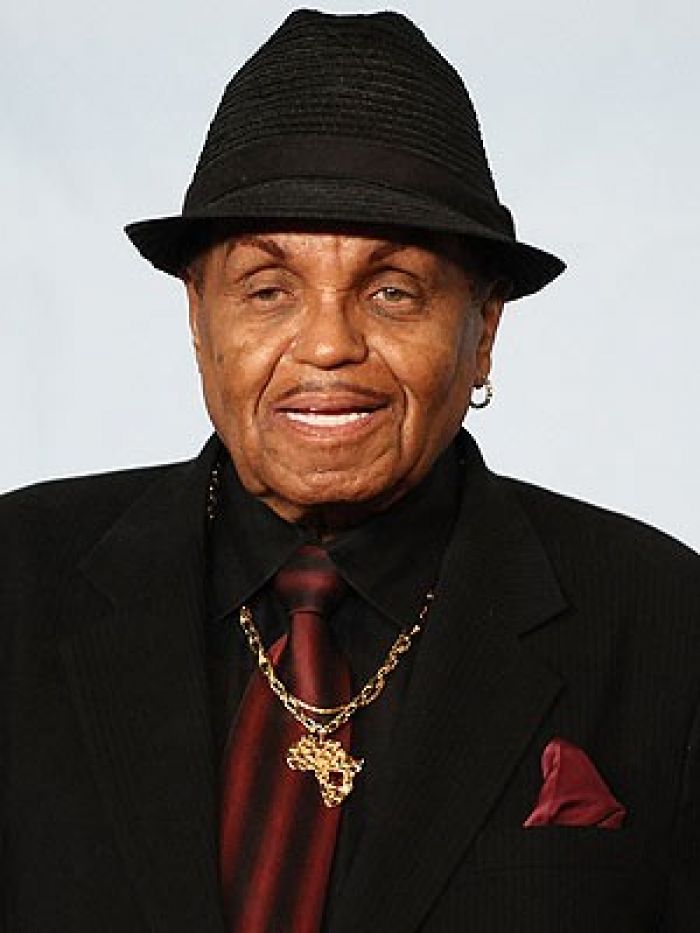 JASON LAVERIS/FILMMAGIC
The patriarch of the infamous Jackson family, Joe Jackson, suffered a mild stroke Wednesday evening. He's in the hospital recovering with family by his side and is expected to be released Friday.
Joe Jackson is in the hospital, recovering from a stroke.
Michael Jackson's father, 84, fell ill at around 10 p.m. on Wednesday at his home in Las Vegas, a source tells PEOPLE, explaining, "He was sitting down and then found he couldn't stand up. When he finally was able to, he found himself without balance and falling into the walls." Read full story here.