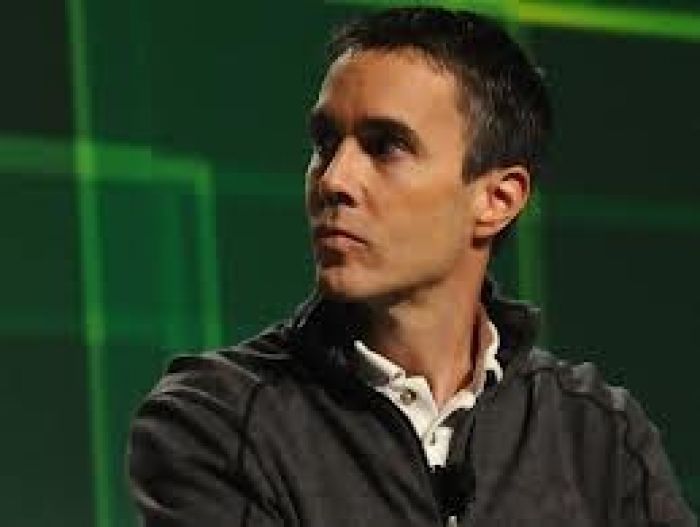 Araya Diaz/Getty Images
I'm not sure I can agree with Joe Kraus on this one. There are just too many American consumers that want to at least feel like they are in control of their lives and, more importantly, the way they get around. I wouldn't ever give up having a car, but I know that people in larger cities with good public transportation have no problem going carless. How about you?
Google Ventures partner Joe Kraus just made a bold prediction.
"In five to 10 years, your smartphone will replace your car," he says.
This isn't so much about new tech like driverless cars—which Google is working on—but rather a change in behavior.
Instead of relying on their own cars to get from point A to point B, people will say, "I'm here, I want to go there," Kraus explained. Read More