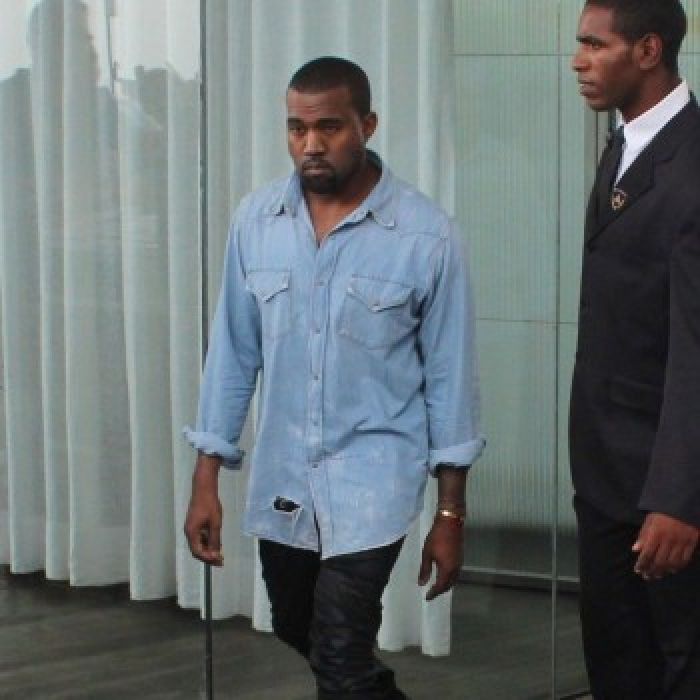 Image via cambio.com
Kanye's done it again with his most recent Paparazzi blowout, this time at the Roseland Ballroom in New York. Blasting the paparazzi for ragging on his "real" lifestyle and claiming not to be a celebrity – you read that right – Yeezy turned his Adult Swim Upfronts performance into a full on attack against his apparent nemesis.
Kanye West HATES the paparazzi...so much so that he actually stopped a concert to tell his fans just how much he despises the shutterbugs.
Last night, during his performance at the Roseland Ballroom in New York, where he was performing for the Adult Swim Upfronts, Yeezy used the platform to go OFF on the paparazzi and he went into very explicit detail about his reasoning.
"One thing about me. I'm the worst kinda, worst kinda, worst kinda celebrity...because all I do is make real music. All I do is sit in the studio and make real, real sh*t...and that's it. That's motherf*cking it..." (Read More)