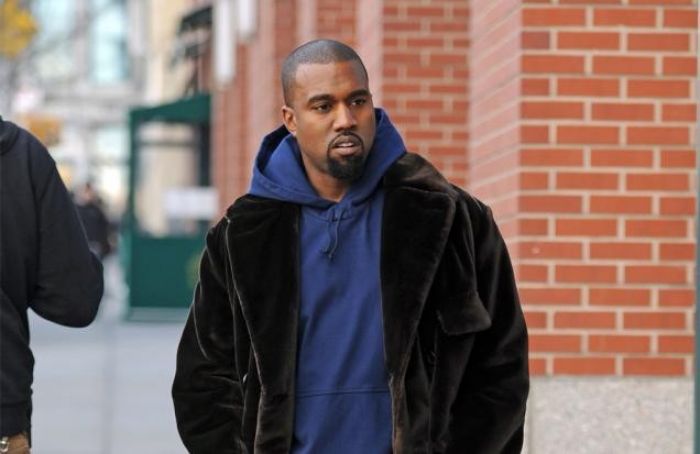 Image from Twitter
Yeezy is at it again, this time with a new men's fashion line with a slightly French touch. Hopefully better conceived than his new almost-wife's proposed maternity line, time will tell if Yeezy's developing fashion sense translates into a viable business venture. If his advice for Kim Kardashian is any indication, though, anticipate the worst.
Kanye West will be unveiling a new men's fashion line for a French brand in July.
The rapper is planning on going for a safer approach to his new clothing range - which he is currently working on in Paris, France - after he received bad reviews for the women's fashion line he debuted in 2011 .
He said: ''[Established designers are] in a position to go crazy. I tried to come out of the gate going crazy and it didn't work. So now I have to somehow put out something that says, 'I look sensible!' ''
The 'Black Skinhead' star's new collection is set to feature a range of jeans, T-shirts, and hoodies for men. (Read More)