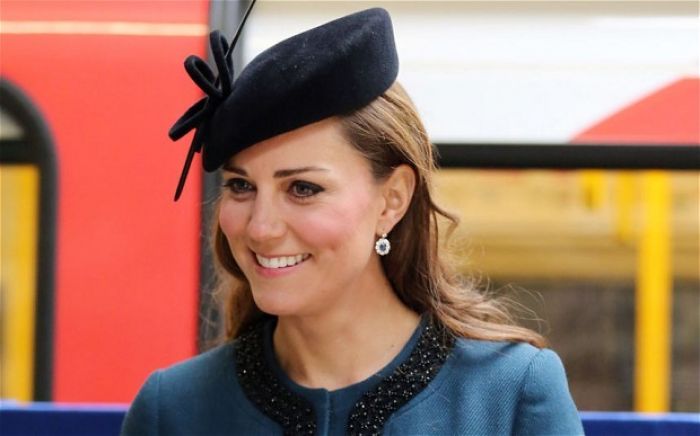 AFP
The Royal Family has applied to make Kate Middleton's name an intellectual property. While some might see this as an ample opportunity to create what could possibly become the best-selling clothes in line in the world, the Duchess of Cambridge and the Royal Family are looking to use it for their charitable donations more than anything else, though some articles of clothes may come out in the future.
After Kate Middleton joined the Royal family, donations to a charitable foundation set up by Princes William and Harry shot up almost tenfold. Now, they are making sure that it continues to benefit from the "Kate effect".
Mandrake can disclose that the Royal Foundation of the Duke and Duchess of Cambridge and Prince Harry has applied to the Intellectual Property Office to trademark a wide range of goods and services.
"Clothing, footwear and headgear" are among the goods due to carry the foundation's name, which was changed to incorporate the Duchess's title after the royal wedding. Read More