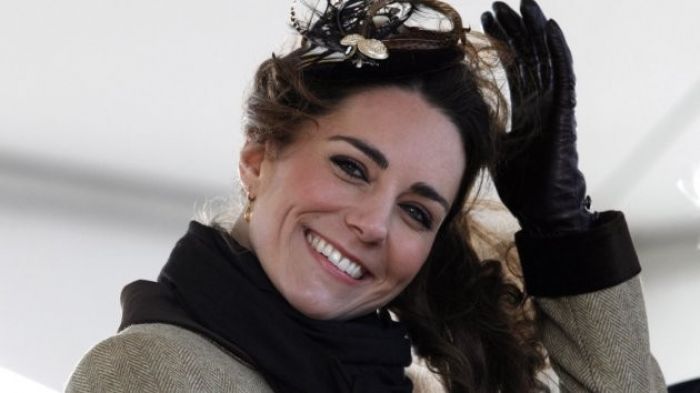 Phil Noble/AFP/Getty Images
Since the British Royal Family has released the news that Kate Middleton is pregnant, the fashion world couldn't be more excited. As a fashion trendsetter, we might see a huge boom in pregnancies coming as well as a growth in the high-fashion maternity clothes market. Maybe I'll look into getting pregnant myself; Arnold Schwarzenegger did it in Junior, so it must be possible.
There's been tons of Kate Middleton pregnancy rumors in 2012 but, it's finally the real deal -- Buckingham Palace confirmed it! The news has only been out for a few hours and already there are a slew of so-called royal baby Twitter accounts (not to mention lots of well-wishes for Kate and Will in the Twittersphere -- yay!).
But we were curious about what the fashion set had to say about the grand occasion. As you might have guessed, the ladies here at HuffPost Style were more than thrilled with the news -- let's just say there was champagne drinking before noon. Read More