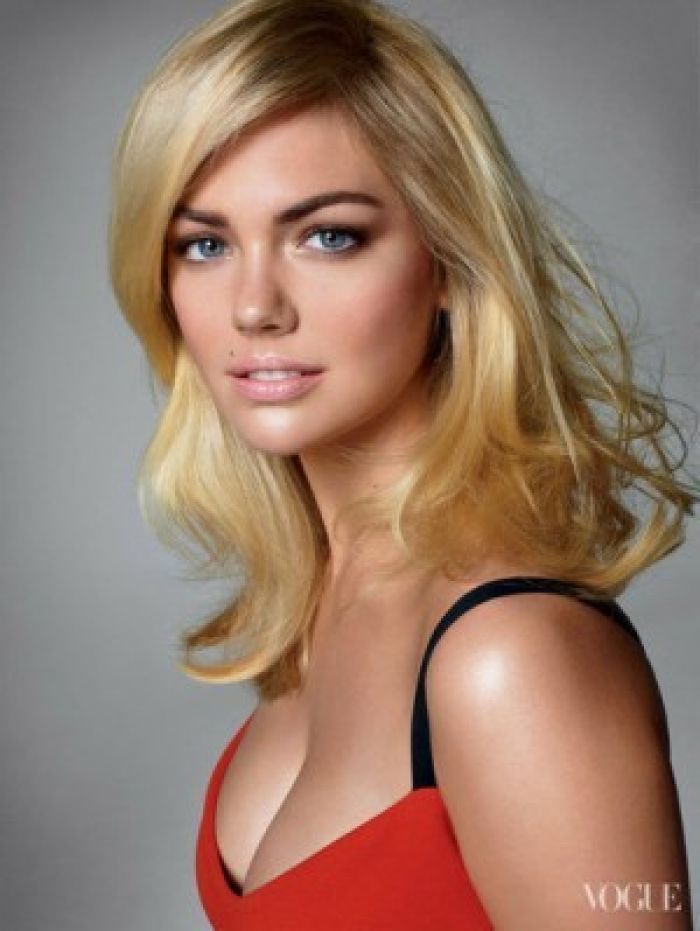 Vogue Magazine
Kate Upton seems to be everywhere you turn in the fashion industry lately, and her presence is about to get even more intense come June. According to Vogue's editorial calendar, the curvaceous blond bombshell will be on the cover of fashion's most influential magazine this summer.
Kate Upton Vogue cover rumors have been swirling for a while–specifically that she'd been shot for the cover of this year's February issue–which ended up going to Rooney Mara.
But worry not: Upton's first American Vogue cover (and third time in the magazine) is on its way for June, we hear from a reliable source.
According to Vogue's editorial calendar, the theme of the June issue this year is "summer escapes," so suffice it to say, Upton will probably be a little less covered up than she was in her first Vogue editorial. Read More