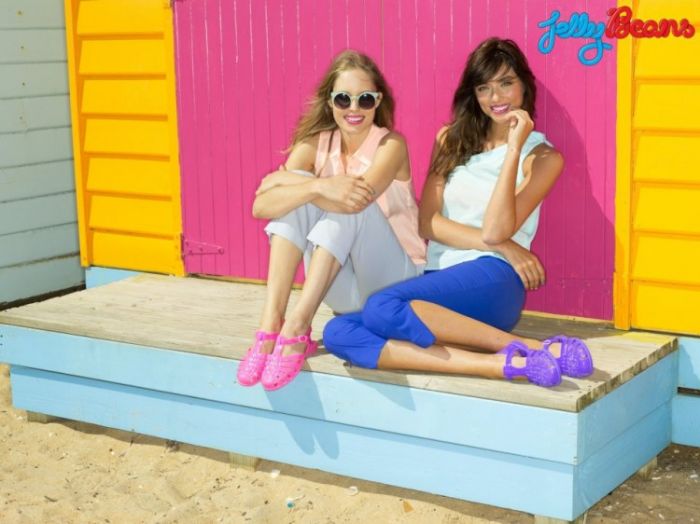 Jelly Beans
If you were a child of the 80s, you certainly recall the era of jelly shoes. While you may have thought they have been gone for good along with pegged pants, Aqua Netted hair and Jordache bags, you're in for a nice surprise. The folks at Jelly Beans have created a whole line dedicated to these favorite summer shoes and they are super comfortable just like the old ones.
To keep you looking hot and trendy, we recommend checking out Ogio's Brooklyn purse in emerald green. The lightweight bag with padded zippered pocket and two additional spacious compartments is perfect for taking along an ebook reader or iPad with you on the go. It's so fashionable with its outer three button design and cross body shoulder strap that you may want to just use it was an everyday bag. Other colors include red, yellow, black and tide blue.
Looking to hone in on your musical talent? Well, we have just the perfect idea for you. Meet Korg's Monotron Duo and Delay, a fun way to enjoy unique sounds by the simple turn of a knob. The pocket-size synthesizer has a built-in speaker and operates on battery power. Now you can take this mobile music device anywhere you want to impress your friends with your musical talent. If they have heard enough, just plug in a set of headphones and you can continue listening privately. (It can also be connected to an amplifier if you really want to crank up the volume).
To get better organized, at least when it comes to your desk, check out BiteMyApple Station, a bamboo block that serves as a place for your phone, pen and business cards. Now you can easily view your smartphone as it props into portrait orientation for easy visibility. When a call comes in, it's very simple to remove to answer and is compatible with the iPhone, Samsung Galaxy and most Android devices.
Now that your desk is organized, it's time to get you set up so you can quickly and easily respond to those emails that never seem to end. If you're like us and have difficult texting and typing on a tablet, Digital Treasures has the perfect solution – a battery and integrated keyboard that is compatible with the iPad 4/3/2. The keyboard has 79 keys and 13 custom iPad keys along with a wrist rest for comfortable typing. Just prop the iPad into the sturdy easel that can be adjusted to different viewing angles. We love taking this unit with us when traveling to comfortably watch movies on the airplane.
Another great travel item to take with you on a plane is the new iProp by Dockem. This tablet stand is also designed for the iPad but also doubles as atravel pillow. Once you are finished watching movies on one side, simply flip the unit over and put the comfortable pillow to good use on the other. The mesh base is made of breathable and washable polyester as well as a high-grade silicone shelf, about the size of a hand, to ensure the tablet stays in place.
Who said luggage tags need to be boring? We love SwaggerTag, a new way to customize your luggage tags, pet collars, sport bags, backpacks, electronics and just about anything else you want to put your name on. The weather resistant tag can be personalize with your own photo, image or logo and is great for camping, sporting or back-to-school gear for the kids. The tags come in six colors -Gekco Green, Dolphin Blue, Hot Pink, Mustang Purple, Dragon Red and Spider Grey.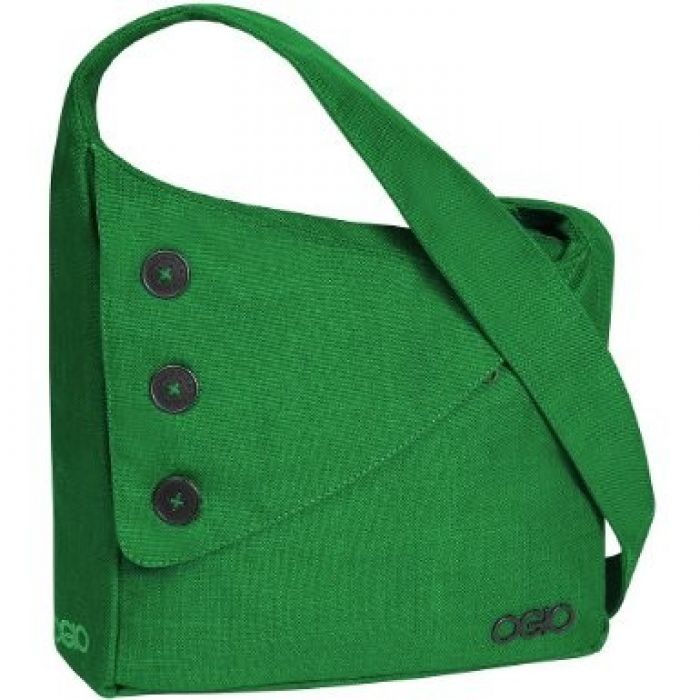 Ogio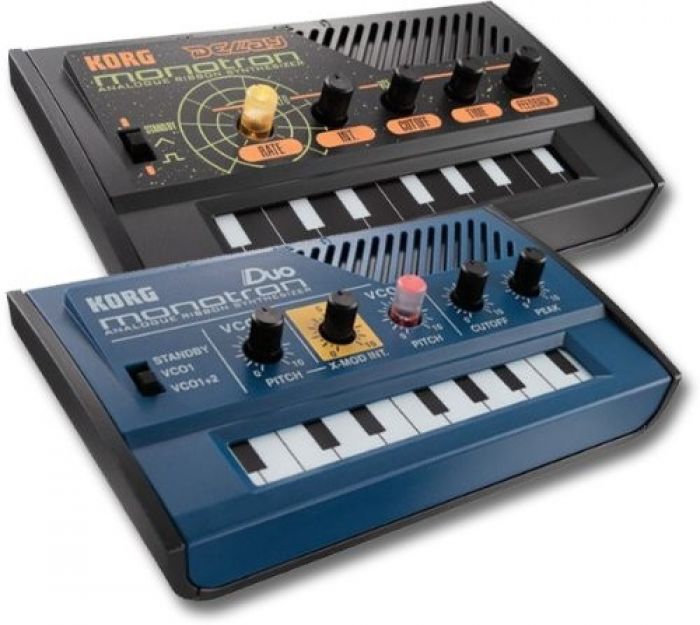 Korg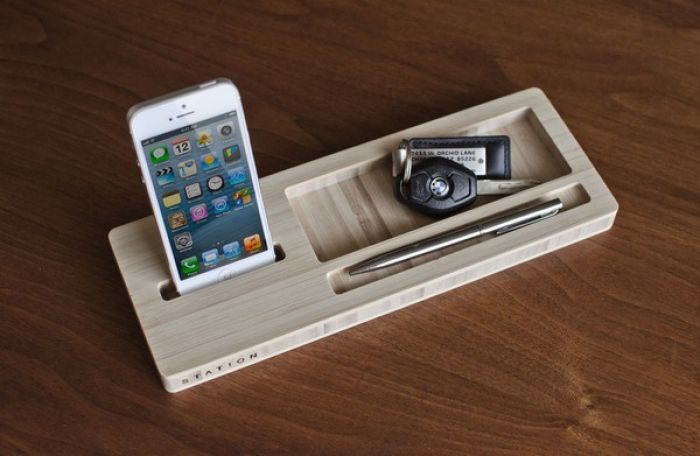 BiteMyApple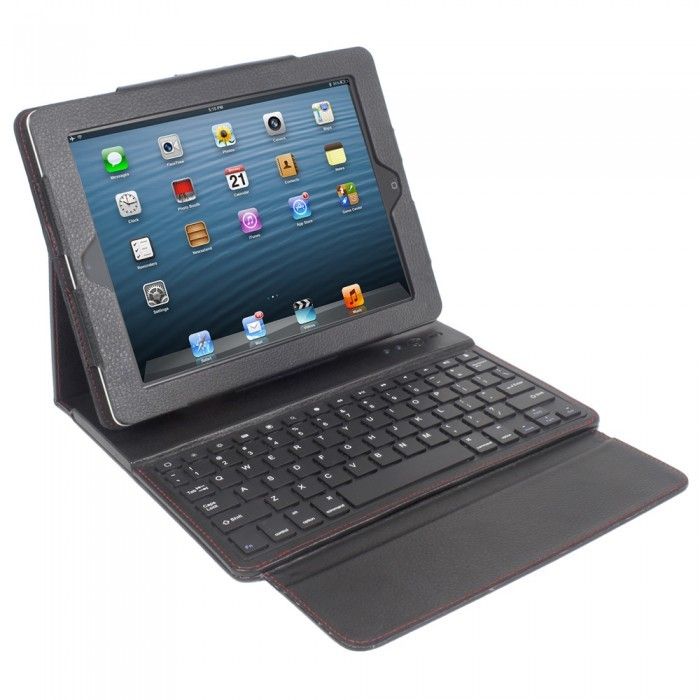 Digital Treasures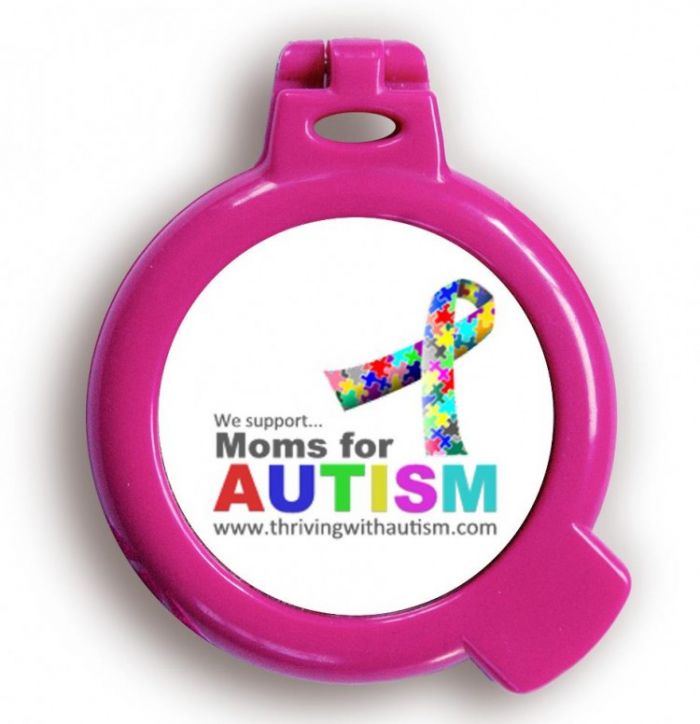 SwaggerTag