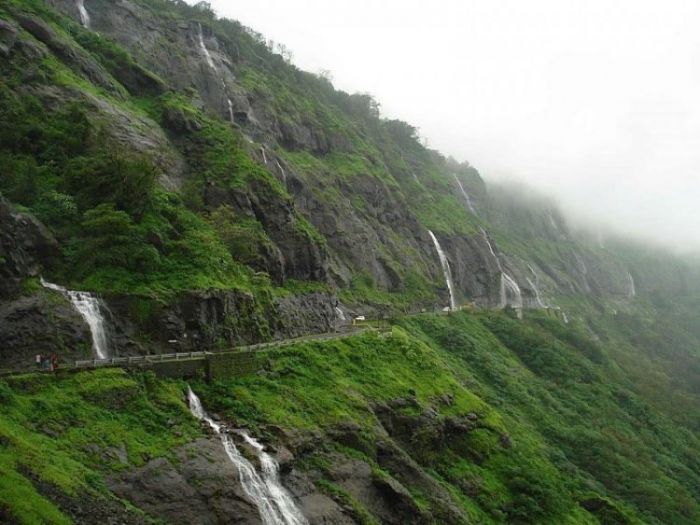 Hills, mountains, backwaters, beaches, lakes, lagoons, greenery, forests, animals, birds, rivers, palaces, forts, museums, shopping hubs- Kerala will satisfy all kinds of tourists with its innate charm and magic. One side of the state is bordered by Arabian Sea and the other by Nilgiri Mountains, backwaters and rivers all through the state- what evidence more do you need to see that it is truly 'God's own Country'?
It is not only the natural beauty that makes Kerala special for tourists- the rich cultural heritage, historical prominence, and most of all, the people of the State. You will not see such socially aware and friendly people anywhere in the world. The centuries old traditions and customs of the Indian society is best reflected through the people of Kerala.
The Travel Planners will help you make the most out of your visit to Kerala- we know the place like the back of our hands. Our experience in organizing tours for thousands of satisfied customers will definitely come to your aid.