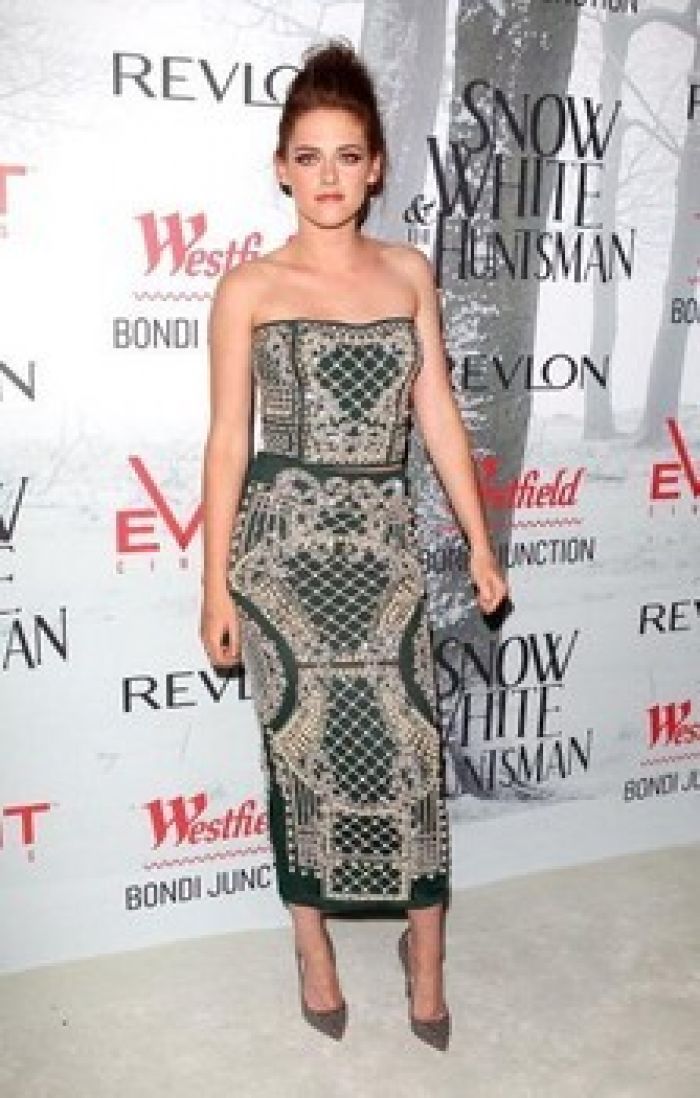 Marianna Massey/Getty Images
Kristen Stewart has signed on to reprise her role in Snow White and the Huntsman, while her director and fellow cheater, Rupert Sanders, will not be signing on for the sequel. Not terribly surprising, eh? Yawn.
Kristen Stewart will pick up where her title role left off, and reprise the fairytale character for the second "Snow White and the Huntsman" film. But after a cheating scandal and a summer of turmoil between Kristen and director Rupert Sanders, not to mention Robert Pattinson and Liberty Ross, somebody had to go. That somebody, reports the Herald Sun on Tuesday, was Sanders. Since he had already promised his wife he would not take the job, there was relief all around. Click here for more of this unsurprising story.