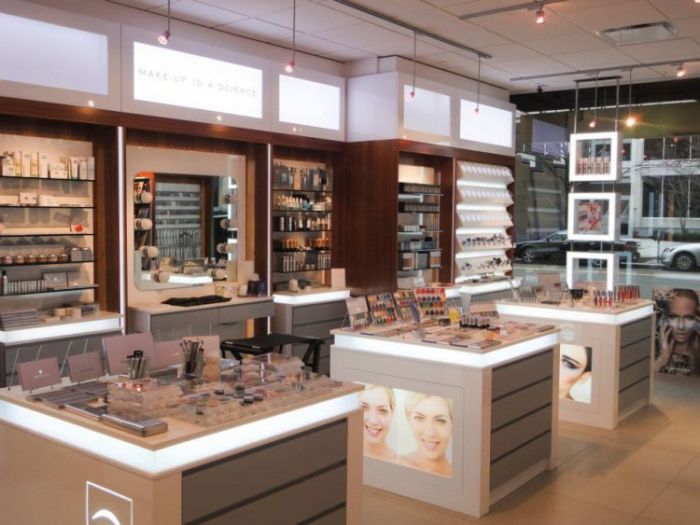 Kryolan City Boston
Beauty mavens can now rejoice that Kryolan has just opened their third US location and it's right here in Boston.
Located in the Park Square Building, theKryolan brandbelieves that "makeup is a science." To go along with their philosophy, they have created skin care products for virtually all skin types. Those in the beauty, fashion, theater and film industries come here for their unique line of body paints in vibrant colors and customized eye colors.
From blushers to liners and pencils, there is something for everyone, including the trendy Boston fashionista. If you are undecided what look is best for you, you can opt for a blank palette and they fill it with your favorite custom colors.
"Our foundations, especially our Dermacolor camouflage system is very popular in the film industry because they are light and water resistant," said D'borah Blenman, owner of the Boston Kryolan. "We are not a skin care line but more about caring about the skin. We carry cleansers, moisturizers and primers and are focused on hygiene even when it comes to trying on products. We also have nail polish in fun names like Sensual and Adorable as well as lipsticks and glosses. Our newest product line is Lip and Cheek, which adds just the right amount of color."
Kryolan City Boston