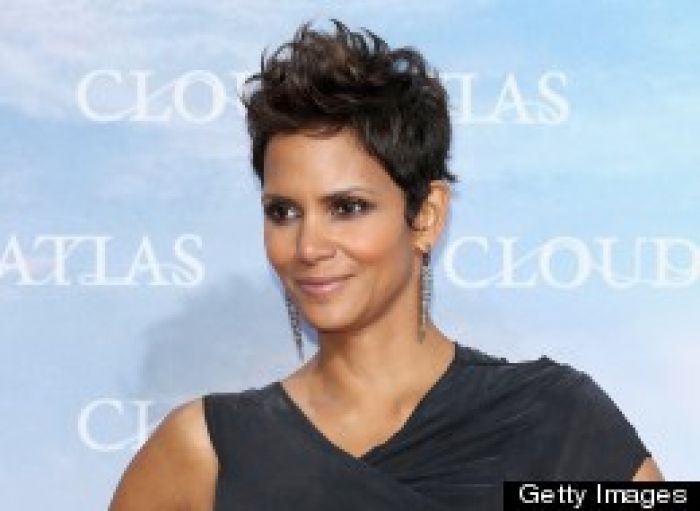 Getty Images
Halle Berry's family drama is about to get even worse. As if relations weren't bad enough between Halle Berry and Gabriel Aubry, LA County Department of Children and Family Services are now stepping into the fray and opening an abuse investigation that includes their 4-year-old daughter Nahla. Since Nahla was on the premises and present for the beginning of the now infamous Thanksgiving fight, DCFS has been called by police to investigate her living environment. Sad thing is, this isn't the first time DCFS has investigated this family. They investigated Aubry after a nanny claimed he pushed her. Sad situation for Nahla as this feud keeps getting uglier and uglier!
Following a Thanksgiving day brawl the Los Angeles County Department of Family and Children Services will be formally re-opening an abuse investigation involving Halle Berry and Gabriel Aubry's 4-year-old daughter, Nahla, reports RadarOnline.
Aubry and Berry's fiance, Olivier Martinez, both ended up in the hospital after they got in a fight on Nov. 22. Aubry was arrested and is now facing battery and misdemeanor charges. Because Nahla was present during the fight, police formally contacted DCFS after Aubry was arrested, a source told the website. Read full story at huffingtonpost.com.