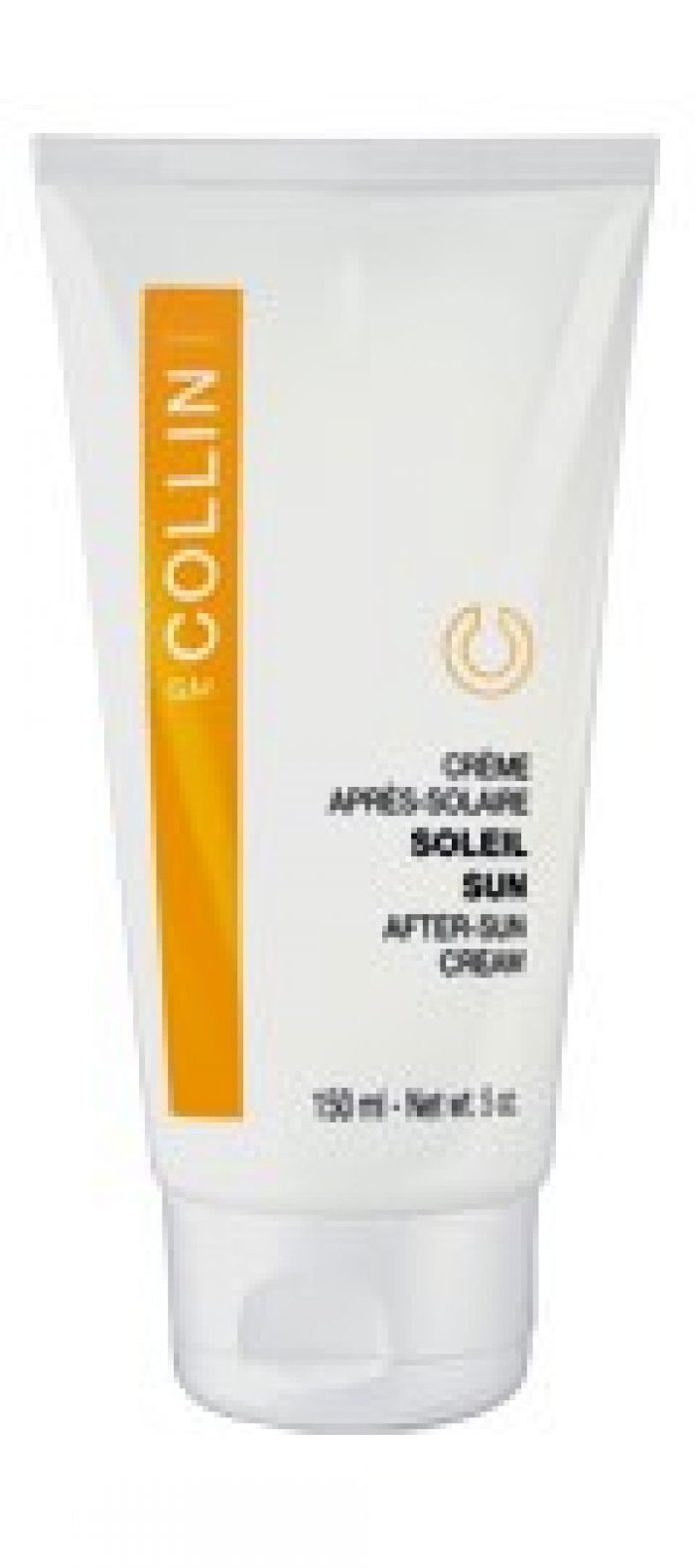 G.M. Collin
With the summer winding to a quick close, itís time to think about some fall beuty essentials. Here are our favorite picks:
†
Even though fall is almost here, the sun is still out, which means your skin still needs to be protected after a day under the sunís harmful rays. The perfect remedy is G.M. Collinís After-Sun Cream, an ultra hydrating lotion that not only soothes but hydrates and cools. This luxe cream contains erythrulose and tanositol to also help prolong suntans so you are looking healthier longer. The addition of hyaluronic acid and sodium lactate provides added hydration to the skin.
†
Once summer is over, itís time to talk exfoliation to rid your pores of excess summer buildup. We love G.M. Collinís Active Exfoliant, a powder that when mixed with water transforms into a light mousse to gently slough away dead skin. The antioxidants clarify, brighten and fights the harmful effects of the environment to leave your skin feeling clean, clear and hydrated.
†
For your daily skin care routine, try The Body Shopís Tea Tree Cool & Creamy Wash to clean and purify your skin. We love the light scent of menthol that left our skin feeling cool and fresh.The facial wash also containsnatural skin softeners including Community Fair Trade marula oil from Namibia andCommunity Fair Trade soya oil from Brazil.
†
For a more intense cleaning, try The Body Shopís Tea Tree Squeaky Clean Scrub, whichcombines micro-fine exfoliants with bursting beads to help unclog pores without over-drying. You only need to use this one a few times a week to leave your skin looking super smooth.
†
To combat signs of aging, try G.M. Collinís Advanced Repair Serum, a potent serum that not only repairs any visible fine lines but also takes anti-aging a step further by preventing the signs of aging. How does it do this? The peptide and protein complex provides a collagen treatment while the clock genes regulate the cycle in which the cells turn on and off their repair function. During the day, the serum provides protection while at night it works to repair and stimulate cellular growth.
†
When it comes to hair styling, our curly hair is all about needing hydration. Ouidad Ďs new Hydra Fusion Intense Curl Cream gives us just what our curly locks need. The conditioning cream is made with hydrolyzed silk protein, milk thistle and sweet almond to transform frizzy dry hair into gorgeous silky curly locks.
†
We also love Ouidadís Curl Recovery Curl Defining Styling Souffle, a rich styling cream that contains oils from avocado, radish, coconut and meadowfoam to give further moisture to reduce frizz and increase shine. Itís so easy to use Ė on clean damp hair, use a nickel sized amount to spread throughout the hair beginning from the crown and distribute through the ends.
G.M. Collin
The Body Shop
The Body Shop
G.M. Collin
Ouidad
Ouidad