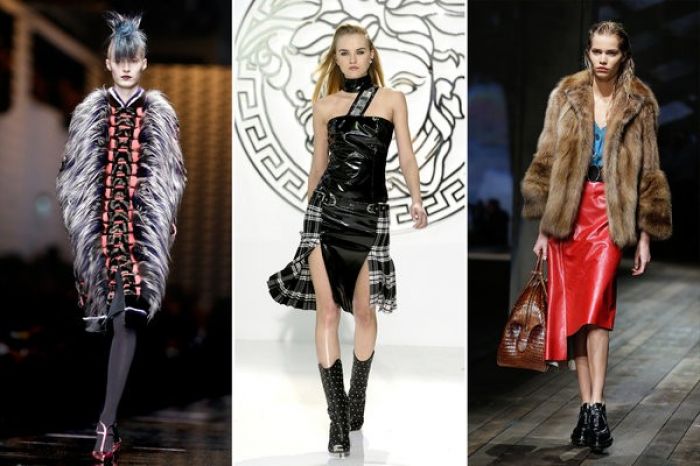 Luca Bruno/Associated Press
Cathy Horyn at the New York Times brings up some exceptional points that I never would have thought about otherwise while contemplating the fashion industry. Her insight into the nature of male and female designers is wonderful and enlightening, making this piece one that you must read.
†
A fashion show typically lasts about 10 minutes, and thatís just enough time to either be suicidal from boredom or convinced you havenít even begun to live, since you never thought of wearing a black party dress over the gray cardigan you leave at the office because you, Ms. Mouse, are always cold.
Miuccia Prada, like Rei Kawakubo and Phoebe Philo, established that there is a world of difference between men and women as designers. One difference is that a woman will readily use her feelings to build a collection instead of an outside source, like the work of an artist. Read More