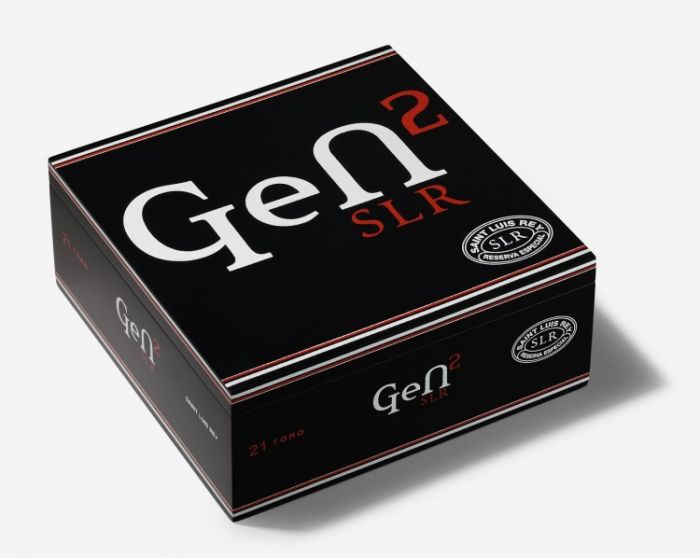 Altadis USA
We're getting down to the wire now with Father's Day quickly approaching, so here are some suggestions for last minute gift ideas that your dad will love.
Whether he is on the golf course or simply relaxing in the back yard, most guys love to kick back with a nice bold stogie. Altadis USA, which sells more than one million Saint Luis Rey cigars each year, has just added the SLR Gen² to the collection. This full bodied cigar, which is available in three sizes (Robusto, Toro (our favorite 54x6") and Titan), offers a flavorful smoke with its Honduran and Nicaraguan tobaccos. If he's anything like our guy, your dad will love opening a nice box of 21 fresh stogies this Father's Day.
Do you have a great photo of you and your dad that you wish you could turn into professional quality art? Meet Pixuru where you can quickly and easily upload one of your favorite pictures and transform it into a canvas print. Simply upload an image, select the size you would like the image printed on and within a few short days, it will arrive right at your doorstep ready to be hung. Even better news -- get 20% off for Father's Day by entering the promotional code "dad" at checkout.
Speaking of photos, if you prefer a smaller form for your photography, be sure to check out Snapbox. This might be the easiest way to turn electronic photos into framed prints. Just click to upload a photo, choose your size (from 5x5 to 10x13), and then leave the rest to the folks at Snapbox, who will print, frame and ship your image directly to you.
Is your father always doing home improvement projects, not because he has to but because he loves to? If the answer is yes, he will love the lightweight yet powerful Ryobi 3100 PSI Gas Pressure Washer. This fuel efficient consumer pressure washer with powerful commercial-grade Honda engine will have your decks, fences and roofs cleaned and looking like new. We love the five-in-one nozzle that allows you to easily switch spray patterns simply by rotating the nozzle. One of the best features of this quiet unit is the PowerFlex high pressure hose that easily bends and stores like rope so he no longer has to wrestle with keeping the hose tangle free.
Does your father love wine as much as we do? Be sure to check out Boxxle, a new three-liter boxed wine dispenser. The handsome stainless steel dispenser will stand out prominently on his bar. With the trend now leaning towards vineyards like Moscato and family owned wineries offering boxed cabernets, chardonnays and pinot grigios in an environmentally friendly packaging, Boxxle now offers an even better way to enjoy wine without having to tip the box as it automatically compresses the bag and keeps wine fresh up to six weeks.
If your father is always on the go and constantly connected from the moment he wakes up to the minute he goes to bed, he will love FatCat's PowerBar 9600 charger. Now he doesn't have to worry about leaving the car charger at home while his battery is signaling low. The compact unit is about size of an iPhone, and holds twice the power of competitor¹s chargers for a lower price, which is why we won't leave home without it.
Who doesn't love spending time outside now that the weather is warm? Those pesky mosquitoes can ruin any barbecue though so it's important to be sure your father is protected at all times. We love the ThermaCELL Outdoor Insect Repellent Lantern, which serves as not only a silent DEET-free mosquito repellent but also a rugged yet portable outdoor LED lantern with two illumination settings that provides safe protection within a 15x15 zone. If he is a big camper, this unit will surely come in handy on weekend getaways.
If your father loves gadgets as much as we do, he is going to love Logitech's Harmony Touch ergonomic remote control. The color touch screen of this sleek remote can be used to control his entire home entertainment system and up to 15 different devices. He can program up to 50 of his favorite channels right onto the color touch screen where can easily navigate through the channels by tapping, swiping or scrolling through the on-screen guide.
It's time for him to get connected, wirelessly speaking, of course. The best way to do just that is through the Linksys Powerline AV wireless network extender kit. With a simple setup of just plugging into a wall outlet or power strip, you can quickly and easily extend the wireless network coverage in your house using the existing electrical outlets. If he has always wanted in-home wireless mobility, he will now be able to create that network connection anywhere in his house. The unit contains one Powerline AV adapter to connect router and one Powerline adapter with Wi-Fi access point to connect one Ethernet device and multiple wireless devices.
Help your Dad improve his golf swing the easy way. Meet SensoGlove, the golf glove that has a built-in digital sensor to let him know just how firm his grip is to ensure an accurate swing. It's simple to use – just slip on the comfortable leather glove and let it do all of the work. In no time, he will learn how to best hold the club, avoid bad habits and improve his swing for chipping, driving and putting.
It's time to talk protection as in iPhone protection. Designed by m has recently launched one of the coolest covers known as the AL13, an aerospace aluminum bumper (which does not cause a loss in signal) that looks sleek yet is designed to protect his phone from bumps and scratches. Let's face it, your dad got the iPhone 5 not just because it has more features but also because it looks sleeker than his old model. So why hide that slim design that he loves so much with a bulky case? We love the anti-scratch, anti-fingerprint and anti-glare screen protector. The coolest thing about this elegant case is the AL13 is created from aerospace grade aluminum with a rubber shock absorbing lining so it offers added durability. The AL13 is available for the iPhone 4, 4s and 5 and comes in slate black, gun metal, silver, red and blue.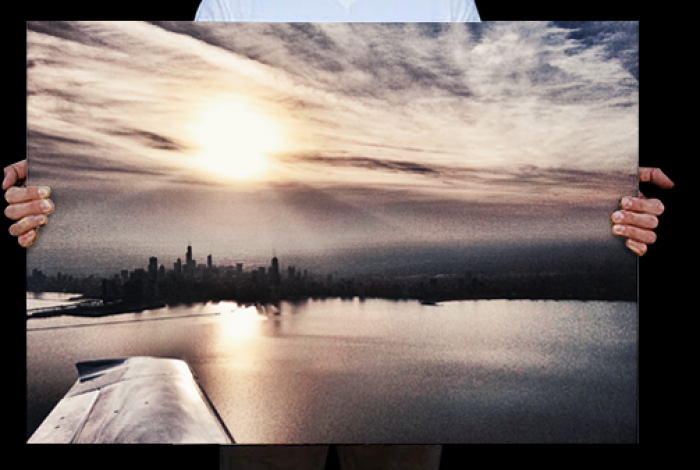 Pixuru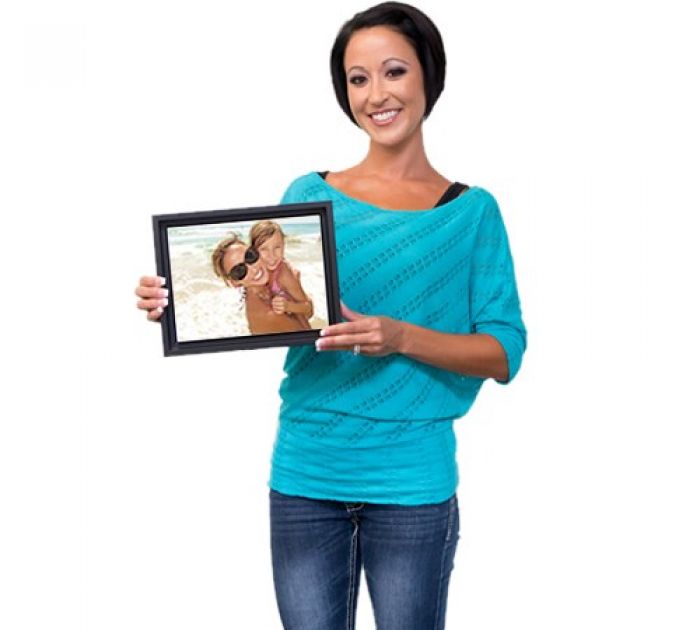 Snapbox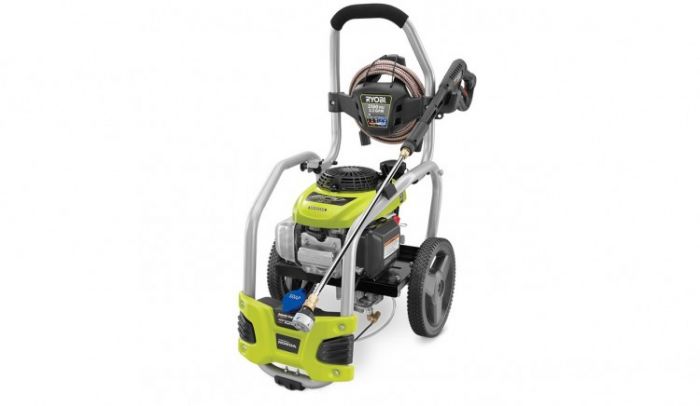 Ryobi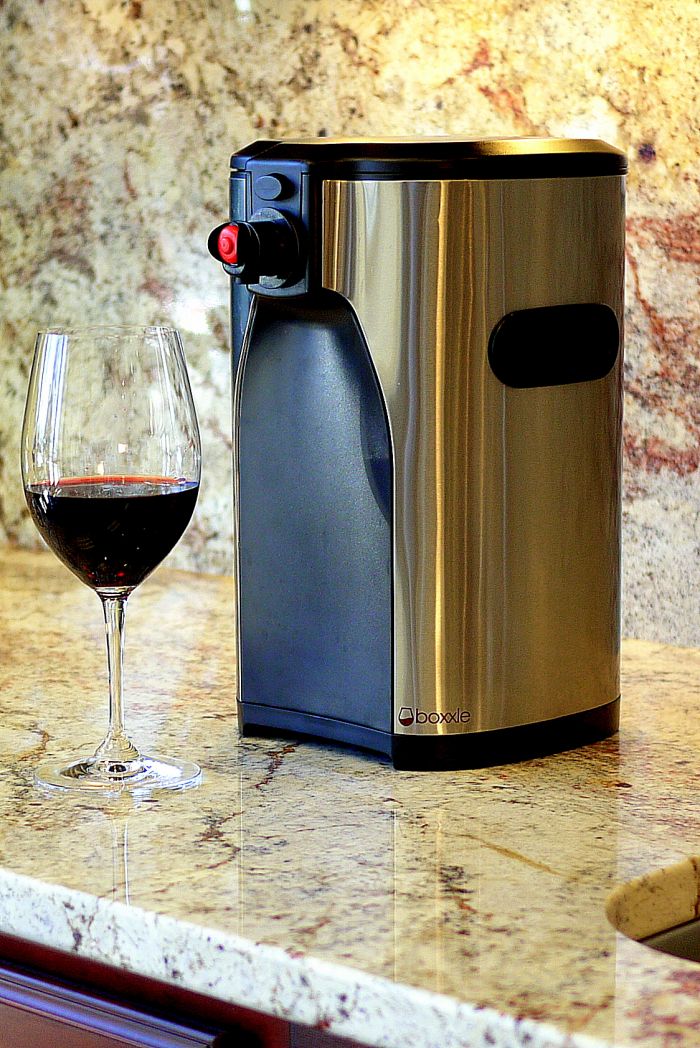 Boxxle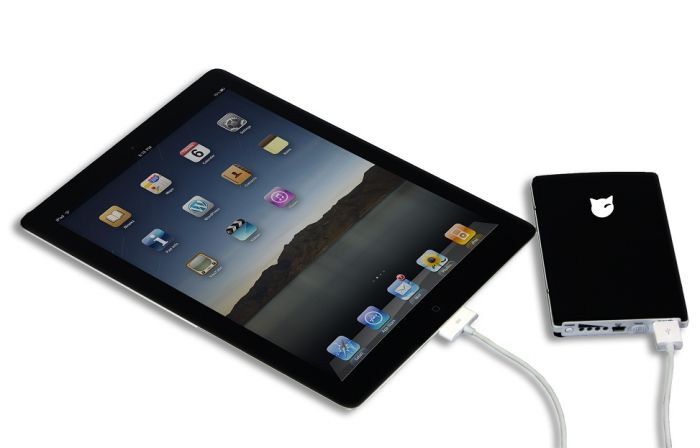 FatCat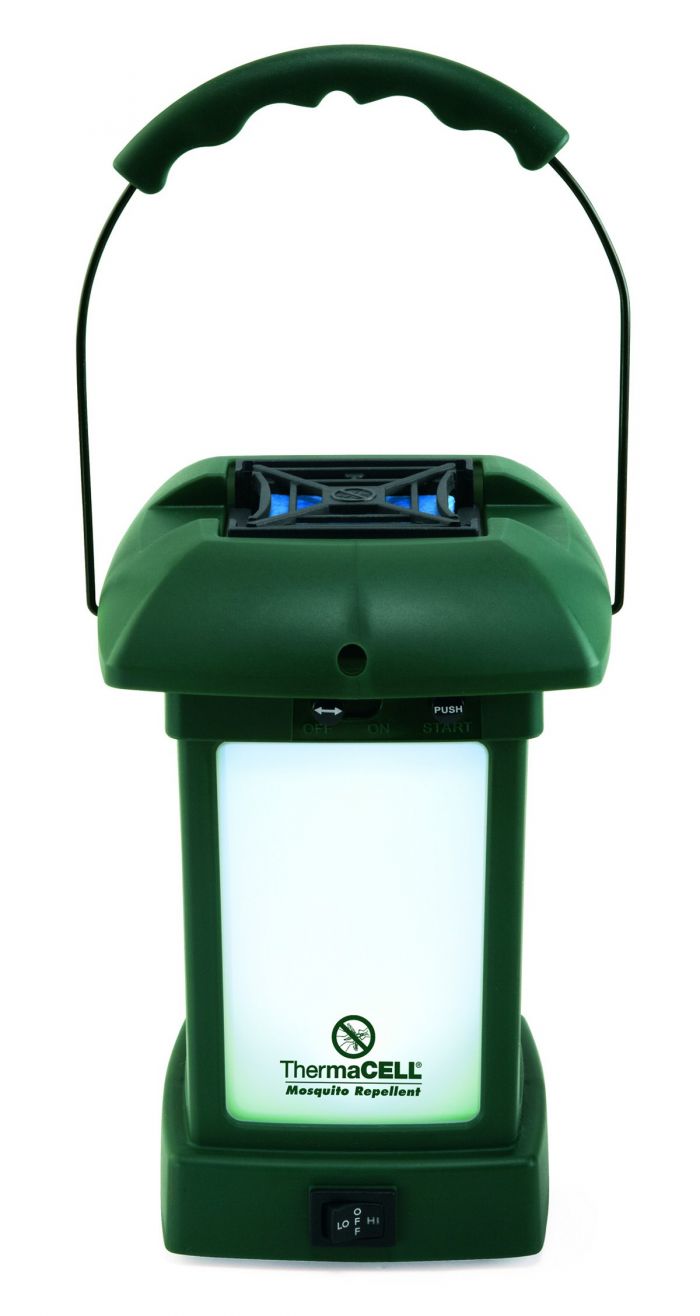 ThermaCELL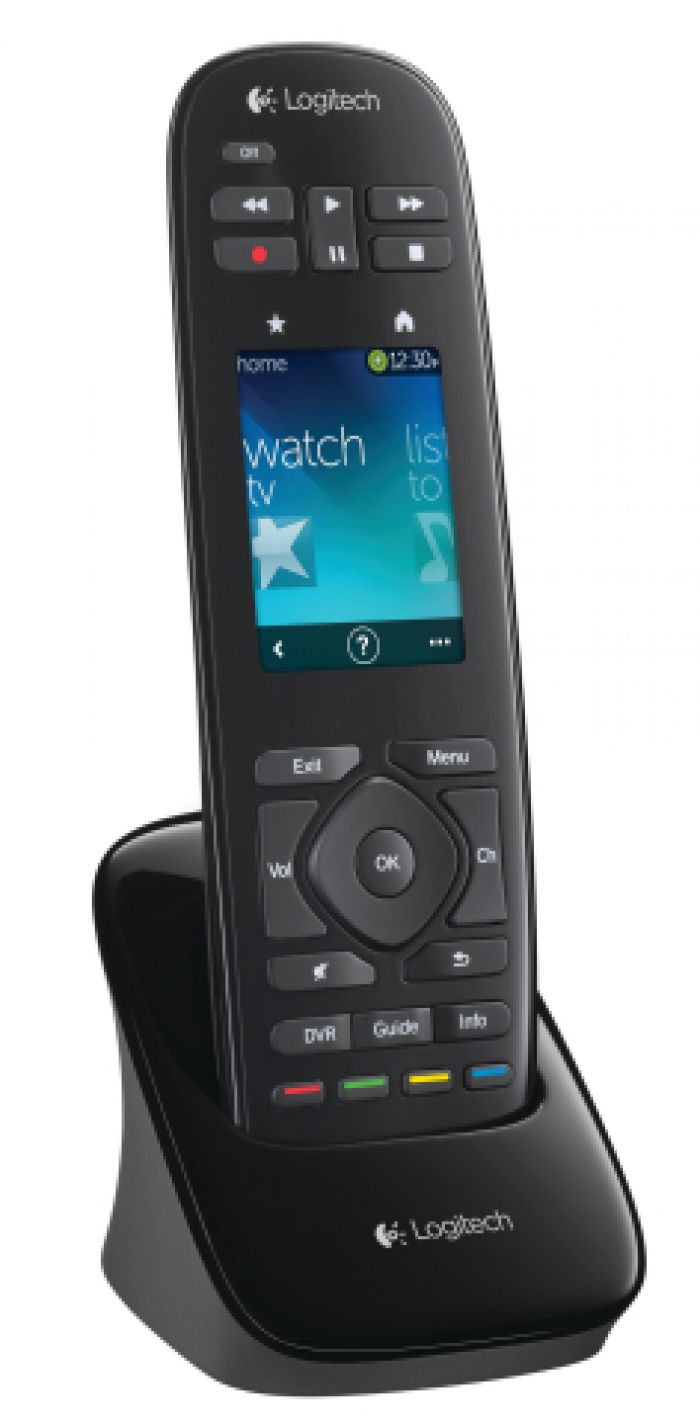 Logitech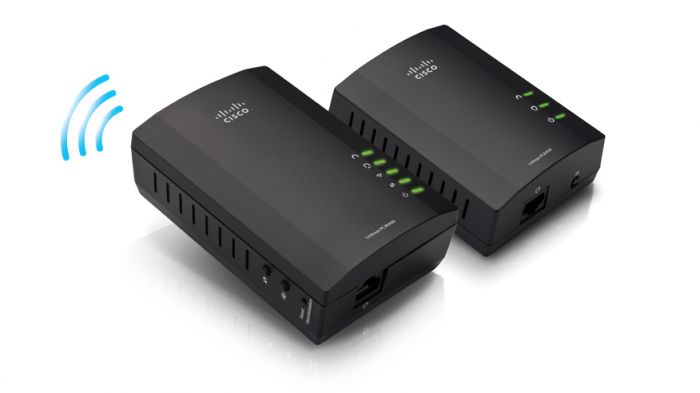 Linksys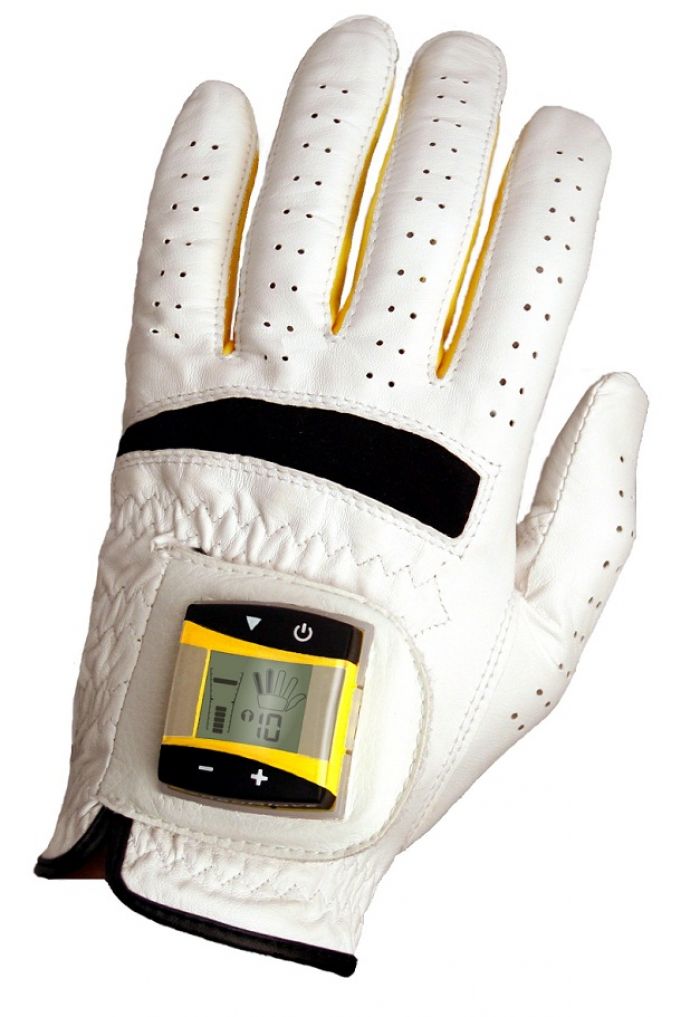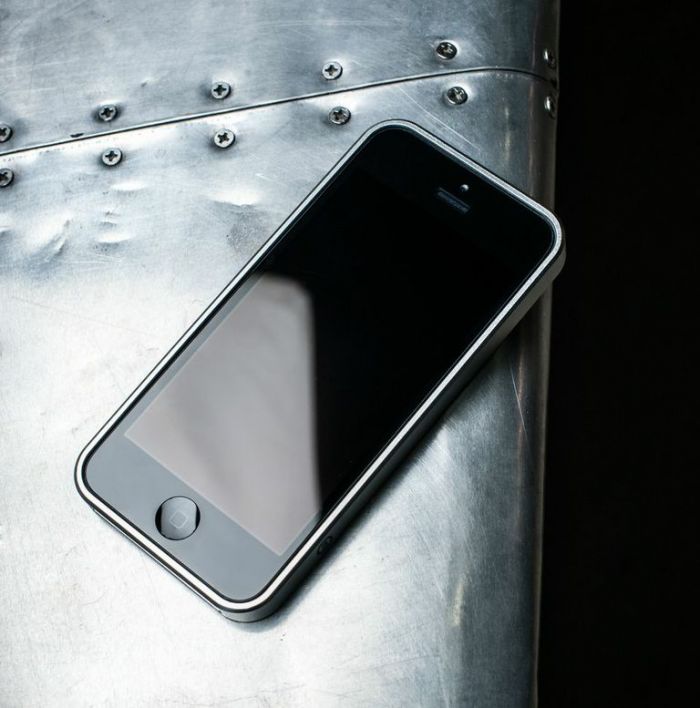 designed by m