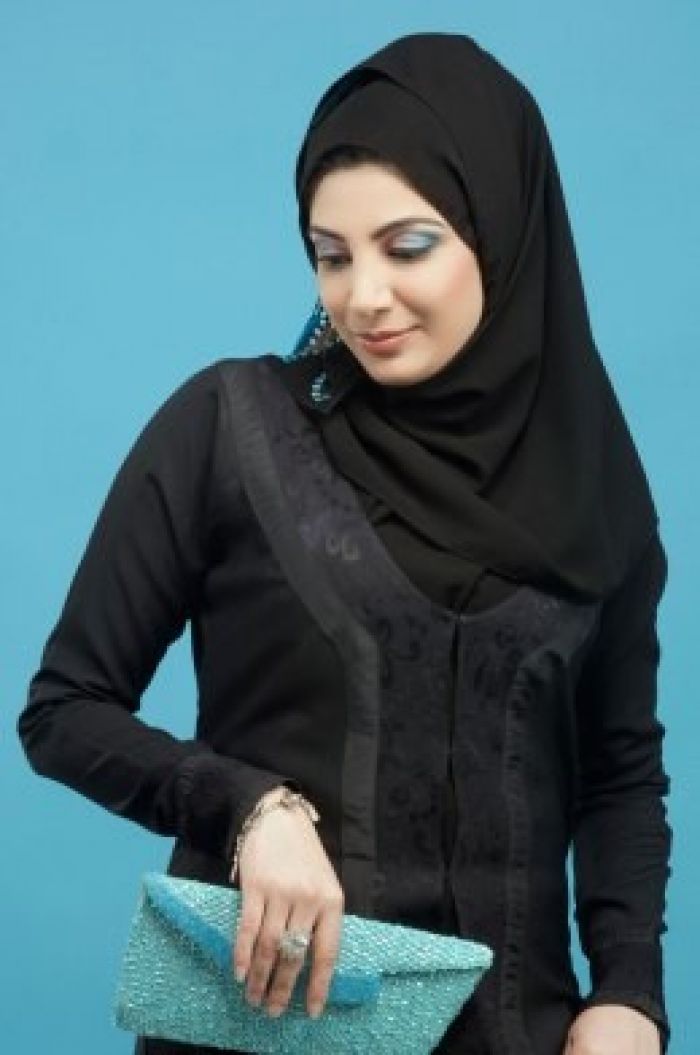 Insy Shah/Getty Images
Okay, that term sounds super racist, but I promise it's not. It's about the latest hair trend coming out of the UAE, where women give as much volume as possible to their hair before covering it with a headscarf, creating what kind of looks like a camel hump. I swear that's all it means. 
The idiom "business in the front, party in the back," may have originally referred to the mullet, but it can certainly be applied to the latest coiffures seen in Dubai.
The Wall Street Journal reported that Snooki-like poufs, dubbed the 'camel hump,' are trending among some young women in the United Arab Emirates city. The look originated to help hold in place women's veils, which cover the neck and part of the head, but have since taken to new, ahem, heights. Those who have adopted the hair-raising 'do, which also draws similarities to the 'beehive' that was the late Amy Winehouse's signature, are being called "Camel Heads." Read More