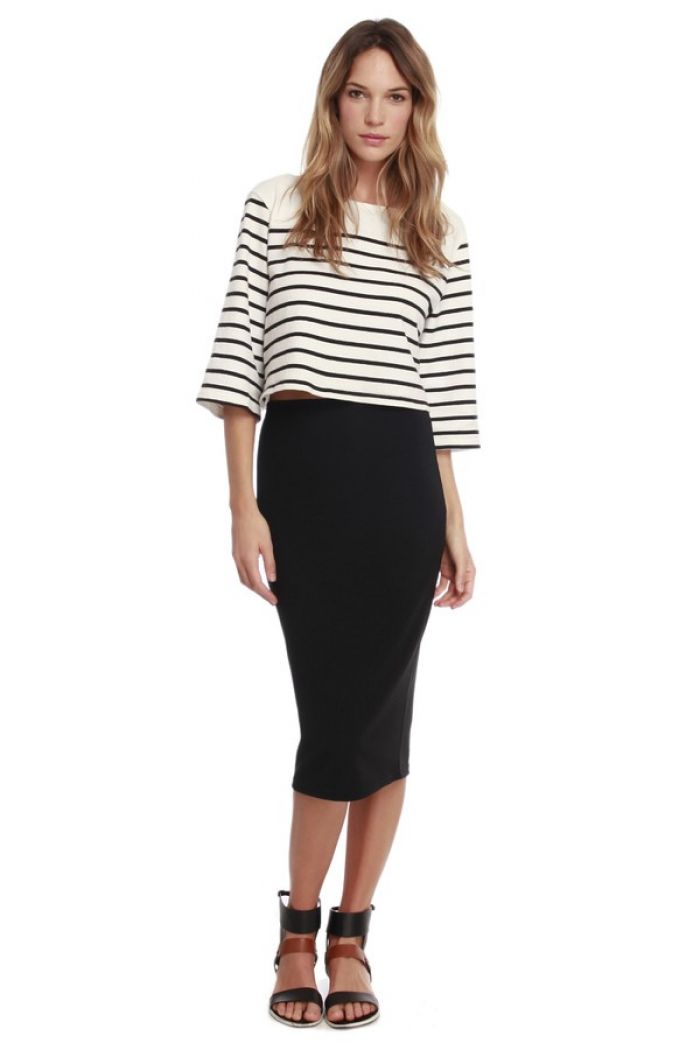 LE TOTE
Women love clothes. Let's face it, we would all love to mix up our wardrobes once in a while. Imagine the luxury of not only having a personal shopper but also having the new clothing shipped directly to your doorstep.
If you didn't think it was possible, you haven't been introduced to LE TOTE.
The fashion website caters to women's every fashion whim. Start by completing a profile on the site. You will then be directed to select styles that you like by clicking a heart on each item. Based on your preferences, they will customize a package to be delivered to your door.
Each "tote" contains three garments and two accessories based on your style choices. Whether you opt to wear and enjoy as long as you want or return for another shipment, it's all up to you to decide. If you are ready for your next tote, simply return the previous tote and they will customize the next one and deliver right to your home.
We love this unique shopping experience that allows shopaholics the opportunity to simply borrow an outfit while swapping as often as you like for a monthly fee. The best part is there is no time limit for returning the items and shoppers do not incur late fees after a certain amount of time. If you fall in love with an item, simply keep it and just return the rest of the items. Even better is the discount of up to 50 percent off retail shoppers receive if they decide to purchase an item.
The LE TOTE collection includes dresses, skirts, shorts, tanks and blouses as well as accessories including cuffs, necklaces, bangles, bracelets, earrings and statement pieces. Each tote is valued at $250 for the Boutique Box For more information, visit www.letote.com.
LE TOTE
LE TOTE