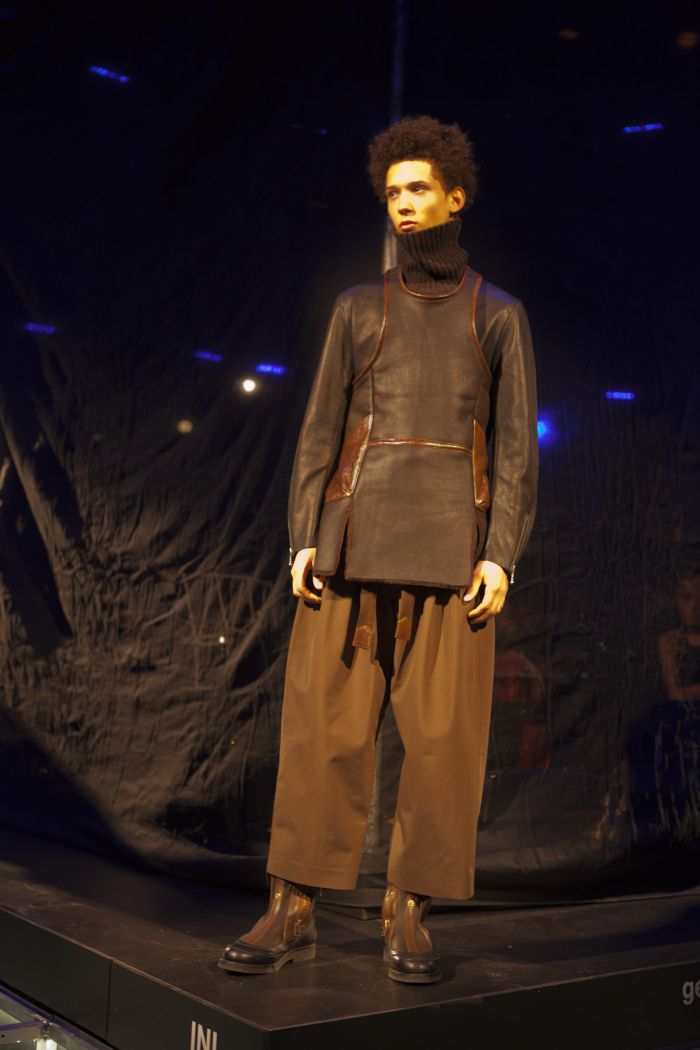 Leather Japan
Leather Japan rocked New York Fashion Week.
Literally.
On Wednesday, February 13th from 2:30pm to 3:30pm, Leather Japan held a presentation for the Fall/Winter 2013 season, showcasing eight emerging Japanese designers and their utilization of Japanese Leather.
In addition to models, the New Wave/Punk band Turtle Island performed during the presentation wearing the designers' eclectic pieces. Expertly crafted accessories were displayed on the perimeter of the stage in innovative installations unique to each brand. The following eight brands that were showcased at the presentation: genten / blackmeans / ED ROBERT JUDSON / e.m. / Hender Scheme / INI / KENJI AMADANA / SASQUATCHfabrix.
Show Highlights:
genten is a featured brand that tries to be as eco-friendly as possibly, by using natural materials made by their artisans that take on character over time.
blackmeans is a handcrafted leather label launched in 2008. Their unconventional methods of finishing in now largely responsible for Japanese craftmanship and the reputation of japanese fashion in the International marketplace.
EDROBERTJUDSON continues to search for original ideas from materials, to accessory objects, specifications and the work process. They strive to heighten the sensitivity of the garments, and make them as touchable, creative and unique as possible.
e.m. group was esablished in 1996 under the concept of "creation for happiness".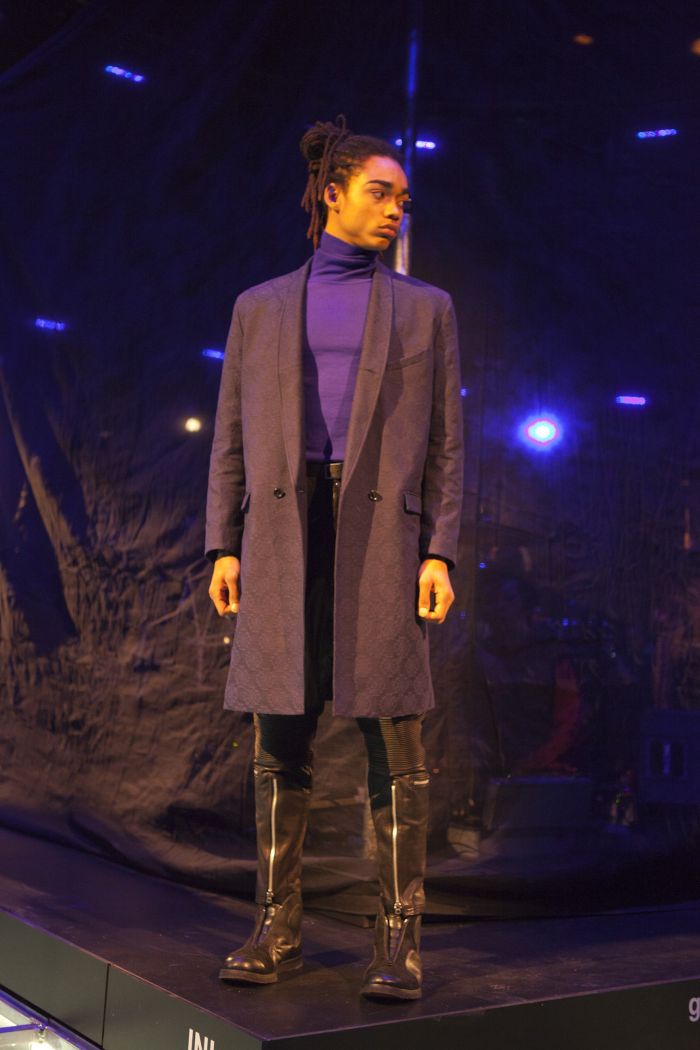 Leather Japan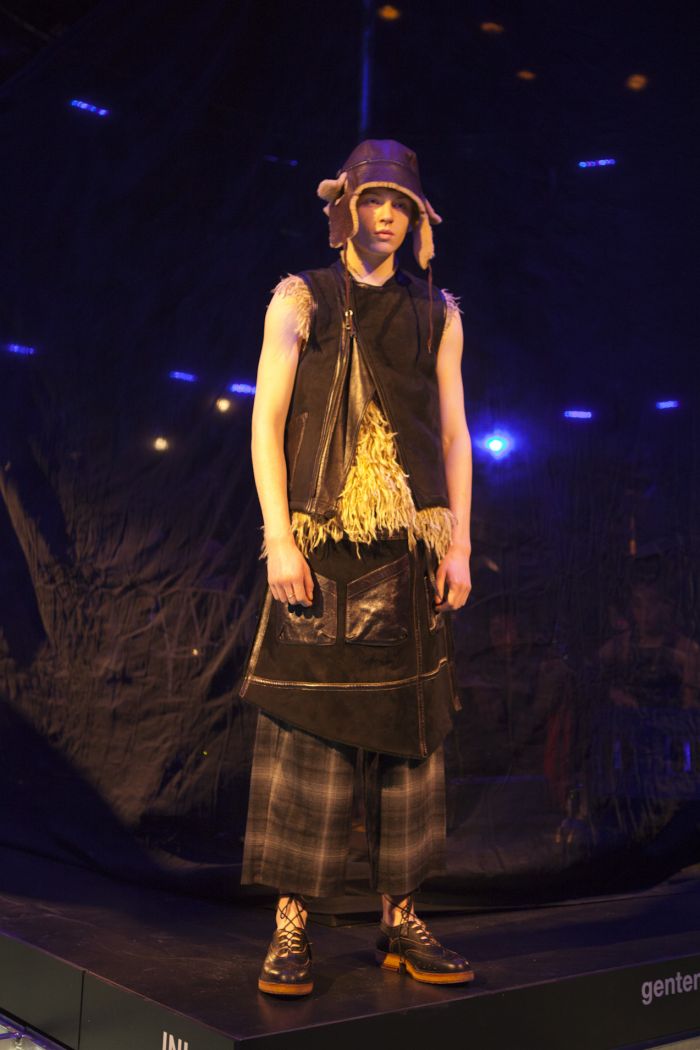 Leather Japan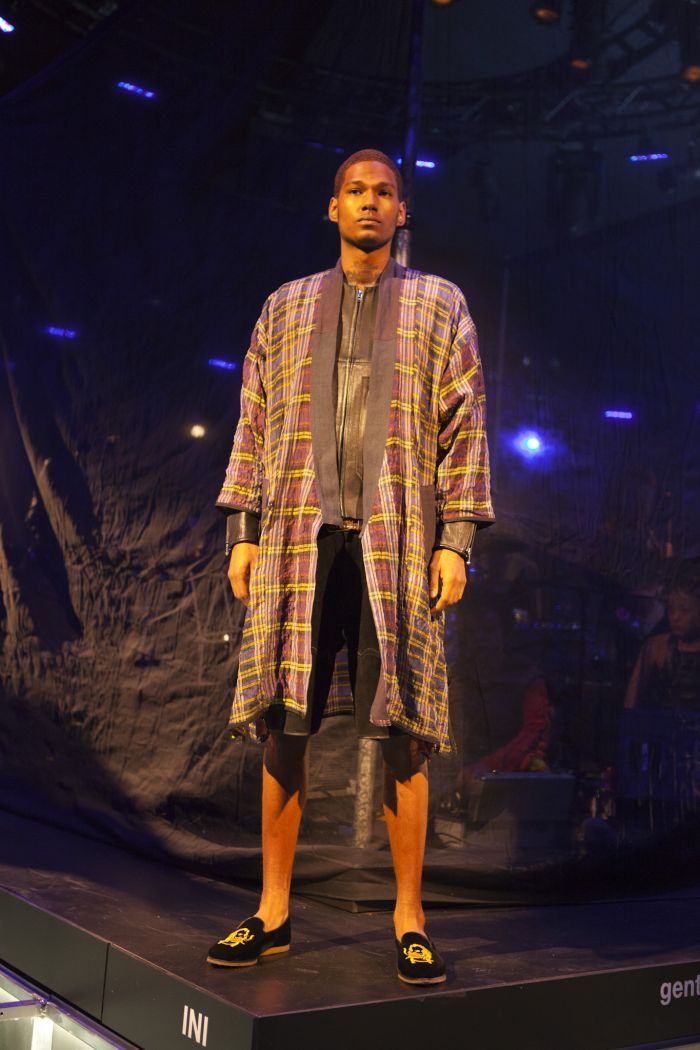 Leather Japan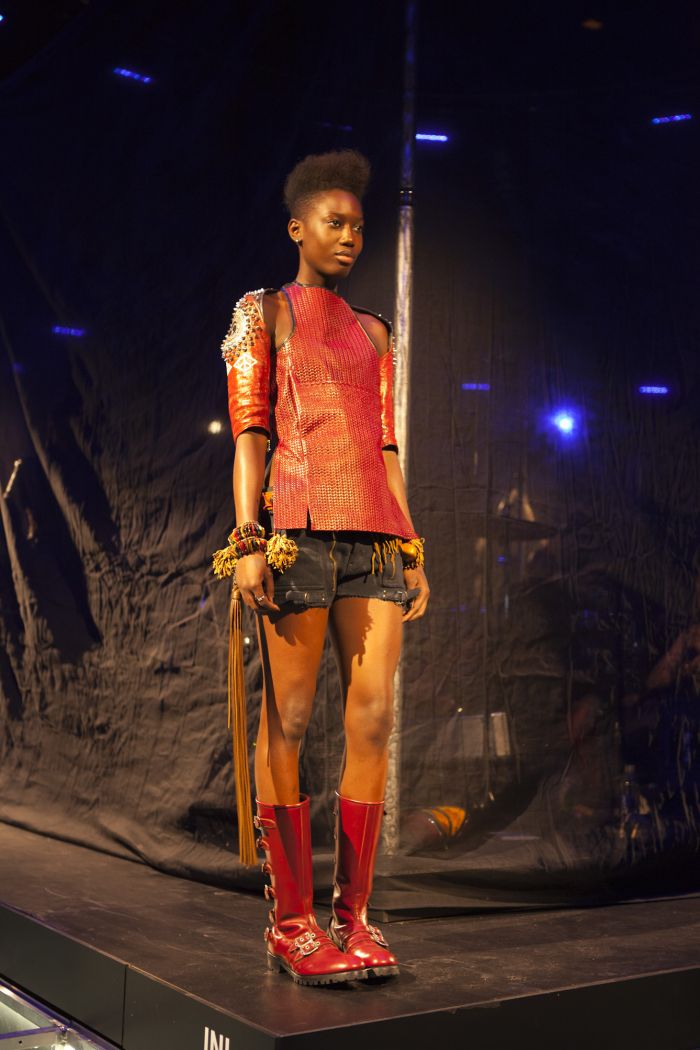 Leather Japan
Leather Japan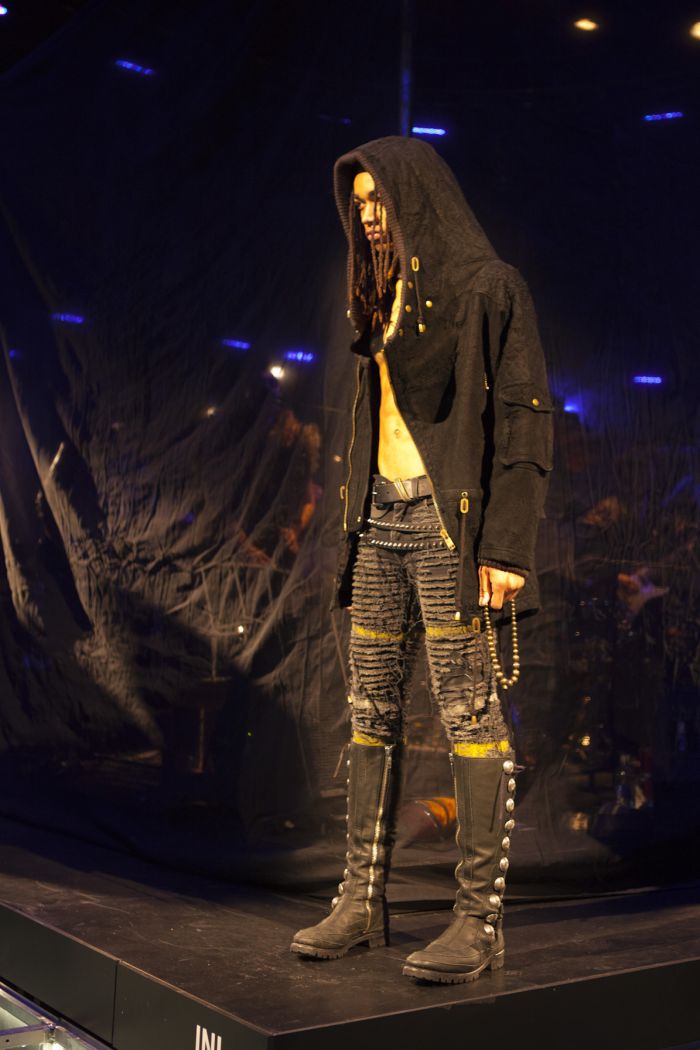 Leather Japan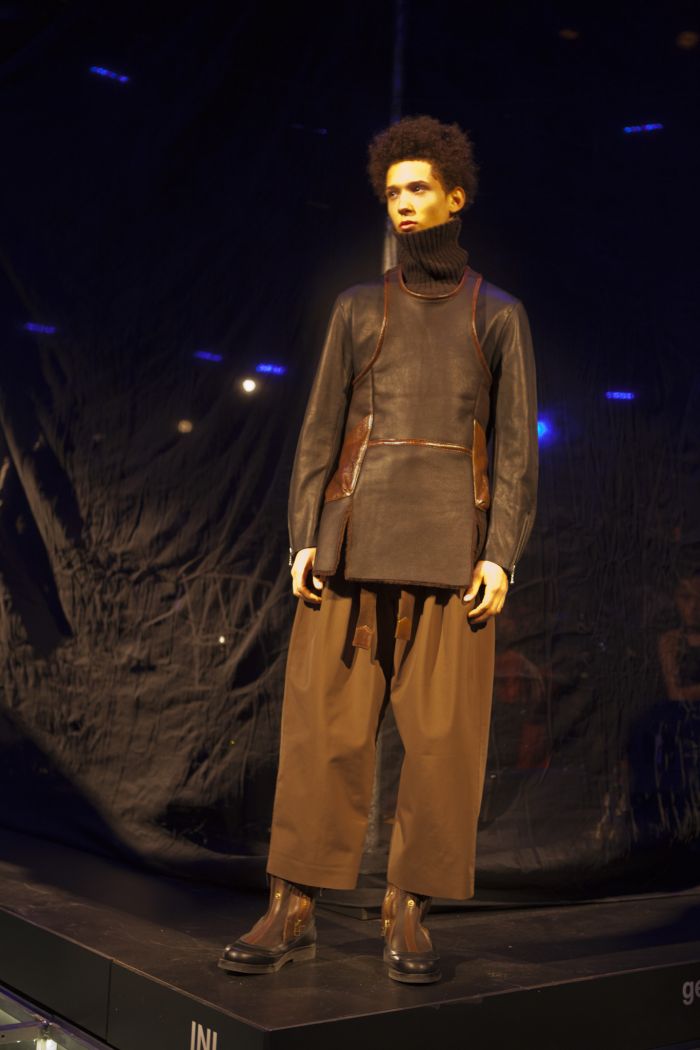 Leather Japan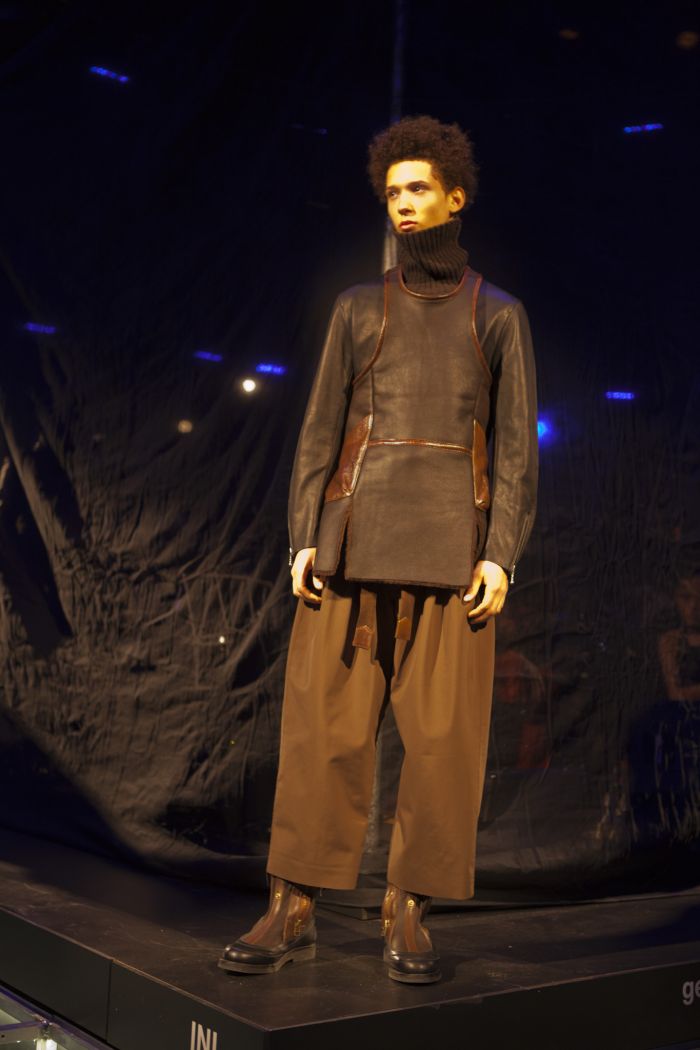 Leather Japan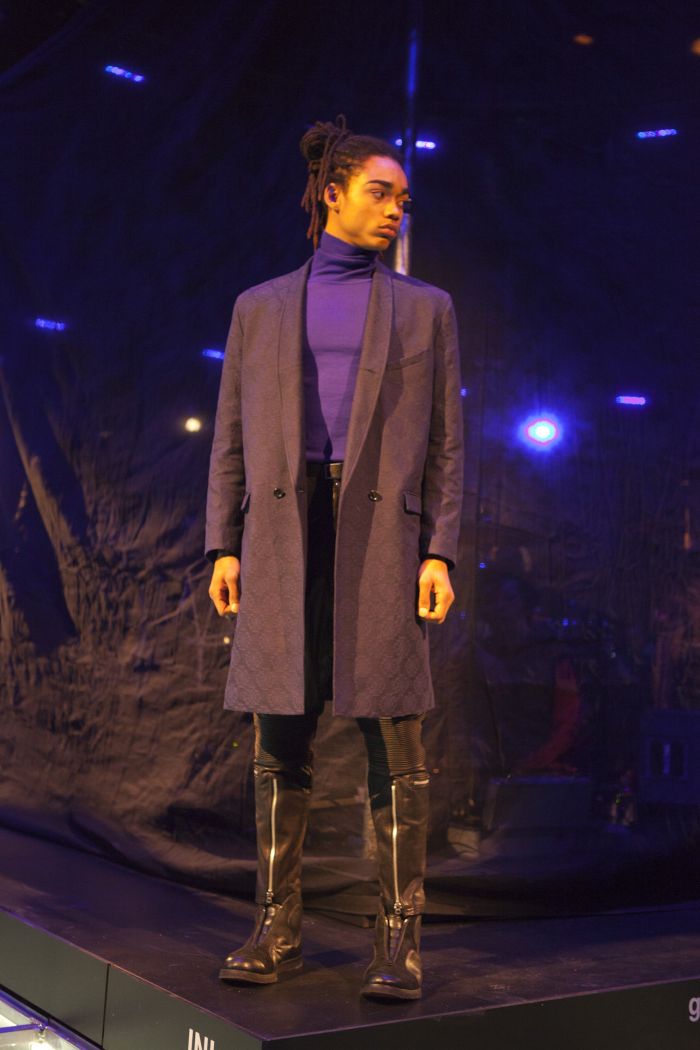 Leather Japan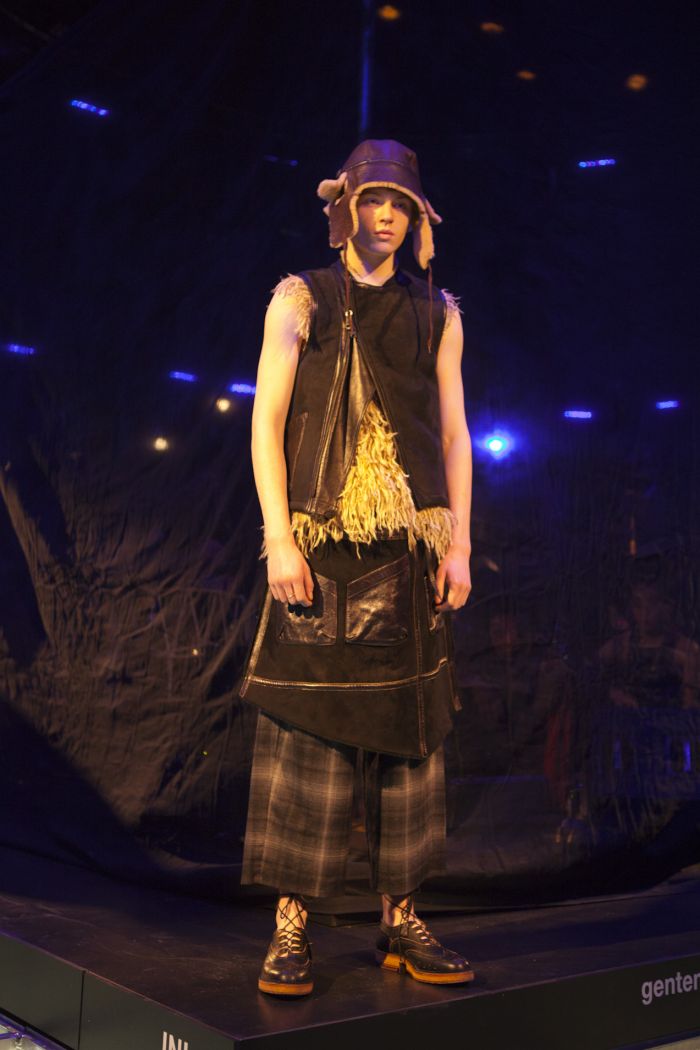 Leather Japan