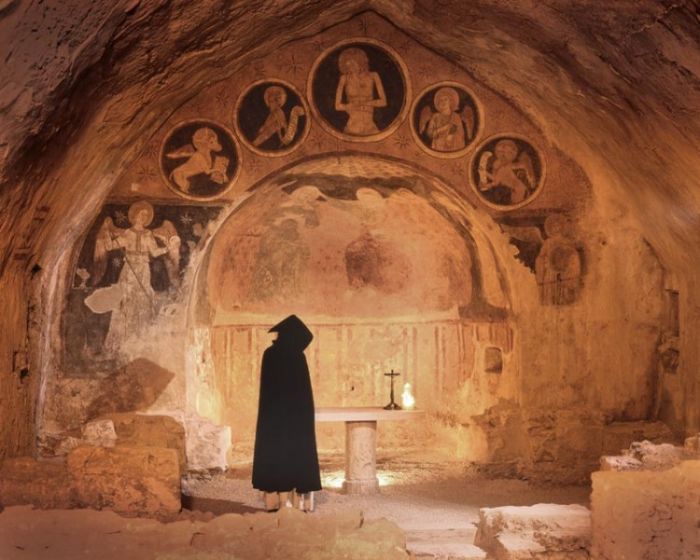 Umbria Photo
The ancient Latin name of Narni was Narnia and the sound of the word was a strong inspiration for the novelist C. S. Lewis which wrote The Chronicles of Narnia, a famous saga also adapted for cinema.
Narni is a jewel nestled in Umbria the most green region of Italy, a wonderful destination for an itinerary full of art, breathtaking landscapes, nice local food and a lot of relax. Once arrived you can visit the Romanesque Cathedral, the church of San Francesco, then the Palazzo dei Priori, located in the main square of the historical center. Another interesting location is the Eroli Museum, where is hosted a rare Egyptian find: the sarcophagus of Ramose, which probably came from the necropolis of Edfu.
Where to stay in Narni - Umbria
In Narni countryside it's possible to stay in a historical residence well connected with the center and at the same time located in a very peaceful place: Torre Palombara is born from a restoration of a XV century dove tower and could be a cozy accommodation for demanding tourists.
If you are thinking about events in Narni, this Medieval town offers all that you need for an exclusive holiday: the Narni Black Festival, a series of concerts related to the prestigious Umbria Jazz festival and is scheduled at the end of August; a movie screening, Le Vie del Cinema, that is an event dedicated to restored movies, and Narnia Fumetto, a comics festival that take place in September.
Who prefers the hidden venues of the town, probably will like the guided tours planned by Narni Sotterranea, which include a visit to an ancient church, a Roman Acqueduct and a jail cell with graffiti on its walls, dated back to Inquisition era.
About historical reenactments, in Narni there are many events of this kind along the year, the most important is the Ring Race, a competition among the young men from the three districts of the city which have to aim their lances at the center a suspended ring. This contest is held on 3rd May in hon our of Saint Giovenale, the patron Saint of Narni.
This is can be defined as a package of emotions, that everyone can try after a reservation at a romantic resort in Umbria, well-equipped with all the facilities and near to the historical center.
Umbria Photo
Narni Umbria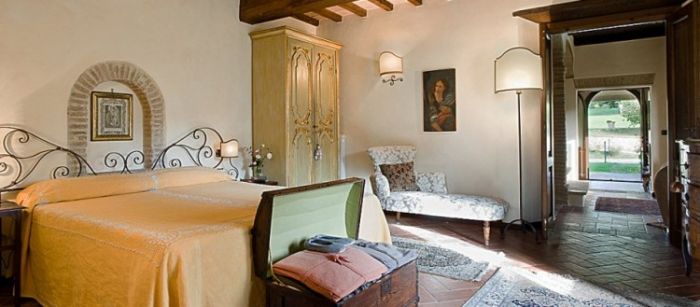 Umbria Photo
Relais in Umbria
Umbria Photo
Resort in Umbria