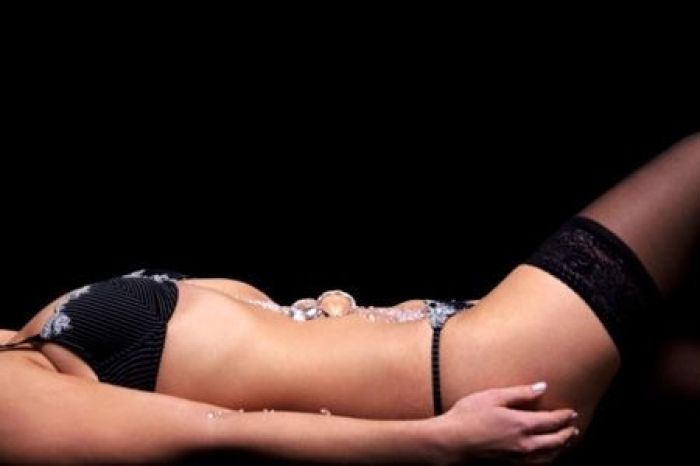 Thinkstock/Getty Images
More women are spending their hard-earned money at lingerie boutiques to boost intimacy through seduction methods, which has led to a direct increase in the profits earned by said lingerie houses, most notably Victoria's Secret, over the last few years.
Shopping for lingerie can be daunting, but don't get your panties in a bunch just yet. Lingerie is not only an important staple in a woman's life, but in her relationship as well.
Lingerie is not the same as the undergarments women wear in their daily lives. It is meant for special occasions, and the power of these intimates can enhance the energy and excitement for that special occasion. These intimates are sensuous, comfortable and the lightest garment on a woman's body.
"Lingerie is a necessity in a woman's life," Victoria's Secret model Lindsay Ellingson said. Read More