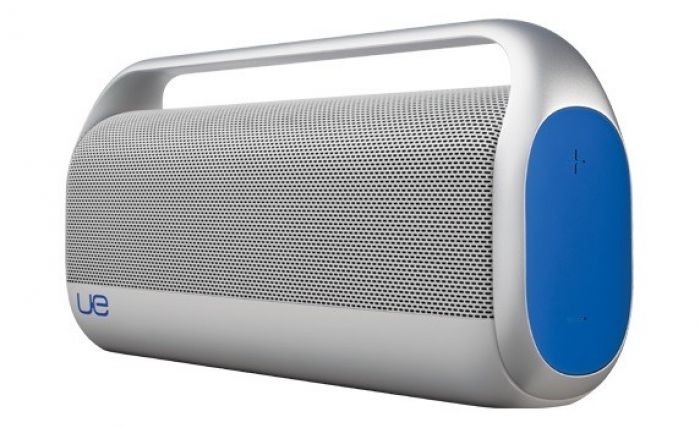 Logitech
You loved the 80s. Madonna, Cyndi Lauper, Van Halen and Dee Snider.
Whatever music cranked from your boombox, now you can relive your heyday.
Meet the Logitech UE Boombox, a compact, easily transportable speaker that will take you back in time to the days of tune cranking 80s rocking hair bands but better. Actually much better.
This speaker allows you to use your smartphone or tablet to play and control music from up to 50 feet away. You can connect up to three mobile devices at the same time so you can alternate play lists with your friends for up to 50 feet of mobile play.
Not only is the music much clearer and more natural but the balance is incredible giving your music more power. Take the speaker to the beach for the day, camping for the night or just hang out on the back deck for up to six hours without worrying about recharging.
We love the lightweight aluminum handle and stainless steel unit so you know it's durable even when you are "roughing it." Camping never sounded so appealing.
For more information, visit www.logitech.com.
Logitech
Logitech