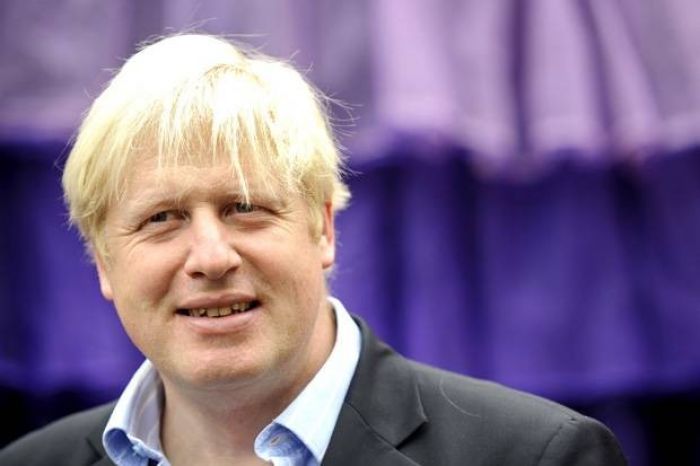 Standard.co.uk
With London fresh in the minds of people worldwide, I feel like Boris Johnson is jumping the gun by a few months in an attempt to draw more tourists to the city. However, this might be why Iím not an advertising executive. Or a mayor for that matter.
†
Boris Johnson will seize the momentum of the Olympics to launch a multimillion-pound advertising blitz to attract thousands of overseas tourists to London.
Images and video of the most memorable moments of the Games ó such as heptathlete Jessica Ennis crossing the finishing line to win gold ó will be used in adverts in the US, Australia and Europe.
Some of Londonís most famous sights, including the House of Commons and Hyde Park, will be showcased in footage of sports such as the cycling road races, triathlons and marathons. Read More