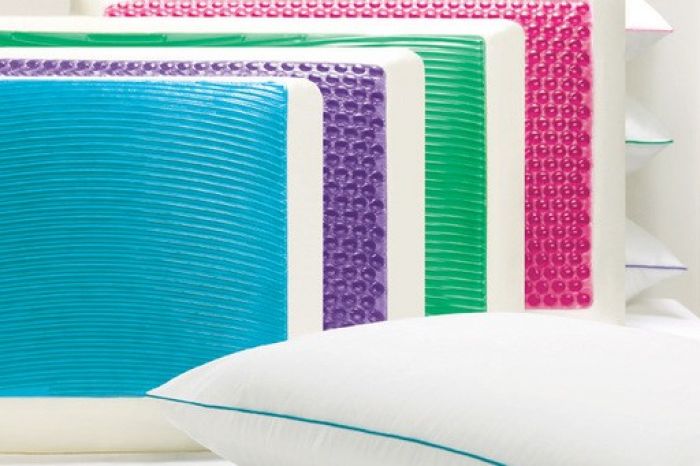 Comfort Revolution
It's a new year so it's time to get yourself looking and feeling good.
The best way to get started begins with ensuring a good night's sleep. If you don't get the required eight hours of sleep you should each night, it's time to make sure those six hours you do get are the best.
We start with Comfort Revolution's new hydraluxe cooling gel pillow. This pillow is great for those who wake up hot during the middle of the night. There is a cool layer of gel that is fused onto Memory Foam so the pillow not only cradles your head but provides a cooling foam that is designed to keep you relaxed and enjoying a fantastic night's sleep.
When it comes time to look good, your skin is the only way to put your best face forward. We love Ole Henriksen's Power Peel, a super invigorating facial treatment that works as both a microdermabrasion and peeling treatment. While reducing wrinkles and smoothing the overall texture of your skin, this powerful peel also multitasks to reverse the effects of sun damage leaving your skin youthful and hydrated after just one application.
It's time to get your tresses looking their best. Say goodbye to dry frizzy hair with Ouidad's PlayCurl Volumizing Styling Spray, which gives wavy hair the secret ingredient needed to keep your curls looking beautiful. The spray is jam packed with proteins designed to add moisture and conditioning treatment to produce a soft manageable look. Just shampoo, condition and then spray on damp hair and let your curls air dry for a beautiful natural style.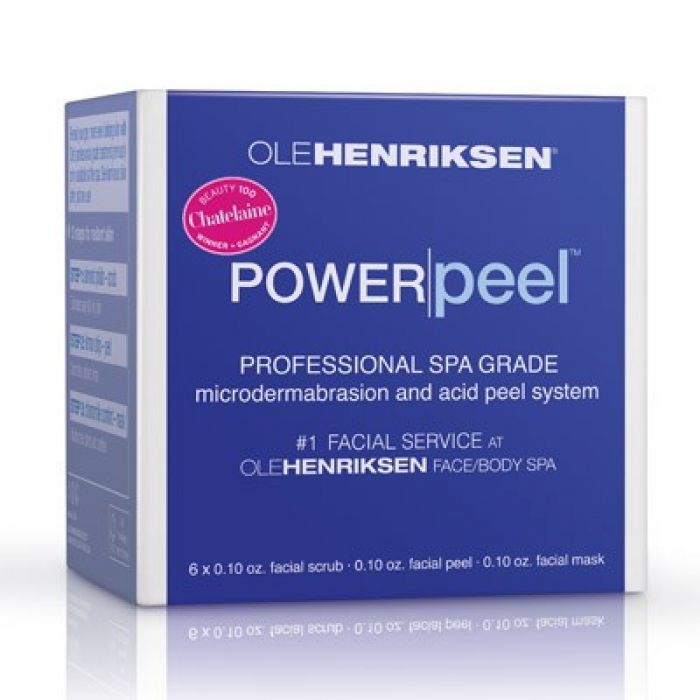 Ole Henriksen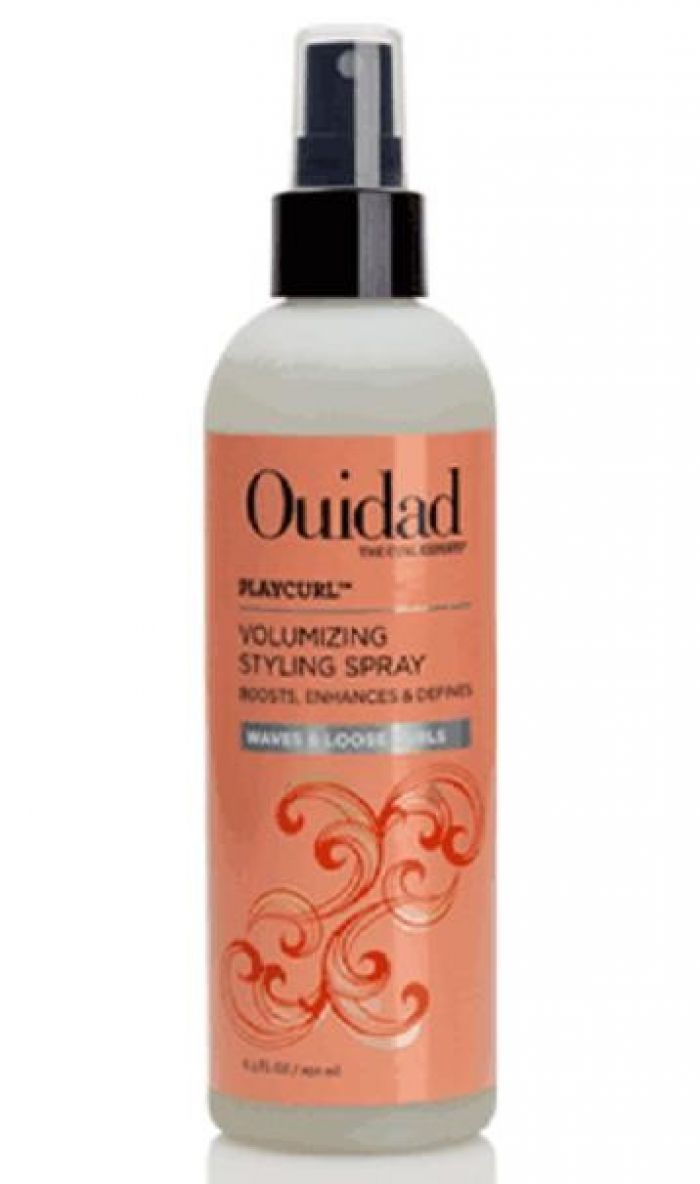 Ouidad