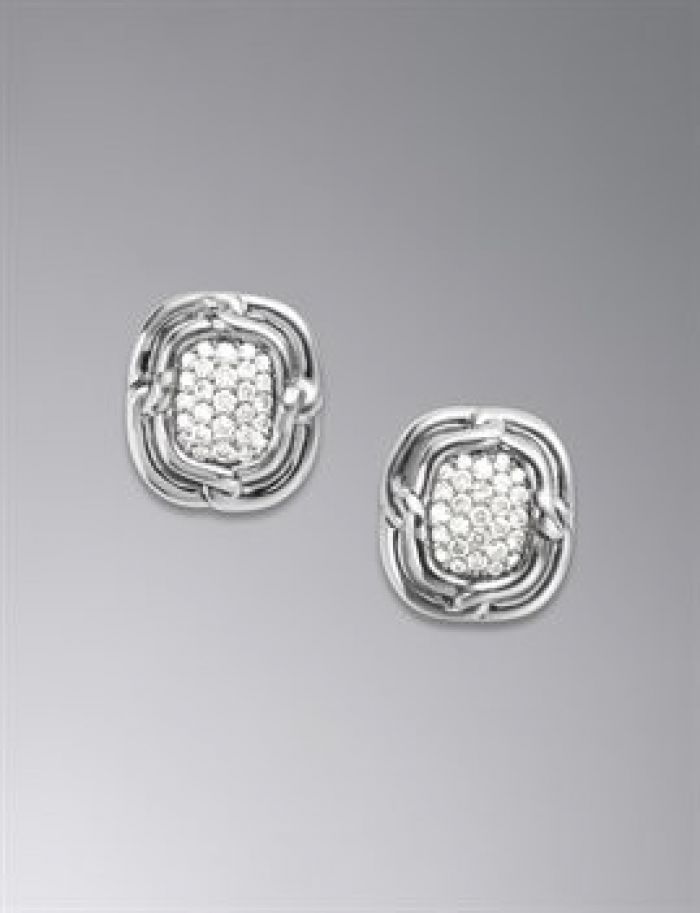 http://www.davidyurman.com/
Celebrating a special event with your special someone but not sure what to give as a gift? Sure, the montage "Diamonds are a girl's best friend" is true but if you're not ready to pop the question just yet, you can still show your love that she is the apple of your eye through any of these luxurious alternatives.
Earrings
For some women, wearing earrings is part of their routine, kind of like wearing a watch. If they forget either, they would feel naked. If your significant other has simple tastes, stud earrings is the way to go. You can opt for luxury gems like diamonds or the classic elegance of pearls. Knowing your partner's birthstone also helps in case you're going for colored stones.
If your wife or girlfriends likes longer earrings more, you can choose dressy drop earrings, which look elegant with either long or short hair. These come in playful designs like stars, basic shapes like circle or timeless styles like teardrops. Pearl clusters, interconnecting links, tassels, and chains are just some of the interesting styles that make drop earrings trendy.
Necklace
If your partner has never had her ears pierced--or if she did but the holes closed over from lack of earring use--then your next jewelry option is the necklace. A three-strand pearl necklace will allow your partner to rock the 1920s vibe, which is perfect especially since that fashion has made a comeback through the movie,The Great Gatsby. If she prefers something simpler, there are single or multiple chain necklaces that are lovely in their stark simplicity. She can also opt for a one-strand necklace with a pendant. There are many types of pendants that might catch her fancy. If you know your significant other well enough, then you would know which design that would delight her the most.
Bracelet
Not a fan of earrings or necklaces? You still have another gift choice for your wife or girlfriend by giving them a bracelet. From the delicate chain link bracelet to the chunky charm bracelet or intricately designed cuffs, there are many types to choose from depending on your partner's taste. There are multiple chain bracelets and those with beads or those slim bangles that make the wrist look slender. If cuffs are more her type, there are elaborate designs to choose from, depending on thickness and designs which range from the simple to the more elaborate.
Watch
Who says you can't combine style and functionality? If your special someone eschews jewelry in favor of more functional and useful pieces, why not give her an elegant watch that can double as an accessory? You can choose from sterling silver pieces with mother-of-pearl dials or yellow gold pieces. Don't let the dainty appearance fool you. Theses classic timepieces are sturdy, scratch proof and water resistant. Glitzier pieces come with diamond markers on its white mother-of-pearl dial. The gems also rim the outer face of the watch. These jewelry pieces come in plain silver color or a combination of silver and gold.
Pendants and Charms
The great thing about gifting jewelry to your partner is that you can give it gradually piece by piece. Maybe you can start out with earrings for her birthday then maybe a necklace for Christmas. If she happens to have a necklace or bracelet already, then you can choose to give her a pendant to complement her simple chain or add another charm to her bracelet.
Promise Ring
Just because you're not ready to get an engagement ring for your partner doesn't mean to say that you don't see a future with her. You do, but maybe now is just not the right time. To prove you are truly committed to your relationship, what you can offer instead is a promise ring. This jewelry is proof of your sincere commitment to her and your monogamous relationship. If things go well and you finally feel ready, you can then swap this precursor with a gorgeous diamond engagement ring.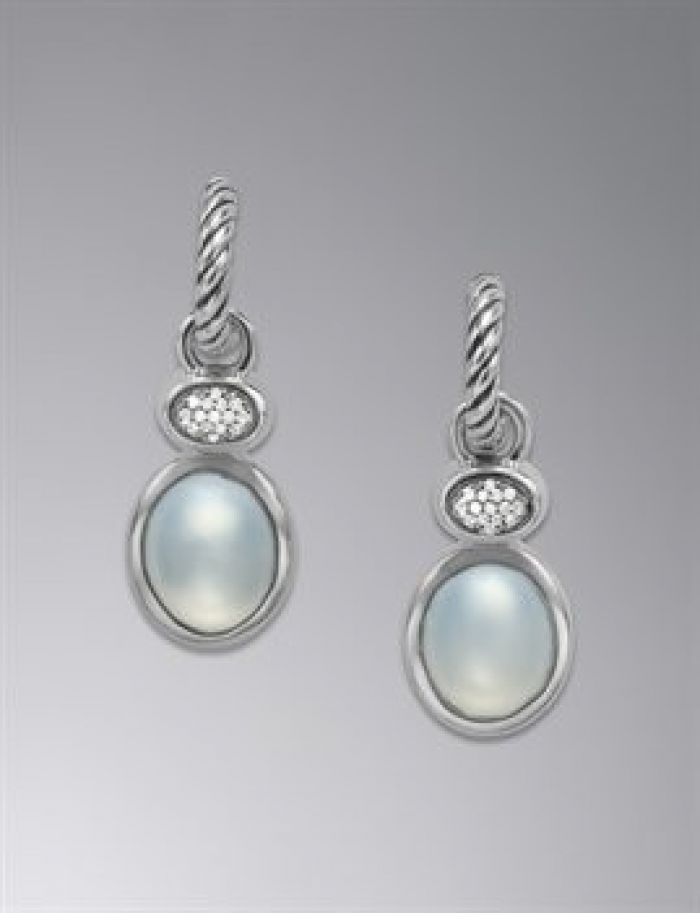 http://www.davidyurman.com/
drop earrings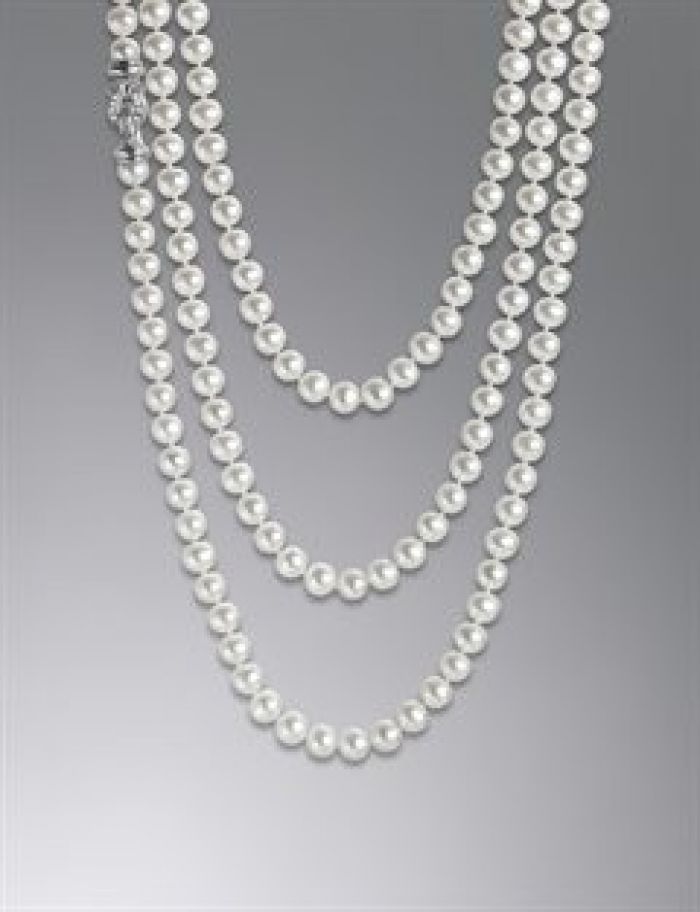 http://www.davidyurman.com/
pearl necklace
http://www.davidyurman.com/
bangle/cuff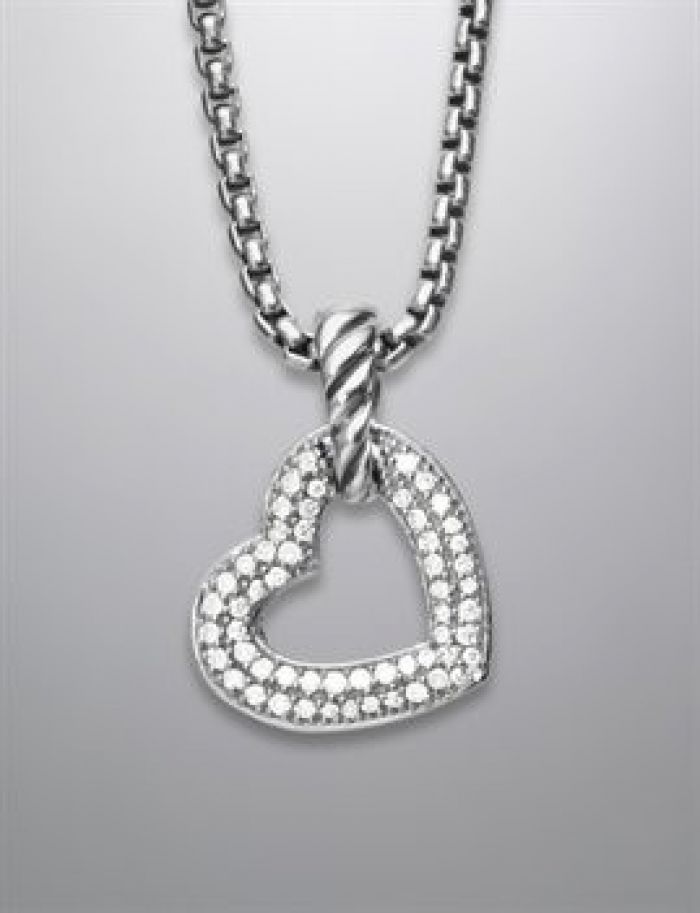 http://www.davidyurman.com/
pendant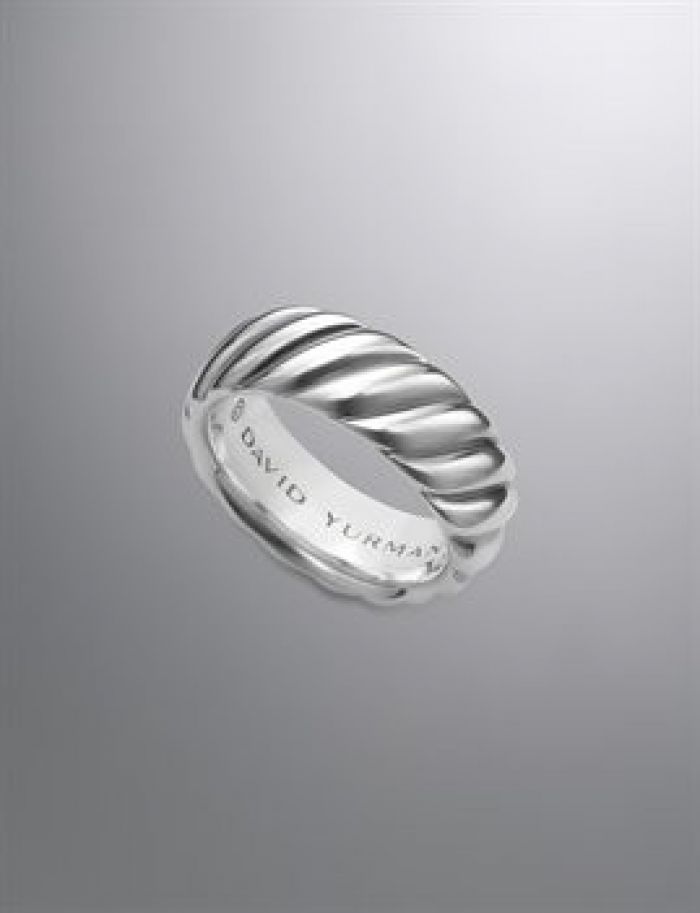 http://www.davidyurman.com/
ring