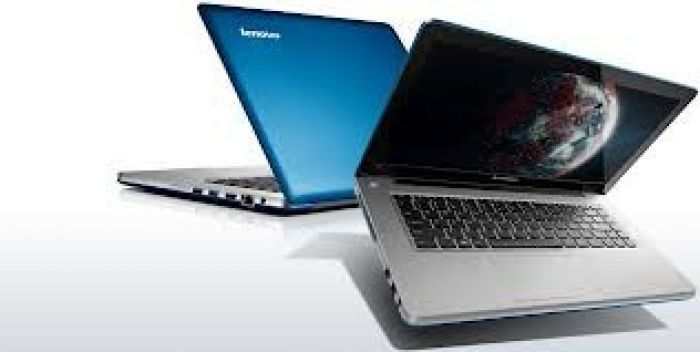 The craze for laptops is in a constant rise when today's youth is taken into consideration. Introducing artificial intelligence as a part of new age technology has enhanced the emergence of laptops in the market. Now is the time when people are exchanging their bulky desktops with sleek, stylish, smart looking and light weighted thus easy to carry laptops. As laptops provide you with such facilities they have huge market share in the world, this is mainly because multifunctional usefulness and superb stylish design. You cannot categorize laptops to a certain group of people, it is businessmen, teachers, lecturer, housewives and no doubt students, many people use laptops to get the latest information and news. Even to some extent people carry laptop as a style statement.
Right now laptops are turning out to be quite beneficial for executives as they are highly usable, easy to carry, as it comes in different sizes. Executives mostly buy or get laptops from offices so that they can work even when they are traveling or they are back in home i.e., working is made easier even if you are not in your office. These laptops are specially configured and have special and latest features that make their work easier. More or less every day you will find a new laptop fully packed with latest features which have quite a high usability. Latest laptops usually have a good color contrast and a superb image quality, and most of them have stylish and sleek design thus increasing your style quotient. We can term these laptops as luxurious because they have a high storage area and few superb devices that will definitely attract you.
One of the most important features that would help you to distinguish these laptops from the traditional laptops are portability great flexibility and reliability that is quite absent in the traditional laptops. Across the worlds the leading brands are constantly changing and adding features to their products (laptops) to meet the demands of the customers of the laptop industry. HP, Dell, Lenovo, Acer, Compaq, HCL, Toshiba, and many others companies are the most famous brands that are competing with each other day in and day out. If we take a look at the laptops manufactured by Dell then we would find that these laptops have a processor which is exceptionally fast and a graphics engine. This company has designed their laptops and has geared with features for the gaming purpose.
These laptops are very light and only weigh 8.6 pounds. Now if we take Toshiba into consideration we will find that, this laptop manufacturing company has mainly focused on multimedia. Apple is a company which has designed its laptop to stand out in the crowded laptop market. This is because they have an Apple MacOS X 10.4, build in speaks, wireless LAN and blue tooth features. Acer is another company which provides high storage capacity and its laptops are quite stylish in design.
You will find different types of laptops some great for gaming, some would add to your style statement, some for storage and work, some even stand out for their multimedia features based on your need to get the best laptop available in the market. Having a luxurious and stylish laptop is always a proud feel but at the same time one should keep in mind that getting your gadget insured is must in today's time. Theft accidents or damages do not occur after knocking. You need to get prepared for all such cases and laptop cover with reliable insurance is a smart move. Getting your precious laptop insured under a reliable company and with affordable insurance policy will provide a protective cover so that you can use your gadget without any worries.