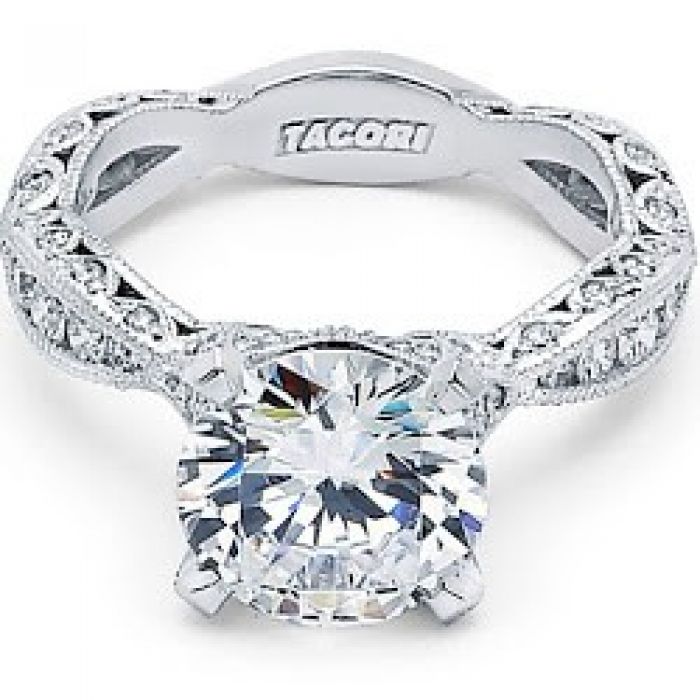 www.genesisdiamonds.net/top-en
Luxurious Engagement Rings
Women wait their whole lives to find their perfect man and all that comes with him – the love, the family, the happily ever afters, the big wedding with the beautiful white dress, and the engagement ring. Pardon my attempt at rhyme but remember that a finger without bling is not worth remembering. And with the extensive range of engagement rings on the market today there is no shortage of rings from which to select. Actually, to say that there is no shortage of rings from which to select is an understatement as the exact opposite is the case. The only factor that limits your selection is budget.
A trend in recent years that is starting to garner broader appeal is natural fancy color diamond engagement rings. Fancy color diamonds are much rarer than colorless diamonds and this trend has gathered momentum since A-list celebrities such as Beyoncé, J-Lo, Heidi Klum, and Kate Hudson were seen flaunting their magnificent engagement rings that featured colored diamonds. Even Mr. Big presented Carrie with a black diamond engagement ring when he finally popped the question in Sex and the City.
Although there are colors of diamonds to suit even smaller budgets; as a rule, almost every color of diamond is more expensive than a similar sized and quality colorless stone. That doesn't mean that you can't find magnificent engagement rings for reasonable prices.
One of the better kept secrets is to buy a ring from a designer that specializes in bridal jewelry. This is a huge market and very well catered for. Buying from a reputable designer of engagement rings enables you to purchase a luxurious ring at a reasonable price due to your being able to piggyback on their economies of scale and purchasing power. For example, featuring classical design and obsessive attention to detail and quality, Tacori engagement rings are amongst the most sought after on the market today. With 214 rings in their catalog, Tacori has something for everyone.
Imagine the purchasing power required to supply jewelers across the country with a range of rings that number in the hundreds. There is no way that an individual purchasing a single ring can reap the sorts of discounts that a manufacturer can. And in a competitive market, these savings will be passed on.
Having a luxurious ring and purchasing it at a reasonable price need not be mutually exclusive.