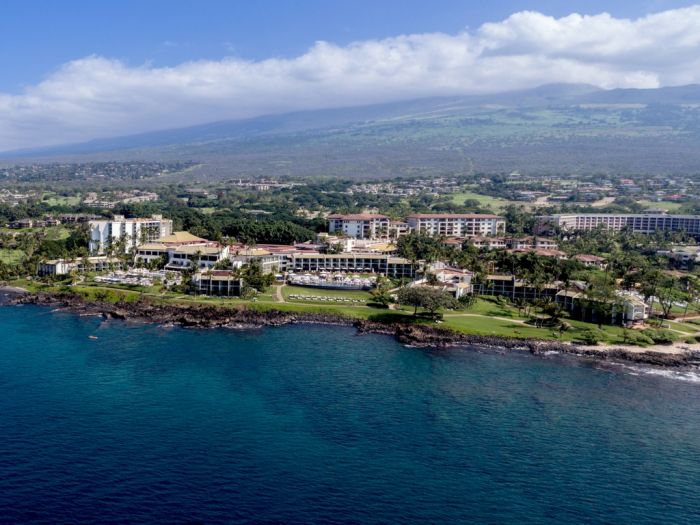 Wailea Beach Resort
It's no secret that Hawaii equals laid back paradise. There's truly something for everyone on each of the islands, but if you happen to find yourself on Maui looking for a luxury resort, we know just the place: the Wailea Beach Resort, a Marriott property.
At the end of 2016, the resort's $100 million redesign was completed, giving it a complete overhaul and fresh, modern look. At the the Wailea Beach Resort, youl'l find infinity pools to relax in, to the longest water slide in Hawaii, making this the perfect spot for honeymooners or family vacationers alike. And no matter what room you're in, you'll enjoy the large balconies and oversized lanai with ocean views, sunsets and maybe even a whale in the distance.
The Wailea Beach Resort is in a great location because it's right on the ocean but also walking distance to the Shops at Wailea, where you'll find everything from luxury shopping to surf and souvenir shops and a grocery store. You're also a short walk to the Wailea and Ulua Beaches and close to the Kahului Airport, golf courses and more.
Within the Wailea Beach Resort property, there are five main places to fill up on delicious food and drink. The new Humble Market Kitchin By Roy Yamaguchi is the resorts signature restaurant that services both breakfast and dinner, all with beautiful panoramic views. Popular dishes at the Humble Market Kitchin are the filet mignon, beef and reef sushi roll and the pan-seared opakapaka. If you're looking for a cultural night out, you can enjoy a nice meal at the resort's Te Au Moana ("The Ocean Tide") luau show, which typically takes place every evening.
Along the beach walkway, you'll find a colorful hut called the Whale's Tale, which has refreshing cold-pressed juices, smoothies and coffee drinks. If you're there around lunch time, you'll want to try their fish tacos or nachos. By the adventure pool and waterslides, you can grab a refreshing cocktail at the NALU Pool Bar, or local picks like shave ice and poke bowls at the Mo Bettah Food Truck. If you're posted up by one of the other pools, head to the open-air KAPA Bar & Grill for lunch and try their popular poke dish with a cold beer. Then in a few hours, enjoy happy hour drinks and select menu items in the late afternoon from the comfort of your pool lounger.
You may want to get out and explore all of the beauty and adventure that Maui has to offer, but even if you decide to never leave the resort – which you may be tempted to do – rest assured knowing there is plenty to do. The resort's activities and wellness calendar changes weekly, but regardless of what is offered while you're there, you'll have a perfect mix of activities and relaxation to get you into vacation mode.
Start your day off right with ocean flow yoga, Maui mat pilates, mana meditation or beachside boot camp, all of which are included in your resort activity fees. If you're not attending the luau, chill out listening to the evening's live music, and some days you can even unwind with sunset yoga. If you have the kids with you, check the schedule for pre-bedtime movie screenings. And in between, there are activities like ukulele lessons and lei making to get an added taste of Hawaiian culture.
If you're a frequent traveler, you may even be able to score yourself some free nights because this property is now a Marriott property. If not, take our word for it that it's worth the full price.
Wailea Beach Resort
Ocean View King Room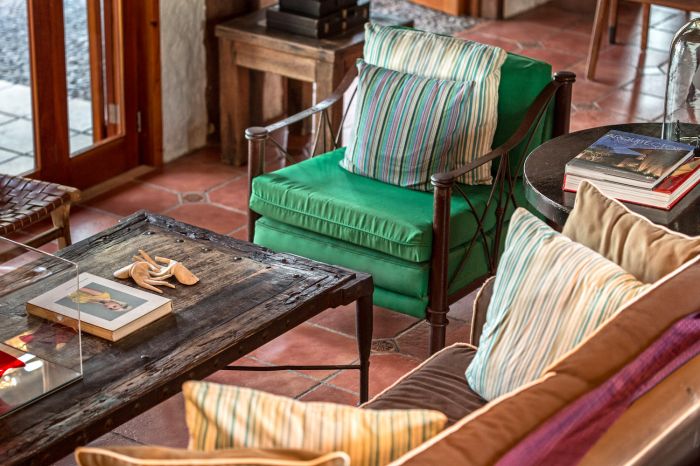 Wailea Beach Resort
Infinity Pool Ocean Views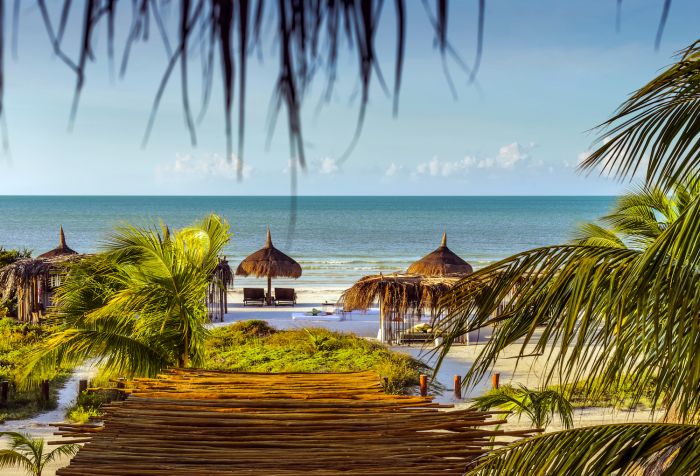 Wailea Beach Resort
KAPA Bar & Grill