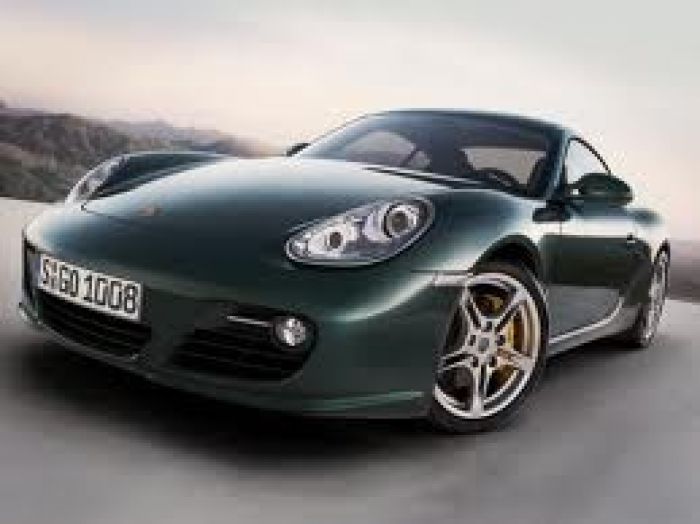 This may come as a surprise to some people so I will say it excitedly – you can hire luxury car brands from lease hire firms! And when I say luxury, I am talking style; Porsche, Jaguar, Mercedes – all for lease. They cost a little more to hire than the average family wagon, but even if you lease one of these sexy beasts for just a day, you will make an impression.
Porsche for leasing
Have you ever dreamed of driving a Porsche? Sorry, stupid question – of course you have. Well now you can – and I don´t mean just a test drive round the block with a salesmen sat next to you. I mean you can drive it on your own and show it off to your mates. This lease hire is ideal for high-flying execs needing to impress a client to secure a deal. There are not many motors that say business is great quite like a Porsche. Also ideal for a young man trying to impress a hot lady friend on a first date!
Lease a Mercedes
Your car reflects your personal image and business acumen and Mercedes says style, class, sophistication. German engineering is safe and reliable and you will be as well when you roll up for a meeting in your Merc. They are also appreciated by corporate executives as job perks.
Borrow a BMW
Dropping into a more affordable bracket of luxury is the much loved BMW. Another reliable and stylish automobile off the German production line, BMW are comfortable smooth and classy. Just like their compatriot Mercedes, BMW is a sound business investment and also makes for an admirable family car.
Lease a Jaguar
Jaguars are the classic British automobile for the upper class. Solicitors and accountants love Jaguars because they say wealthy, educated and successful. These sleek beauties really catch the eye and parked outside your business premises speaks volumes to clients and prospects. Also ideal for the distinguished middle-aged gentleman trying to impress a hot lady friend on a first date!
Luxury Land Rover for lease
Land Rovers have been the best-selling UK manufactured car for years so it´s little wonder lease hire firms were quick to add them to their fleet. Land rovers are heavy duty vehicles, tough 4-wheel drives that can tackle the toughest conditions and have plenty of boot and cabin space. Ideal for rural families.
Still surprised? Don´t be. There will come a time when you need to impress and now you know that a luxury car hire from Flexxilease is the answer for you to make a good impression. Short and long-term leases are available and provide solutions for families, executives and thousands of young men on a first date!