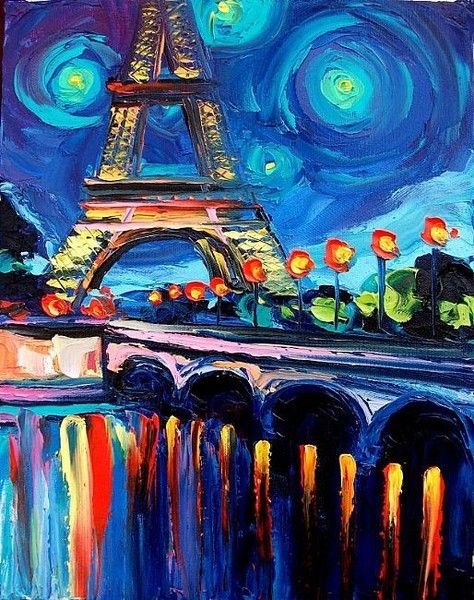 n/a
There are few cities with a reputation for luxury as established as that of Paris, which has been renowned for elegance and luxury for longer than arguably anywhere else on the planet. The phrases haute couture and haute cuisine have entered the popular vernacular well outside the French-speaking world, so it is little surprise that when it comes to the finer things in life many people's minds turn to France's capital city.
True luxury can be found in the finest hotels of any of the world's great cities, and Paris is certainly no exception. One of our favourites is the Hotel Raphael near Kléber metro: just a minute's walk from le Place Charles de Gaulle, it has everything you would expect from the crème de la crème of Parisian hotels, from the excellent onsite Amandine Chaignot-run restaurant to public and private rooms that wouldn't look out of place at Versailles. For a top quality hotel in Paris just one star off the top rating, you can't go wrong with Le 123 Sébastopol in 2ème. Each of its rooms oozes modern style, especially the premium suites on offer, and only those the most accustomed to five-star standards stand any chance of feeling short-changed.
Whether you're in Paris for a weekend or just a day, you're going to have to take some time to stop and eat. Fortunately for luxury-minded travellers, you're in one of the world's true culinary metropolises, so you won't be short of places in which to spoil your palate. There are more than a few Michelin-starred establishments, including several with all three - Le Meurice on Rue de Rivoli and Pierre Gagnaire on Rue Balzac are two of the best. Our top pick, however, is Epicure, undoubtedly one of the finest restaurants in the city. It's not cheap, with even appetizers going for as much as 120€ each, but everything here from the setting to the service is gloriously formal. Éric Fréchon's menu is simpler and less pretentious than many purveyors of haute cuisine, yet every dish has been expertly crafted to maximize its impact on the plate and on your taste buds. Much of the menu changes to reflect the season, but you can never go wrong with the chef's signature stuffed macaroni. Needless to say, should you plan to dine at Epicure, jackets are required attire.
If, after you've booked your hotel and reserved your table at one of the city's finest restaurants, you still find some euros burning a hole in your pocket, you can always incorporate some retail therapy into your plan. The reputations of the many designer boutiques on and around the Champs-Elysées speak for themselves, and you are sure to find plenty of excellent shopping opportunities there, but there are also some interesting unsung boutiques elsewhere in the city. The Village St-Paul in Marais, for example, situated between the Seine and rue Saint-Antoine, is a quiet, rather quaint collection of galleries and independent antique and curio shops. If you're looking for something to take home people won't recognise instantly but will be dying to find out more about, consider heading here instead of Prada.
About the author: Jenniffer M Davis is a fan of travelling, loves to discover unknown aspects of city life.