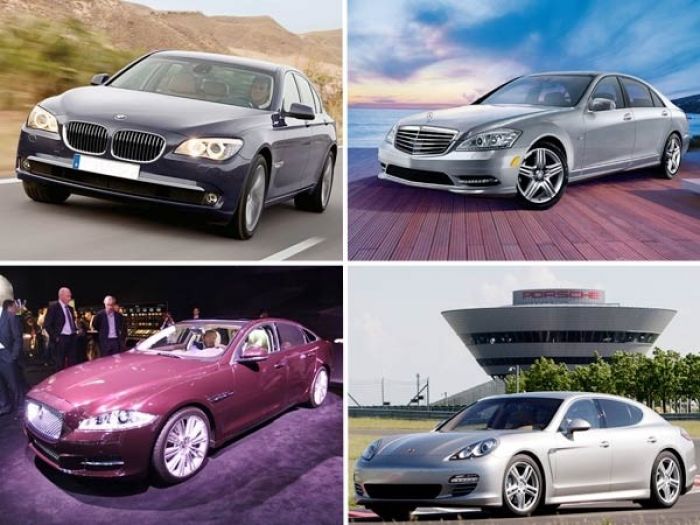 http://luxpresso.com/photogall
If you are planning for purchasing a new luxury car, then there are many important issues that you should remember. Although many leading brands of luxury car makers have launched maintenance free luxury cars, still there are certain issues that you will have to take care of, for the proper running of your dream car.
As your car becomes more technologically advanced, there are chances that you will have to pay a higher cost of maintenance, but the latest trend is to launch maintenance free cars. Most of the companies are offering free maintenance of your car for a period of 4 years or 50,000 miles. So, you just have to fill gas, and maintain the tires, and off you can go.
Some of the points to consider before purchasing a luxury car
If you are heading to purchase a luxury car in the range of $50,000 to $ 100,000, or even more, then there are certain issues that you should keep in mind. Let us discuss the important points here:
Cost of insurance is high:
As, these are costly cars, most of the insurance companies are not ready to insure the car. After a lot of search if you get an insurance company, then the cost of insurance is very high. So, you should be prepared to shell out at least $ 400 to $ 500 extra in premium than the other cars. But as this is your priced possession, so, however, costly the premium might be, you should insure your car and opt for the best car insurance company such as Protect your bubble.
Requirement of premium quality fuels:
The engines of the luxury cars are so finely tuned that they require only premium quality of fuels for efficient running. These fuels are costlier than the common fuels, and you should be prepared for paying 20% to 30% extra price for the fuel every day.
Costly maintenance:
The maintenance of your car will be higher than expected. Even if, you want to go for an oil change you have to go to the car authorized dealer, as the regular mechanics will not be able to perform these simple tasks effectively.
You should know that for any common maintenance, you will have to be dependent only the dealers of these cars, or very high end garages. So be prepared to pay several hundred dollars every year on the maintenance of your car if you want to enjoy it.
Repairs are costly:
When your luxury car is out of warranty, you will have to pay for all the repair costs, and these can prove very costly. You can opt for an extended warranty to get your vehicle covered under the company warrant for some extra years. There is a way by which you can now decrease the maintenance cost of your expensive vehicle. This is by opting for car insurance, where they pay for the replacement of parts, etc.
The resale price is not good:
Although the cost of the new car is a bomb, but when you go to sell it, you will not get that high price. It has been seen that the depreciation rate of a luxury car is faster than a normal car. So, if you are selling your car just after few years of purchase, you should be prepared for bearing some heavy losses.
Although you dream of purchasing a luxury car, take into consideration all the pros and cons and only then go ahead with your car. And always remember to insure your car. Protect your bubble insurance provides reliable car hire insurance if you are looking for same. This may be useful while you are on move and want to hire a luxury car that is quite expensive.