Anna Pellissari
On November 17, 2012, Luxury By Chance EBoutique debuted its first collection compiled of a few international designers. The collection consist of shoes, boots, belts, silk scarves, fedoras, bangles, cuffs, and clutch bags for women and men.
The focus for Luxury By Chance EBoutique is to feature Exclusive Styles for GQ Man and Fashionista Woman. A blog was created to highlight the styles and travel of the boutique | Luxlife by NYShoe Diva | http://www.luxlifebynyshoediva.com
Each Collection will be handpicked from a barrage of international boutique designers.
Check out our collection, only the finest quality colors, textures, and styles Only Available Online | http://www.luxbychance.com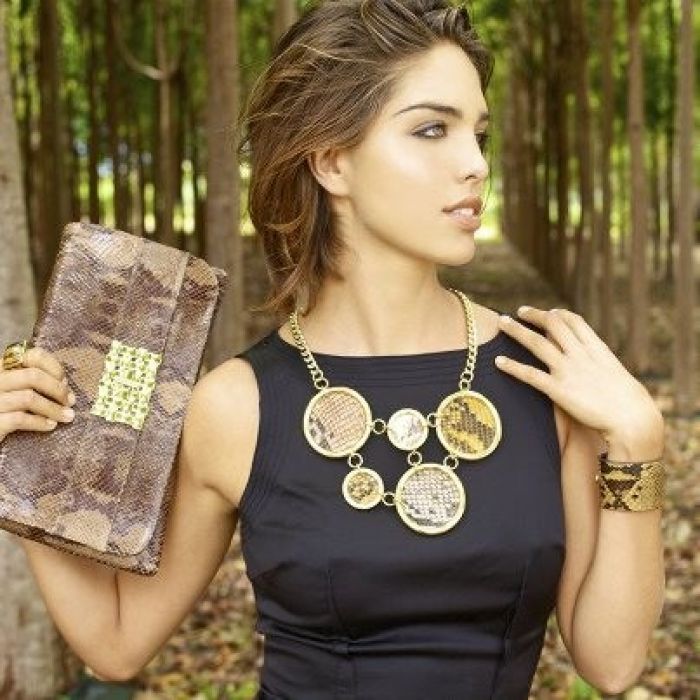 Anna Pellissari
Orange Clutch